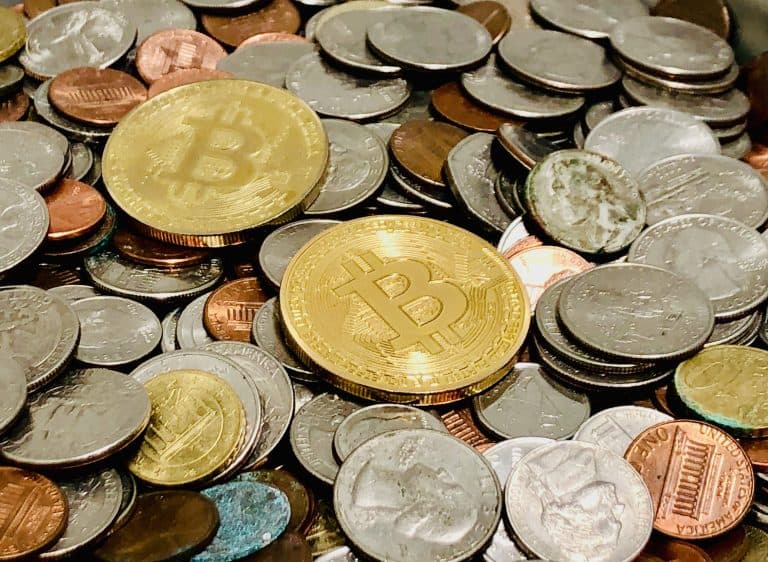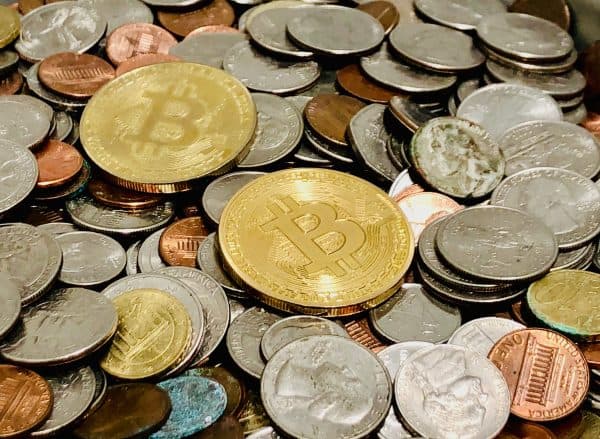 HDR Global, the parent company of BitMEX, a leading cryptocurrency derivatives exchange, has awarded another $150,000 grant to Bitcoin (BTC) Core developer Amiti Uttarwar.
Digital asset exchange OKCoin also made a 50% contribution to the Bitcoin development grant.
Uttarwar previously worked as an engineer at San Francisco-based crypto exchange Coinbase. She also worked as a full-time Bitcoin developer at Xapo, a digital currency wallet provider and custodian.
She will now be focusing on initiatives involving the development of Bitcoin's P2P layer. Uttarwar will be receiving monthly payments over the course of a year, so that she can continue to work on improving the Bitcoin (BTC) protocol.
Uttarwar said there's still a lot of development work that must be completed. She revealed that there are only around 30-40 developers who regularly contribute to the development of the Bitcoin protocol in a full-time capacity.
She pointed out that Bitcoin has grown into a $150 billion industry and ecosystem, but there's more work to be done, in order to develop a truly functional, decentralized and global currency.
Uttarwar acknowledged that grants are really helpful because they give developers the resources they need to make the Bitcoin network more reliable, private and secure.
Notably, BitMEX and OKCoin have been making regular contributions to help fund Bitcoin Core development. BitMEX recently awarded a $100,000 grant to Gleb Naumenko, a Bitcoin Core developer, meanwhile, OKCoin gave $100,000 to BTCPay Server to work on Bitcoin-related projects.
HDR Global has previously awarded a "no strings attached" $100,000 grant to Michael Ford, another Bitcoin (BTC) Core developer.
Last month, the company noted:
"Under this program, we hope to add to those grants we have previously made to relevant developers by providing annual Open Source Developer Grants to developers working on Bitcoin, NodeJS, Java or Kubernetes. In addition we may provide certain smaller grants, from time to time, related to the production of related educational materials, technical workshops or the transcribing or translation of relevant technical content."
The Human Rights Foundation (HRF), a non-profit entity that aims to promote and protect human rights globally, with a special focus on "closed" societies, recently introduced a Bitcoin (BTC) development fund.

The fund will support open-source application developers who are focused on making the Bitcoin (BTC) protocol and network "more private, decentralized, and resilient." The HRF noted that the pseudonymous cryptocurrency could "better serve as a financial tool" compared to the legacy system, particularly when supporting human rights activists, civil society organizations, and journalists across the globe.

HRF CSO Alex Gladstein has argued that the Bitcoin (BTC) network is "far from as usable and private as it needs to be with authoritarianism and surveillance on the rise in many countries."

Sponsored Links by DQ Promote