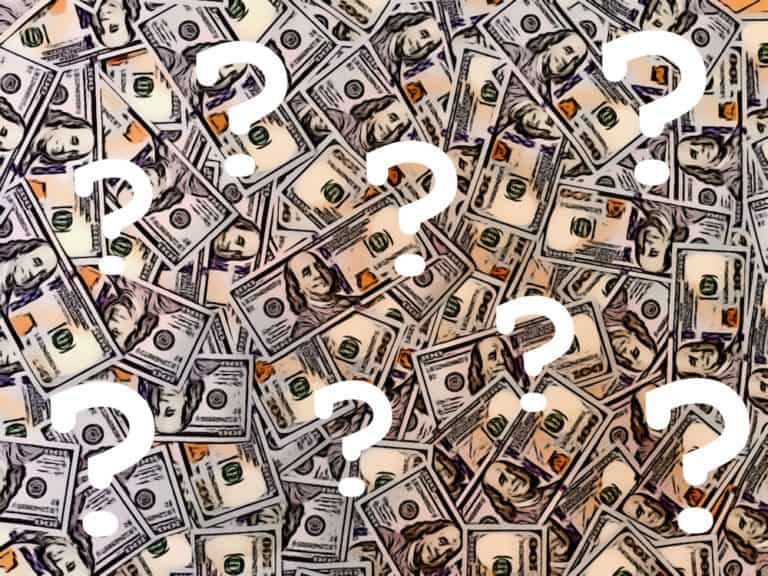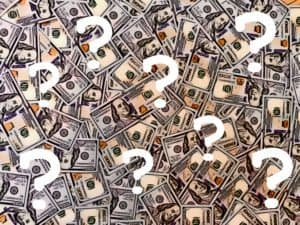 Earlier today, it was reported that Wirecard's (WDI.DE) missing €1.9 billion may have never existed at all.
Last week, the payments Fintech revealed in a statement that during an audit questions emerged regarding the funds with the auditor intimating it was under the belief there were attempts to deceive its review process. Soon the CEO was pushed aside as shares crashed.
BaFin, the German securities relator, has called the debacle a "complete disaster," according to a report by Bloomberg.
The top official at BaFin, Felix Hufeld, had this to say:
"It's a complete disaster we're looking at. It's a shame that something like that happened. It starts with looking at [the] complete failure of [the] senior management, despite many, many hints to discover the facts. It goes on to the scores of auditors who couldn't dig up the truth and it goes on with a whole range of private and public entities including my own who have not been effective enough to prevent something like that happening."
Some time ago, an investigative report by FT journalists brought questions regarding the operations of Wirecard to the forefront. Wirecard denied any illicit nor lack of operational integrity. These journalists have now been vindicated.
Hufeld added:
"I salute those, let it be journalists, analysts or yes, let it be short sellers, who have been digging out inconsistencies persistently and rigorously. We don't know the facts today, nobody knows the right facts today, including those who asked the right questions."
Sponsored Links by DQ Promote