Mastercard (NYSE: MA) announced on Tuesday it has entered into an agreement to acquire Finicity, a real-time financial data and insights access provider providing open banking tools – an area of growing importance for financial services firms.. Mastercard revealed the purchase price was $825 million, with existing Finicity shareholders having the potential for an earn-out of up to an additional $160 million if the Finicty platform's performance targets are met – thus placing the deal at just shy of $1 billion.
Once again, Fintech focused investment bank FT Partners managed a prominent Fintech acquisition as FT was the exclusive strategic and financial advisor to Finicity on the sale.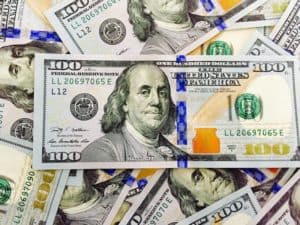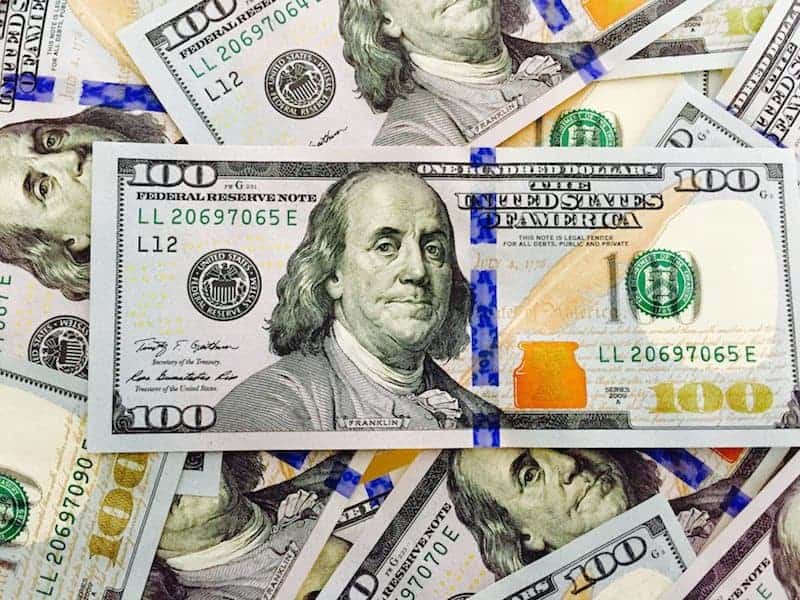 Founded in 2000, Finicity seeks to enable a financial data-sharing ecosystem that is secure, inclusive and innovative. The company reported that through its real-time financial data aggregation and insights platform, it provides solutions for financial management, payments and credit decisioning. The company has reportedly developed more than 16,000 bank integrations.
Mastercard said the addition of Finicity's technology and teams strengthens the Mastercard open banking platform to enable and "safeguard a greater choice of financial services."
Michael Miebach, President of Mastercard, commented on the acquisition:
"Finicity has a proven business, built on partnerships with thousands of banks and fintechs, similar to us. Finicity also shares our commitment to consumer-centric data practices, ensuring consumers have a say in how and where their information should be used."
Steve Boms, Executive director of the Financial Data and Technology Association (FDATA) North America also released the following statement regarding Mastercard's Acquisition of Finicity:
"Mastercard's acquisition of Finicity is the latest sign that open finance is the future of consumer and small business financial services. As we have seen in every other market that has implemented such regimes, establishing a legal right in which consumers and small businesses can access and share their financial data with trusted third parties is paramount to implementing open finance frameworks. FDATA North America continues to urge U.S. policymakers to follow suit."
Mastercard added it does not expect this acquisition to be incrementally dilutive to its business for greater than 24 months. This dilution is driven by investments in the business, including its international expansion, as well as the impact of purchase accounting and integration-related costs.