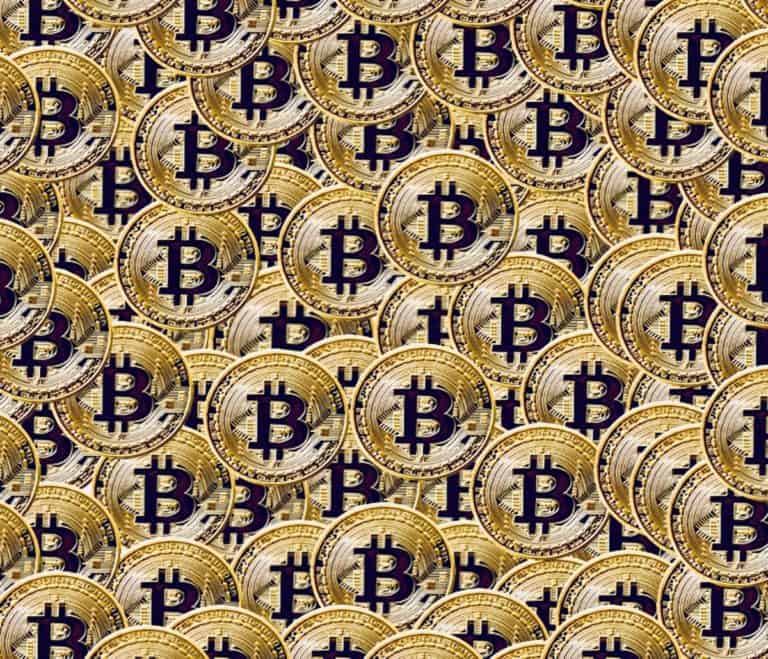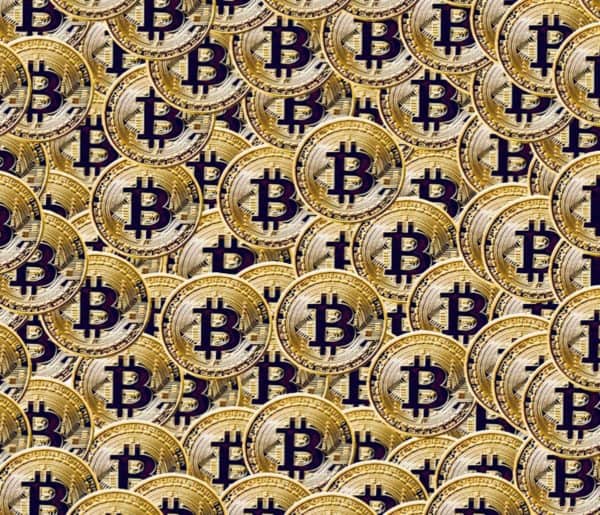 Grayscale Investments, a subsidiary of the Barry Silbert's Digital Currency Group, has now acquired nearly $500 million in Bitcoin (BTC), since the cryptocurrency went through its third block reward halving on May 11, 2020 – a critical even that effectively reduced the BTC supply by 50%.
This week, Grayscale purchased Bitcoin (BTC) about 3x faster, on average, than the cryptocurrency's miners could actually generate new blocks.
Kevin Rooke, a digital asset analyst who's well-known for his insightful tweets, confirmed that Grayscale bought 19,879 BTC (appr. $184 million worth) in the past week alone. The digital currency will be part of the asset manager's Bitcoin Trust. The company now has about 400,000 in Bitcoin, an amount valued at almost $3.7 billion at time of writing.
Rooke noted that Grayscale's crypto-asset investment strategy not only involves simply acquiring large amounts of the pseudonymous digital currency, but it's also now purchasing it at a rate that's about 280% faster than new BTC enters circulation (via mining).
Hodlonaut, a widely-followed Crypto Twitter user, pointed out:
"Grayscale *alone* has taken all BTC mined + 14,000 more BTC off the table since the halving."
At present, there are over 18.4 million Bitcoins in circulation, however, it's estimated that around 4 million of this supply has already been lost or is inaccessible due to users losing their private keys (which is the only way to access BTC or crypto accounts).

Grayscale has purchased a total of 53,588 BTC since the halving last month, meaning the asset manager has been buying the crypto-asset at an average rate of 1,190 BTC each day since the halving.

If Grayscale keeps this up, then it's expected that it will own roughly 3.4% of the total BTC supply (appr. 625,069 BTC) by January of next year. Grayscale might even own around 10% of the Bitcoin supply by 2024, if it continues to buy the asset at this rate.

Barry Silbert had indicated last month that Grayscale's Bitcoin focused fund would be buying a lot more BTC during Q2 2020.

Grayscale Investments confirmed that it has $4.1 billion in assets under management as of June 25, 2020. However, this amount changes constantly and significantly within weeks or even days, due to the highly volatile nature of cryptocurrencies.

Earlier this month, Singapore-based Three Arrows Capital, a digital asset hedge fund, reportedly became the first qualified investor to hold over 5% of Grayscale's Bitcoin Trust (OTC:GBTC) shares.

In April 2020, Grayscale's Ethereum Trust (ETHE) was trading at a 515% premium.

It had been costing $90.55 to acquire a share in Grayscale Investments' Ethereum Trust (ETHE). This, despite its Ethereum (ETH) holdings per share being valued at only $16.10 at that time. In other words, it was costing five times more to purchase Ether through the trust than on the open cryptocurrency market.

Sponsored Links by DQ Promote