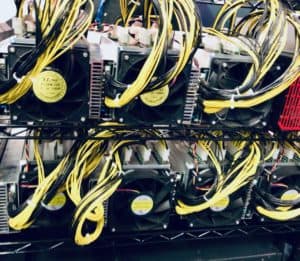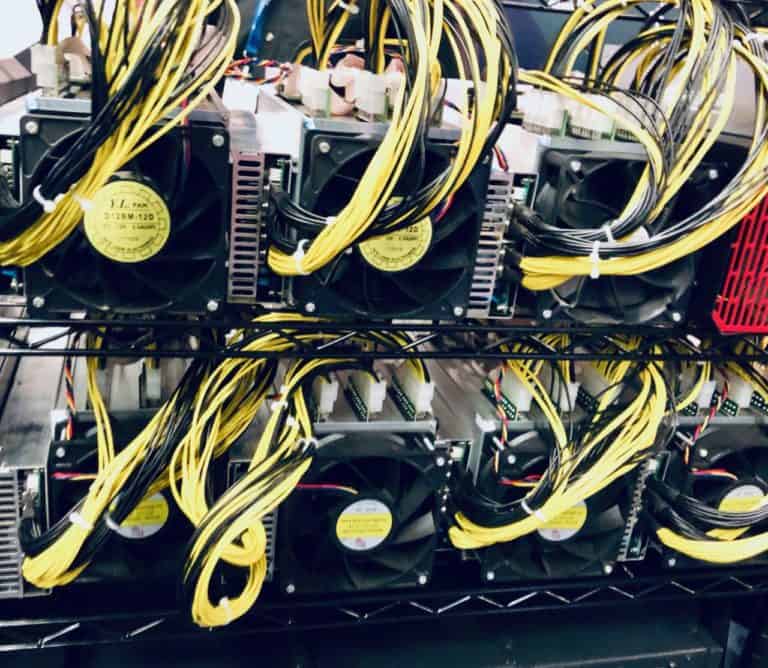 Core Scientific, a US-based blockchain hosting provider, has teamed up with Bitmain Technologies Inc., a leading Bitcoin (BTC) mining equipment manufacturer, in order to facilitate the purchase of 17,595 units of cryptocurrency mining machines "on behalf of its growing list of hosting clients" and other business requirements.
Core Scientific's deal with Bitmain is notably the largest number of S19 machines acquired by a single blockchain hosting provider. Core Scientific claims that it's also the largest "accredited shareholder-owned" hosting provider in the crypto-asset mining market.
The S19 Antminers are Bitmain's latest flagship model of Bitcoin mining machines. The hardware will be deployed across Core Scientific's 655,000 sq ft of data centers based in the US. The installation process is expected to take four months to complete, according to a release.
As mentioned in the announcement:
"This latest generation of SHA-256 (mining algorithm for Bitcoin) ASIC miners from Bitmain allow for more energy efficient mining operations than prior Bitmain models and other ASIC miners that are currently available." 
This deal is a key step towards Core Scientific's commitment on its cryptocurrency mining hosting business. The company said it plans to serve investors with its "fully built-out ASIC, GPU and FPGA ready infrastructures with 450MW+ of power under contract."
Kevin Turner, President & CEO of Core Scientific, confirmed:
"Core Scientific has received and begun testing the first of Bitmain's newest ASIC miners, and has [been able to] increase … hashrate (computing power) to achieve a 110 TH/s ± 3%. [We feel that] … Core Scientific is well-positioned to facilitate our clients' digital mining needs at a … faster pace than the competition."
Irene Gao, the Antminer Sales Director of North, Central and South America, remarked:
"The Antminer S19 [aims to] serve to enhance the stability and security of the cryptocurrency network and advance Core Scientific's focus towards growing their business in the digital mining industry."
Core Scientific reportedly has more than 20 years of experience in managing data centers. The company aims to leverage the latest AI and blockchain technologies for real-world applications.

Bitmain competitor Ebang recently became only the second crypto mining company to list on a major US stock exchange (Nasdaq).

Sponsored Links by DQ Promote