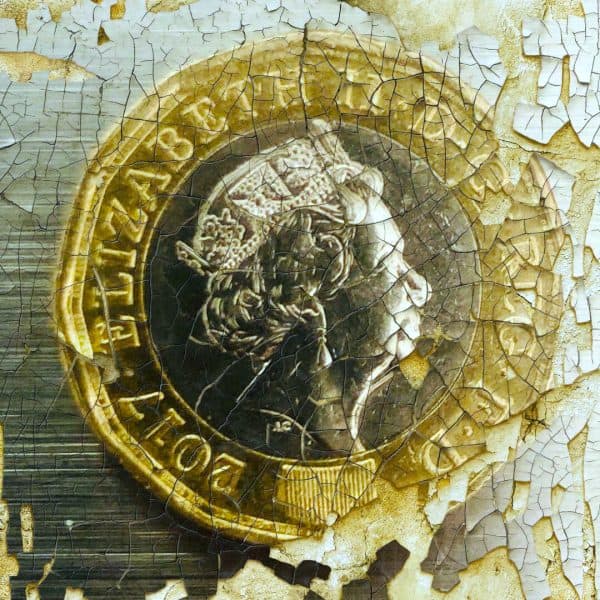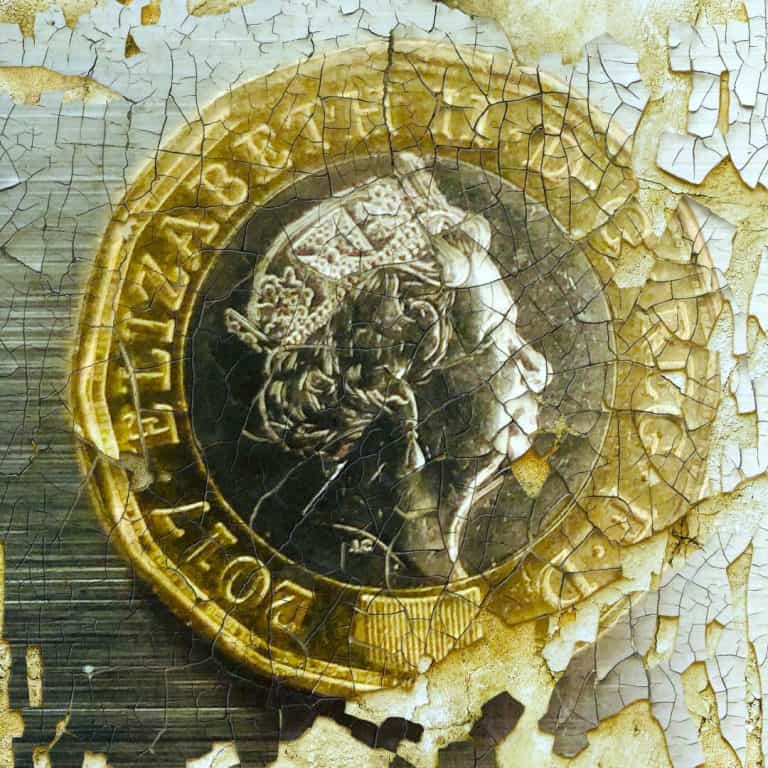 On June 26, the UK Financial Conduct Authority (FCA) imposed several "requirements" on Wirecard's (WDI:DE) activities in the UK. The move was in response to Wirecard's missing €1.9 billion in funds along with allegations of fraud and other nefarious activities. After an audit uncovered the discrepancy, Wirecard's CEO Markus Braun resigned and was soon arrested. Wirecard's COO, Jan Marsalek, was terminated only to abscond to an unknown location in Asia. Wirecard has since filed for bankruptcy.
Today, the FCA has clarified its position stating:
"Following last week's news of €1.9 billion missing from the accounts of the German company, Wirecard, we placed requirements on the firm's UK business so that it should stop carrying out regulated activities and not pay out or reduce any money it holds. Our primary objective all along has been to protect the interests and money of consumers who use Wirecard. Teams from across the FCA have been working with the firm, and other international and UK authorities, over the weekend, and we have seen good progress by the firm in meeting the conditions we set. We are maintaining pressure on the firm to resolve these issues which would allow it to operate under certain conditions.  However, we cannot lift the restrictions without reassuring ourselves that the firm has been able to satisfy all our concerns for example that all clients' money is safe. We hope to be able to issue an update soon."
Wirecard is a payments platform and card issuer utilized by many different firms including Fintechs in the UK. Fintechs like Curve all of sudden found themselves scrambling to find alternatives to Wirecard having been blindsided by the alleged fraud.
Curve has been running ongoing color commentary on the saga to keep its customers abreast of its move to deal with Wirecard's collapse. In the Fintech's most recent post from earlier today, Curve claimed that after a busy weekend, many services were back up and running:
"And……Drum roll please…🥁 … We're back! Wow, what a weekend!. We know how much you were missing us, so we moved Heaven and Earth to make it happen. As we mentioned yesterday, you're now once again able to pay with your Curve Card, use Curve Fronted and see your balance and Curve Cash points. If you are not seeing this, check out our previous update to learn how to get your Curve app up and running again. (Updated app available in Google Store and Apple Store).
We are now working on enabling Apple Pay, Samsung Pay and Google Pay as well as Garmin and Fitbit. Plus, we know how much you love the "Go back in time" feature, so we will also have that up and running again in no-time."
Credit cards distributed by Curve apparently are labeled "issued by Wirecard" but Curve has been hustling for a workaround. In fact, Curve claims it is "100% Wirecard-free after the migration work [they] did this weekend."
Digital bank Revolut was impacted as well but not to the same degree as Curve. According to a statement shared with Finextra:
"Revolut used Wirecard only as an acquirer in certain locations, enabling customer card 'top-ups'. We were already in the process of a phased migration from Wirecard to diversify our suppliers since late 2019. When we learned of Wirecard's problems, we migrated the remaining customers to alternative providers worldwide to avoid any potential service disruption."
A tweet by Revolut also indicated the Fintech had cut the cord with the bankrupt payments platform.
Just for a little peace of mind:

👍 We've switched all our top-ups away from Wirecard.
💳 ✅Your Revolut card will work as usual! No worries.
💰✅ Your money is (as always) safeguarded with trusted global banks.

So you can top-up as usual, and have a great weekend!

— Revolut (@RevolutApp) June 26, 2020
ANNA, a crowdfunded Fintech, found themselves in a similar boat like Curve as ANNA issued cards via Wirecard. In a blog post, ANNA management apologized to all their customers as their accounts had been temporarily suspended.
"We expect the suspension to be lifted, and we are working to restore access to your card and account as soon as possible. Your ANNA card details and the money in your ANNA account remain safe and secure – but unfortunately, you cannot currently access them.  This is happening because on the morning of June 26 the Financial Conduct Authority suspended its permission for Wirecard Card Solutions Limited to operate – without prior notice. This action is not in any way related to ANNA, but since ANNA depends on Wirecard Card Solutions Limited to process payments, it affects ANNA and your ability to access your money. We are working as hard as possible to get things back up and running and hope this disruption is over as quickly as possible. We will update you as soon as possible."
ANNA assured its users that their money "remains completely safe" but the FCA action means it cannot be accessed. ANNA added that it had been assured by Wirecard Card Solutions that events in Germany would not affect operations in the UK – a statement that has now been proven as erroneous.
There are other Fintechs have have experienced temporary disruptions.
Meanwhile, as the scandal simmers both regulators and elected officials in Germany find scrutiny growing. There have long been rumors of financial impropriety at Wirecard – something the authorities clearly failed to uncover in their duties.
Reuters reported earlier today that some individuals are calling for a Parliamentary review of Wirecard in Germany.
According to the report, Frank Schaeffler, a Liberal member of parliament who also sits on BaFin's supervisory board, has now asked for a parliamentary inquiry.
Schaeffler said:
"The fact that the Bafin is waiting 15 months for a report from the FREP despite indications of irregularities is absurd. It's like shooting cotton balls at an elephant."
FREP or Financial Reporting Enforcement Panel (Deutsche Prüfstelle für Rechnungslegung (DPR)) saw its contract with the German government to provide financial auditing services has now been canceled.
Alexander Radwan, another BaFin board member and member of parliament, echoed a similar sentiment:
"The role of the finance ministry must be examined, as reports of irregularities have been coming in for quite some time. Fintechs offering financial services need appropriate oversight."
Sponsored Links by DQ Promote