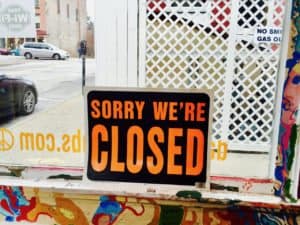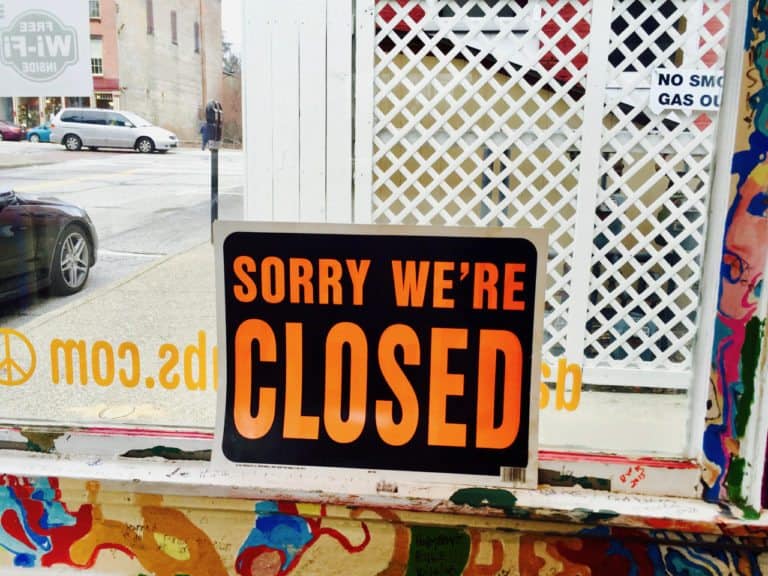 Australia-based TAGZ, a crypto exchange that claimed to be one of the largest fully-regulated digital currency trading platforms, recently announced that it will be shutting down its operations on July 30, 2020.
TAGZ was reportedly a licensed AML/CTF compliant digital asset exchange.
As noted on the exchange's official website:
"It is with great regret today that we hereby announce the TAGZ Exchange Platform will be ceasing operations as of July 30, 2020."
(Note: more details on how to withdraw funds before the deadline are available here.)
TAGZ's management said they were forced to close down because of the COVID-19 outbreak and resulting challenges. The company also claims there were "external factors out of its control" that led to a decline in revenue.
TAGZ further noted that it had to make "the tough call to decommission the exchange and legally award all users a 30 day notice."
The management team also mentioned:
"We have tried to rework the current business model but unfortunately there is no situation where the exchange can remain profitable. Please know that the decision to shut down operations did not come lightly as we have tried many ways over the past 12 months to keep afloat but unfortunately all good things come to an end."
It's unclear how exactly TAGZ was struggling due to the pandemic because crypto and blockchain businesses are mostly digital. TAGZ had also repeatedly claimed to be one of the largest crypto exchanges in terms of trading volume. The exchange had even published a promotional press release which appeared to show that TAGZ had taken over the #1 spot as the world's leading exchange.
In September 2019, Bryan Seiler, the founder and CEO at TAGZ, had claimed:
"The fact is that there are very few crypto exchanges that can be trusted, and traders love the fact that we're an Australian company and fully licensed. The added bonus that we have such an easy to use platform together with zero trading fees allows the average retail investor to realize it's a no brainer."
In another interview in February 2020, Seiler had confidently stated:
"We have the ability to support any and all blockchains including forks. All new markets being added to the TAGZ platform first undergo a basic vetting procedure where our backend team carries out the essential groundwork to make sure any new potential project is qualified and meets our criteria for listing."
The Coronavirus crisis did lead to the historic cryptocurrency market crash on March 12, 13 2020 during which the Bitcoin (BTC) price crashed by over 50%. The shock experienced by the fragile crypto market forced some companies including Adaptive Capital to shut down abruptly.

However, TAGZ claimed to be one of the largest digital asset exchanges. Other major crypto-asset trading platforms such as Binance, Huobi, and OKEx have been expanding their operations during these uncertain times.

Since they are mostly digital businesses, they may have not been severely impacted by the pandemic. It remains unclear why TAGZ had to shut down, but it's likely that the exchange was not doing as well as it claimed.

Many crypto projects have been launched without proper planning and market research, which has led to most of them to shutting down.

Sponsored Links by DQ Promote