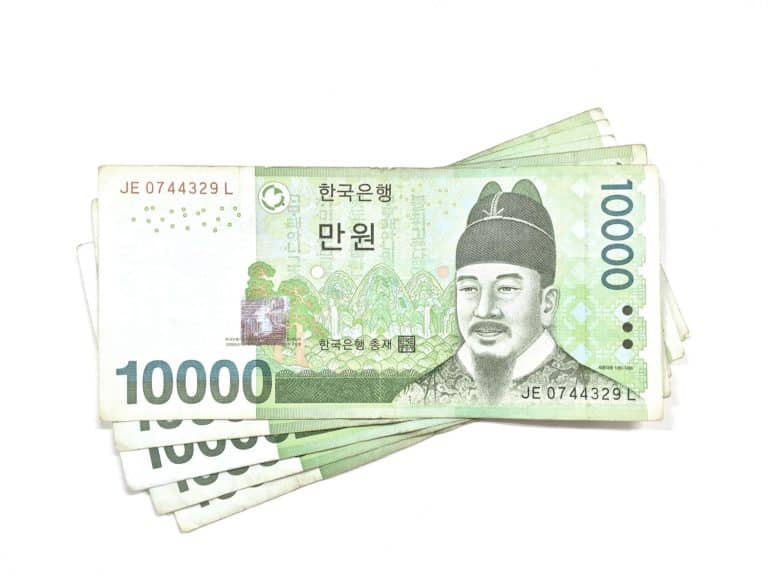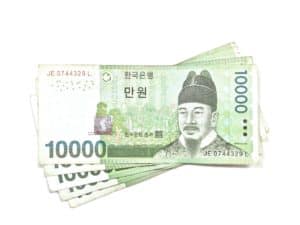 South Korea's ICONLOOP, a company that developed its own blockchain-powered engine, loopchain, which is used for various Internet services, has reportedly acquired KRW 6 billion (appr. $5 million) in additional investments. 
The company has secured a total of KRW 16 billion (appr. $13.4 million) in funding, to date.
ICONLOOP is developing a DID ecosystem that uses MyID, its own decentralized ID platform. The solution has been approved by South Korea's Financial Services Commission. At present, MyID includes 70 Korean companies and public institutions.
ICONLOOP developed Korea's first blockchain core engine, called 'loopchain', and then applied it to the joint authentication service ("CHAIN ​​ID").
There are reportedly 26 local securities firms have used the service. Some of the organizations involved in the initiative include the Seoul Metropolitan Government, Central Election Management Committee, AWS Partner Network, and Kyobo Life Insurance.
Other ICONLOOP investors and partners reportedly include Danal Holdings, Kiwoom Investment, KClavis Investment, TS Investment, KoreaAsset, and Pathfinder H.
A Danal representative stated:
"Danal will grow alongside ICONLOOP and the blockchain ecosystem, while building a close partnership to strengthen the integrated payment platform and seek new businesses in various fields, to create a positive synergy effect."
Kiwoom Investment (and SaraminHR) are affiliate entities of the same major South Korean company, Daou Group.
Danal is reportedly one of the first major multinational mobile payments companies to "commercialize" mobile payment service. Danal says it's planning to use the funds acquired to utilize MyID in an integrated payment system.
As reported in early June 2020, ICONLOOP, which is ICON's technical partner, was chosen to receive funding from K-Growth's $100 million Fintech Innovation Fund.
Markus Jun, founder and CEO of ICON's Accelerator Partner and Seoul Launchpad of ICXStation, HyperConnector (online accelerator for the ICON ecosystem), had confirmed that one of Korea's biggest fund-of-funds, which is supported by the South Korean government, would be providing capital to ICONLOOP.
Jun had revealed last month that promising companies from the Big Data, blockchain-enabled DID, robo-advisor, music copyright, finance AI and materials finance have been selected to receive development funding from K-Growth's $100 million Fintech Innovation Fund.
Jun claims that ICONLOOP was the only blockchain-powered (decentralized identifier) DID company chosen.
South Korea's ICONLOOP reportedly works with more than 140 blockchain industry professionals, and has provided distributed ledger technology (DLT) solutions to established corporations and governmental agencies since 2016.
In June 2020, AhnLab, a leading South Korean software security firm and several others joined MyIDAlliance, an organization establishing a blockchain based digital ID ecosystem.
Jun had noted last month:
"Practically every Korean has heard of AhnLab as its founder is an ex presidential candidate & one of Korea's most prominent politicians today." 
He added: 
"The fact that AhnLab, a pioneer of the Korean software security industry, has chosen ICONLOOP's  @helloiconworld MyID Alliance speaks volumes about the tech and utility of ICON's blockchain based DID."
Sponsored Links by DQ Promote