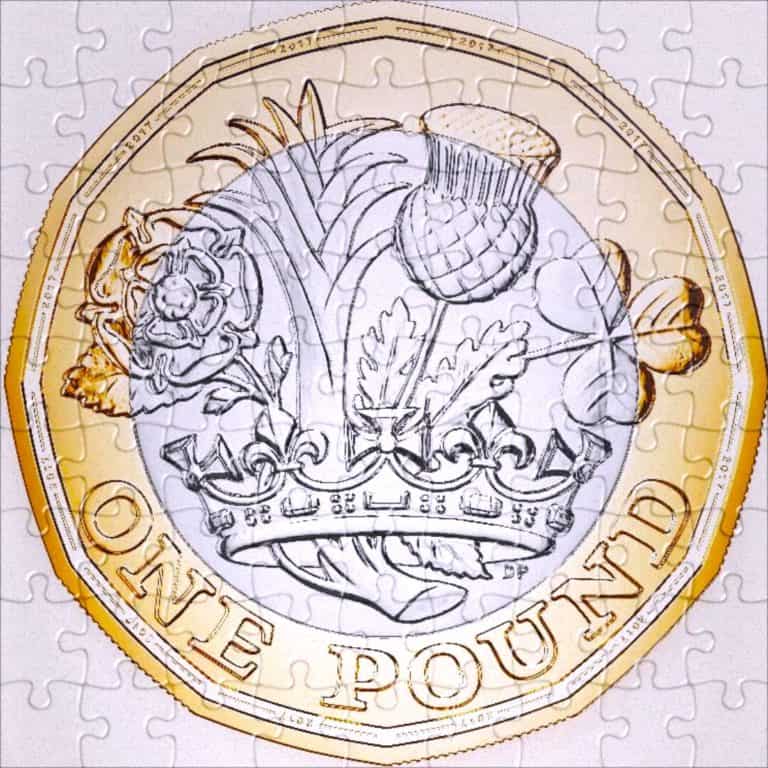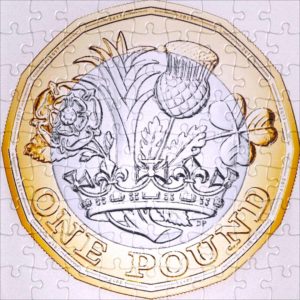 JustUs technology has reportedly been used to develop a new platform that will focus on assisting businesses that are not able to qualify for the UK government's COVID-19 financial relief schemes.
A community-interest organization has been established by a number of Fintech companies, called ExcludedUK, in order to offer the Coronavirus Business Interruption Loan Scheme (CBILS).
The newly developed platform uses peer to peer (P2P) technology and software to assist SMEs. It allows small businesses to source and acquire their own funding from a network of lenders.
The alternative lending platform could potentially assist over 50,000 of the three million companies that are unable to meet requirements for obtaining funding from the UK government during the Coronavirus crisis.
Many of these businesses might include the recently self-employed or directors who pay themselves primarily in company dividends.
Companies interested in applying for loans may download the Moneybrain app, which is JustUs' sister brand. If approved, the SBILS teams will assist the companies with creating a loan request campaign.
Firms can then use materials and assistance offered by SBILS to acquire capital from the platform's network of lenders. After the loan is 100% financed, the funds are reportedly sent to the borrowers within 1 business day. No repayments are needed on such loans for the first year.
The interest rate applied for the first year is 3% p.a., and may be increased later on. The rate starting from the 13th month ranges from anywhere between 6% to 8%, depending on the size of the loan. The maximum term is 5 years, or 60 months, and a completion fee of 2% is charged on all loans made to borrowers.
Anneka Hicks, founder of ExcludedUK, noted that the organization was looking forward to working cooperatively with JustUs in order to offer SBILS as a potential solution that provides sole traders and SMEs a reliable alternative at a time when the government isn't helping certain businesses.
Hicks added that the platform should assist SMEs with finding financial support from their own networks in a secure manner.
Hicks also noted that ExcludedUK hopes that the new platform is able to provide much-needed hope and support to thousands of businesses so that they can maintain operations during these difficult times.
Lee Birkett, founder at JustUs, stated that using a peer network is an effective way for tens of thousands of businesses to gain access to funding, especially when the government isn't helping them.
Birkett remarked:
"We are still urging the government to reassess its criteria. It should be acting as the main financial lifeline for SMEs, with platforms such as SBILS, then being a further support stream. Currently, for many businesses that found themselves non-eligible, it is their only option, which is an issue that we still want government to address."
In May 2020, JustUs confirmed that it would begin lending to borrowers who are considered key or essential workers.

Sponsored Links by DQ Promote