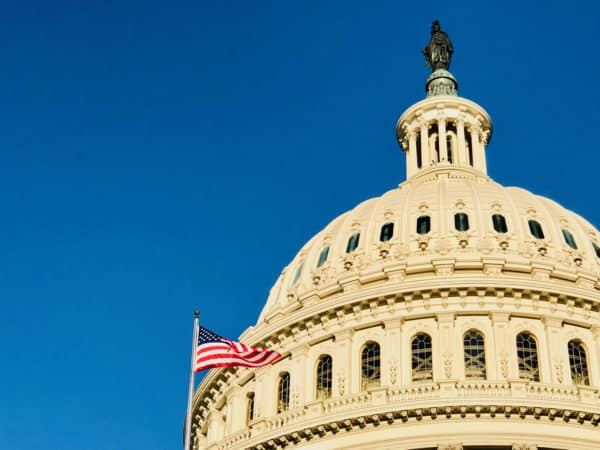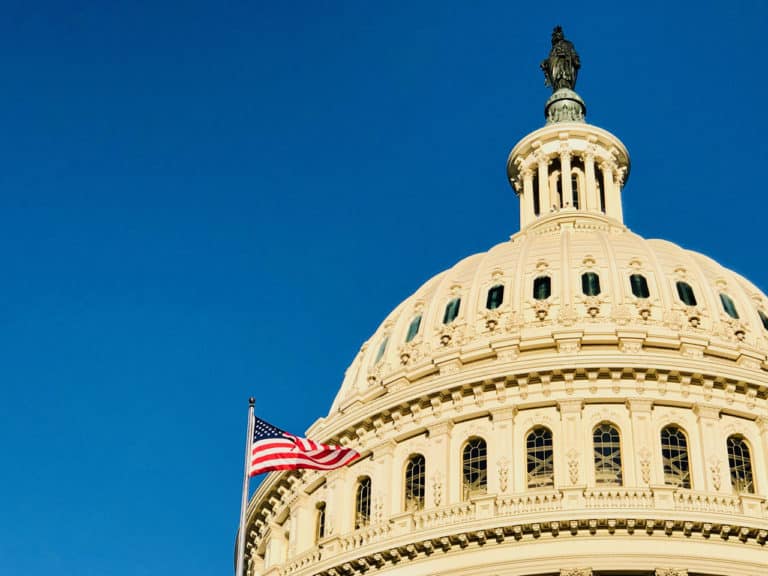 The Office of the Comptroller of the Currency (OCC) has proposed a rule that would determine when a national bank or federal savings association (bank) makes a loan and is the "true lender" in the context of a partnership between a bank and a third party – potentially an online lender.
The proposed rule has been anticipated for several weeks following the selection of Brian Brooks as acting Comptroller of the Currency. Brooks has moved quickly to assert more clarity into the regulatory relationship regarding online lenders and Fintech in general.
The OCC states that lending relationships between banks and third parties can facilitate access to affordable credit and thus benefit consumers. However, the relationships have been subject to increasing uncertainty about the legal framework that applies to loans made as part of these relationships. This uncertainty may discourage banks and third parties from entering into relationships, limit competition, and chill Fintech innovation that results from these partnerships, all of which may restrict access to affordable credit.
The proposed rule would resolve this uncertainty by specifying that a bank makes a loan and is the "true lender" if, as of the date of origination, it (1) is named as the lender in the loan agreement or (2) funds the loan.
Congressman Patrick McHenry, the Ranking Member on the House Financial Services Committee and a long-time advocate of Fintech innovation issued the following statement on the announced rule proposal.
"Today's move by the OCC is another important step toward providing clarity to banks and non-banks on the 'true lender' doctrine. Clarity will foster greater innovation in financial services—ultimately leading to greater financial inclusion. Acting Comptroller Brooks has worked diligently on advancing financial technology and I applaud his swift action to address this uncertainty that hindered modernization."
Last week, McHenry, and all House Financial Services Committee Republicans, issued a letter to the OCC and Federal Deposit Insurance Corporation (FDIC) in support of rulemaking on the "true lender" doctrine to provide clarity that will benefit consumers and businesses. The legislators said that clarity on the issue would "foster a robust, competitive, nationwide lending marketplace. The need for consumers and small businesses to have access to these lines of credit is only exacerbated by the COVID-19 pandemic and the associated economic slowdown."
The deadline for comments on the rule is September 3, 2020.
---
---
Sponsored