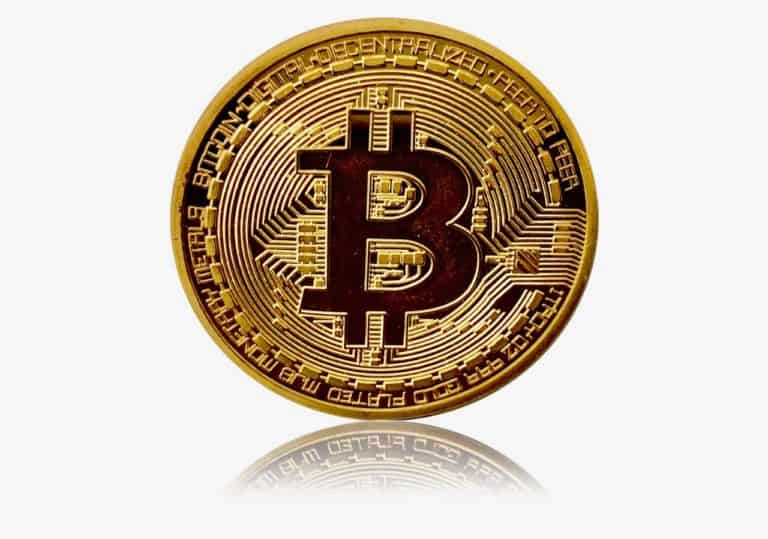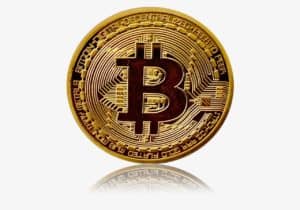 Peer to peer Bitcoin marketplace, Paxful claims that there's now a growing interest in the use of P2P Bitcoin (BTC) trading platforms in Russia.
According to a release shared with Crowdfund Insider, many Russians have been turning to cash and BTC during these times of economic uncertainty which have been created by the global COVID-19 pandemic.
Paxful, which aims to enable greater financial inclusion, claims that Russian residents might be trying to use Bitcoin to "combat inflation." Paxful, which recently overtook LocalBitcoins as the leading P2P Bitcoin marketplace, said that it only recently began paying more attention to the Russian market (in late 2019).
As widely reported, Russia's stance on cryptocurrency isn't clear. However, the Russian state Duma has put forth a proposal in an attempt to regulate virtual currencies.
The Paxful team states:
"Coupled with the economic distress of the coronavirus, which has weighed heavily on its citizens, a charge to an alternative finance system has become more than apparent within the region."
According to Paxful, some of the "most significant" numbers from Russia include the exchange's year-over-year (YoY) growth in terms of overall revenue from trading which "points to an influx in cryptocurrency use."
The Paxful team revealed that from May 2019 to May 2020, the exchange experienced a +350% YoY increase in usage.
They further noted:
"Broken down month-over-month (MoM) during the COVID-19 pandemic…Paxful saw +50% MoM for May, +41% MoM for April, +34% MoM for March, with the last 3 months average +42% MoM, each consecutive month was the highest all-time, with July set to surpass June the highest month yet. Additionally, there was a spike in new users YoY up +365% for the same period."
Anton Kozlov, Paxful's Manager for the Russian market, said that the Coronavirus crisis aside, Russia has maintained a "monolithic" banking system that's controlled or dominated by only a few players, and we are beginning to get the message that Russians appear to be searching for "alternative ways" to grow their investments and also take part in financial markets.
Kozlov remarked:
"Bitcoin within the P2P context allows them much more freedom to do so – and our data is proving it."
Paxful has reported an average monthly trading volume of $4 million from Russian markets. The company claims that the most common payment methods used in the country are gift cards, online wallets, bank transfers, and credit/debit cards.

Paxful recently revealed that 4.5 million digital wallets had been opened on its platform. The exchange also reported over $4.6 billion in trading volume (to date), and managed to reduce transaction dispute levels to "under 1%."

Paxful claims that since its launch in 2015, it has added around 1 million users each year and so far this year, it's on track to add 2 million users (by the end of 2020).

Sponsored Links by DQ Promote