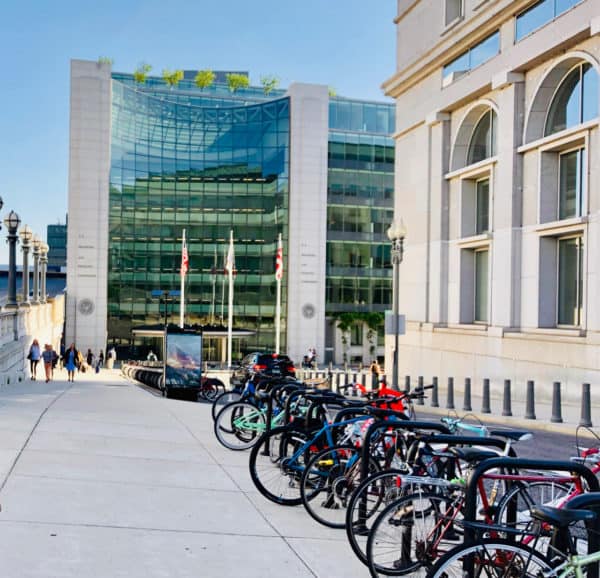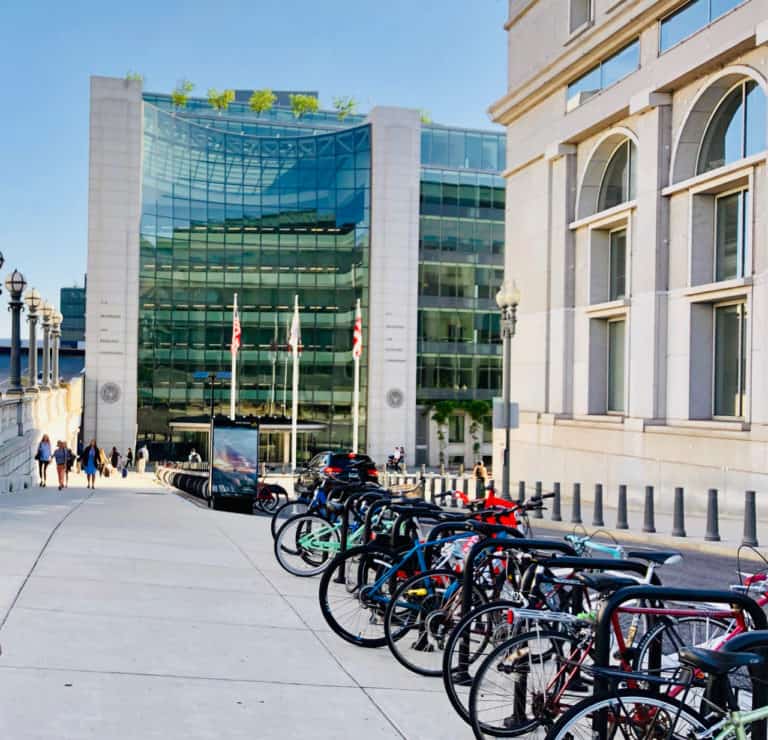 The US Securities and Exchange Commission (SEC) revealed on July 29, 2020 that it's planning to award a single-source contract to blockchain security firm CipherTrace, a Menlo Park, California based business that recently introduced real-time predictive risk scoring for cryptocurrencies.
The SEC said that CipherTrace had been awarded the contract because it's the only known blockchain or distributed ledger tech (DLT) forensics and risk intelligence tool that can trace Binance Chain and Binance Coin (BNB) transactions. Both Binance's native token, BNB, and Binance Chain are used extensively by the leading digital asset exchange.
Last year, CipherTrace teamed up with Binance in order to launch various anti-money laundering (AML) tools specifically for Binance Chain, which is used to host the trading platform's BNB token, one of the largest crypto-assets with a market cap of around $3 billion. There are reportedly 189 other crypto tokens that are associated with Binance Chain.
Dave Jevans, the CEO at CipherTrace, has previously emphasized that regulatory authorities are increasingly demanding greater transparency. Samuel Lim, the Chief Compliance Officer at Binance, had claimed in November 2019 that the exchange's operations were in line "with global regulatory standards."
However, this does not appear to be the case because regulators in many different jurisdictions have issued warnings against Binance.
The Securities Commission (SC) of Malaysia, which recently warned residents about facing lengthy prison sentences and fines for operating unlicensed Cryptocurrency ATMs, has specifically mentioned that Binance is not authorized to offer services in the country.
The Malaysian SC warned that Binance is "operating a recognized market without authorization." The exchange provides fiat-to-cryptocurrency and peer to peer virtual currency trading services. Binance also supports transactions with the Malaysian ringgit, all without having authorization.
The Securities and Exchange Commission in Brazil has also warned its consumers that Binance is not permitted or does not have authorization to offer services in the country. The nation's regulators stated that Binance or any other digital asset exchange must not offer any type of cryptocurrency-based derivative products to locals.
In March 2020, Malta's regulators also issued a warning noting that Binance is not authorized to offer services in the island nation.
To quote the Malta Financial Services Authority:
"Following a report in a section of the media referring to Binance as a "Malta-based cryptocurrency" company, the Malta Financial Services Authority (MFSA) reiterates that Binance is not authorised by the MFSA to operate in the crypto currency sphere and is therefore not subject to regulatory oversight by the MFSA."
Many lawsuits have also been filed against Binance and other exchanges. Earlier this year, the law firms of Roche Cyrulnik Freedman and Selendy & Gay filed a squadron of class action lawsuits targeting multiple crypto exchanges as well as token issuers.
Kyle Roche, a lead partner on the cases, had stated (earlier this year):
"The cases allege that exchanges and issuers failed to comply with federal and state securities laws intended to protect investors from unscrupulous behavior in the rush to capitalize on this enthusiasm."
Binance had also been an aggressive promoter of the controversial initial coin offerings (ICOs) and now more recently, initial exchange offerings (IEOs). However, the vast majority of these offerings have been non-compliant token sales that have led to huge losses for unsuspecting investors. Many scams have been orchestrated over the years under the guise of ICOs or IEOs.
An extensive report on IEOs, published earlier this year, revealed:
"All TOP-15 IEOs from the class of '19 are still struggling in keeping their token price higher than it was during the IEO, and 74% out of them are still in a 'red zone' providing investors with the negative ROI (in avg. -53%)."
It added:
"IEOs and ICOs did show that almost anyone can launch a project and get millions of dollars in funding from retail investors simply by having a good idea, a solid team, a vibrant community and convincing arguments why the token price will grow after listing."
Earlier this year, Chainalysis reported that Binance, Huobi, other major exchanges were used to transfer $2.8 billion in Bitcoin to criminals in 2019.

A recent report from research firm PeckShield (released in July 2020) noted that Binance and other crypto exchanges including Huobi, OKEx, BitMEX, Bithumb, Coinbase, Gate.io, Luno, Huobtc, and Zb exchange had accepted funds from suspicious digital currency addresses

Sponsored