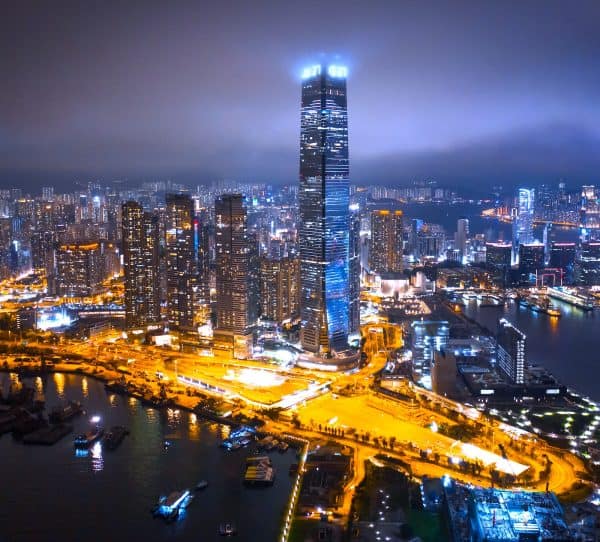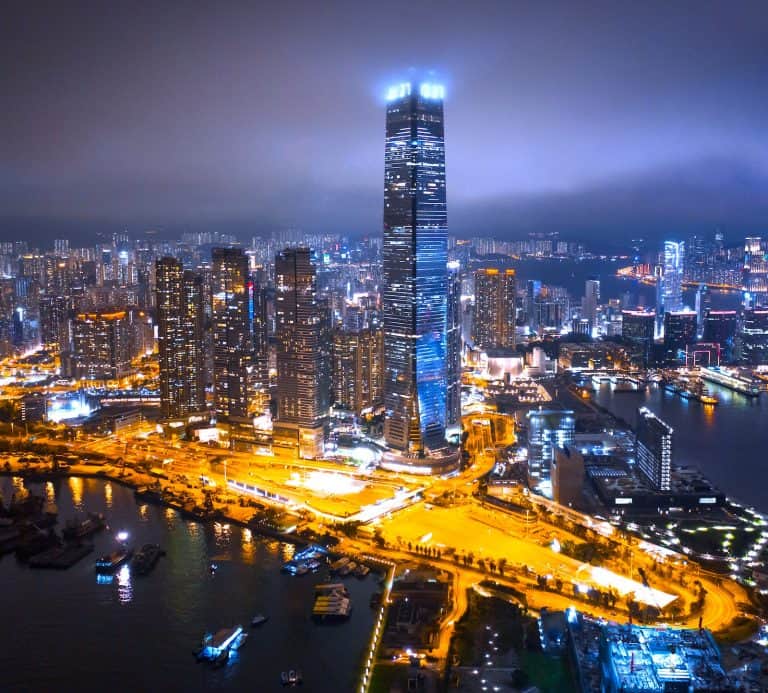 WeLab Bank has confirmed the public launch of its digital banking services. WeLab Bank is notably the only stand-alone firm to acquire a virtual bank license from the Hong Kong Monetary Authority (HKMA), the city-state's de facto central bank that's also responsible for promoting the efficiency, integrity and development of its financial system.
The new virtual bank reportedly began pilot services back in April 2020 (under the HKMA Fintech Supervisory Sandbox).
WeLab Bank is a homegrown digital bank that acquired an operational license in April 2019. It's one of only eight virtual bank licensees in Hong Kong.
WeLab Bank claims that it's completely digital, and has been developed for customers to take advantage of "a range of next generation digital services 24/7 from their mobile phones."
The digital bank allows account opening to be completed within minutes. There are zero monthly fees for maintaining accounts, the bank's management confirmed.
The services being offered include time deposits, along with a virtual debit card and real-time payments via the Faster Payment System (FPS). The WeLab debit card is a numberless card that has been issued with the help of Mastercard.
WeLab's public launch has come after the introduction of ZA Bank by ZhongAn/Sinolink, and Airstar Bank by Xiaomi/AMTD.
WeLab is the third digital bank to launch in Hong Kong at a time when the Coronavirus crisis has accelerated the shift towards digital platforms and services. WeLab appears to have entered a saturated market with around 155 traditional lenders and eight digital banks that are offering services to Hong Kong's 7+ million residents.
WeLab Bank is offering a 4.5% annual rate on deposits, starting from HK$10 (appr. $1.30). The company is also offering a time-limited 8% rebate on customer spending.
Adrian Tse, CEO at WeLab, remarked:
"The Covid-19 pandemic offers opportunities and challenges. It has forced many people to work and shop from home. Many people are more comfortable using their mobile phones to open an account and conduct banking transactions."
WeLab chairman Chan Ka-keung noted:
"We want to offer a high deposit rate and cash rebate to help customers better cope with the Covid-19 outbreak. Hong Kong residents can earn more by saving their cash handouts with WeLab or by spending with our debit card."
Last year, the HKMA awarded eight digital bank licences. Some of the other licensees include Mox, Ant Bank, Livi, Ping An OneConnect, and Fusion Bank. These banks are still in the process of completing their pilots.
James Lloyd, partner at EY, remarked:
"All the virtual banks which have launched to date have, understandably, focused on customer acquisition in the form of promotional discounts, time-limited interest rates, referral bonuses, and so on. The real challenge will be engaging customers beyond these initial launch offers. Right now, we believe that only a handful of new players will truly be able to differentiate."