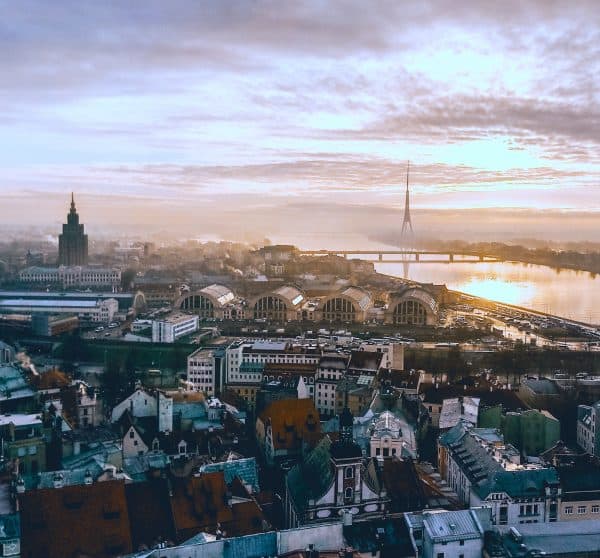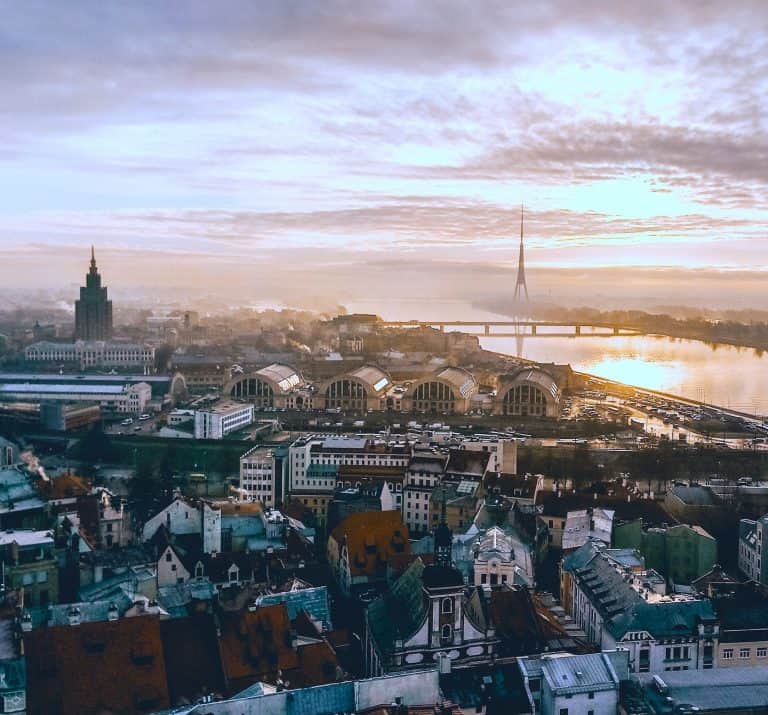 Mintos, a global loan marketplace, has reported had a record year for new investors and platform lending.  Mintos has operations across Europe as well as Africa, Asia and the Americas.
The peer to peer (P2P) lender revealed that it financed €2.8 billion in loans via its consumer lending platform. Mintos claims that this amount is more than all its previous years combined, since it began offering services in 2015.
According to Mintos' annual report, the peer to peer lender reported a rapid rise in top-line revenue:
"… revenue doubled in 2019, following the same trend from the previous year. At the end of 2019, our revenue was EUR 9.189 million, compared to EUR 4.659 million in 2018 and EUR 2.053 million in 2017."
While lending increased, Mintos reported a loss of EUR 759,000 in 2019 versus a loss of EUR 226,000 in 2018.
While some Baltic based platforms have struggled to survive, and several have been the targets of investigations due to allegations of fraud, Mintos has segregated itself from these other platforms.
Mintos reports:
"From a young startup, we have grown into the leading marketplace for investing in loans in Europe, with retail investors every month funding more than EUR 300 million of loans issued all across the world. In 2019, we considerably expanded our team. 128 new talents joined Mintos in 2019, tripling the team to 180 Mintos people across its offices in Riga and Warsaw and newly opened offices in Berlin and Vilnius. We consistently keep our hiring standards very high, and with 2 candidates hired per 100 applications, we sifted through thousands of profiles and held innumerable interviews in 2019. We are particularly proud that we can attract and keep the best international talent – #mintospeople are representing 20 countries. In 2019, we also established the leadership team consisting of 8 members overseeing every line of our operations. Finally, in September 2019 we moved into a newly built head office in Riga, Latvia, inhabiting 1200 square meters of modern and eco-friendly space."
Mintos says it added 136,310 new investors during 2019 – 150% more than year prior. In total, Mintos reports more than 234,000 investors from 91 different countries.
Like most other lenders, Mintos stated that it has taken measures to address the problems created due to COVID-19. The company said it has cut down overall spending on administrative tasks, general, and worker benefits.
The P2P consumer lender will also be charging a fee for selling loans through its secondary market.
The company revealed that there was a drop in new customer registrations. The platform's existing investors had also not been investing in new initiatives, following the Coronavirus outbreak. However, Mintos said that its business may be recovering as investors' concerns might be "subsiding."
Mintos added:
"The crisis has also led to many of the risks on the loan supply-side materializing in a very short period of time which combined with imposed moratoriums have affected lending companies' ability to collect and transfer borrower repayments to Mintos investors. We have seen borrower default risk, lending company risk, country risk, regulatory risk, and exchange rate risk exhibit themselves in one form or another."
The lender claims that most of its portfolio has been performing well. Loan performance may be viewed here – including defaults.

Mintos said it has been focused on supporting relevant crowdfunding regulations in the EU and intends to acquire an investment company and electronic money institution license. Mintos raised a Series A round at the end of 2018, collecting EUR 5 million.

Sponsored Links by DQ Promote