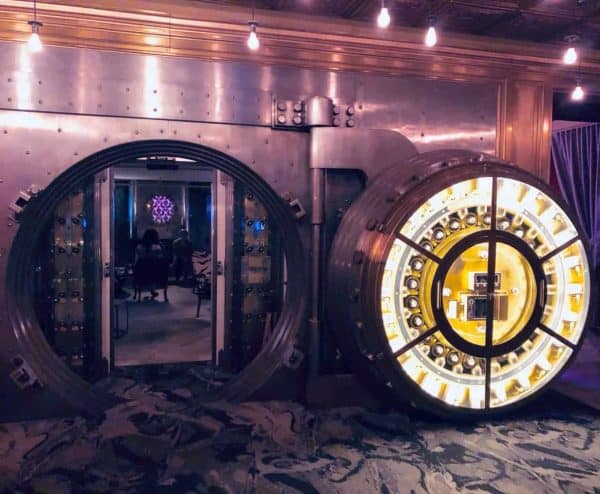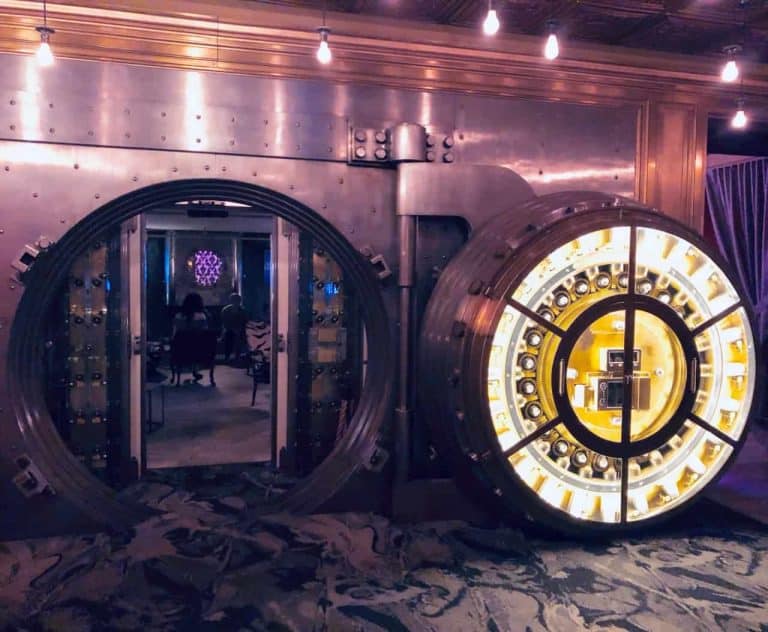 CoinShares, a crypto-asset management company that provides financial products and services for professional investors, revealed on August 4, 2020 that Komainu, a digital asset custody service for institutional clients, will be serving as the custodian of all digital assets held by CoinShares Capital Markets.
As mentioned in a release shared with CI, these assets include those used to "physically back" the XBT Provider family of exchange-traded products (ETPs).
The release noted:
"The ETPs, offered under the XBT Provider brand, have approximately $722.5 million of assets under management as of July 23, 2020, and are available for trading throughout Europe on Nasdaq OMX Stockholm, Nordic Growth Market, and Boerse Stuttgart." 
CoinShares' management noted that they plan to use Komainu's proprietary technology to offer adequate levels of security, trust, and transparency when it comes to managing their crypto-assets.
As explained in the announcement, Komainu is a joint initiative between investment bank Nomura, crypto-asset security company Ledger and CoinShares International. Komainu is regulated by the Jersey Financial Services Commission, and claims to be the very first "hybrid" institutional-grade custody platform that integrates with legacy Fintech infrastructure while providing "decentralized" and secure cryptocurrency custody solutions.
Townsend Lansing, Head of Product at CoinShares, stated that the crypto-assets sector continues to evolve rapidly, and the safe custody of these assets is of the "utmost" importance for the firm's investors and also a prerequisite for them.
Lansing confirmed that CoinShares regularly reviews its business relationships with third-party service providers, so that they can ensure their products are supported by the best infrastructure and expertise.
Lansing added:
"We are excited to work with Komainu, and as the XBT Provider platform marks its 5th year of operation, we believe their unique offering and deep understanding of digital asset markets will best serve our investors' interests going forward." 
Kenton Farmer, Head of Operations at Komainu, noted:
"We are happy to welcome CoinShares Capital Markets as a client, and to support them in their mission to grow XBT Provider, Europe's largest exchange-traded digital asset platform." 
In May 2020, CoinShares introduced the first gold and crypto-asset index on Bloomberg and Refinitiv, and said that it aims to create "investable" benchmark products.

In June 2020, CoinShares teamed up with Ledger and Nomura to launch Komainu, a digital asset custody business for institutional clients.

Last month, CoinShares joined Blockstream's Liquid Network which offers asset issuance capabilities, and faster settlement of Bitcoin (BTC) transactions.

Sponsored Links by DQ Promote