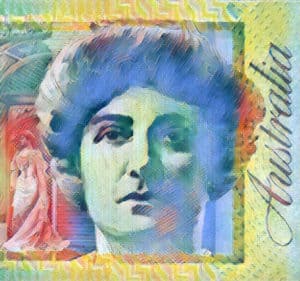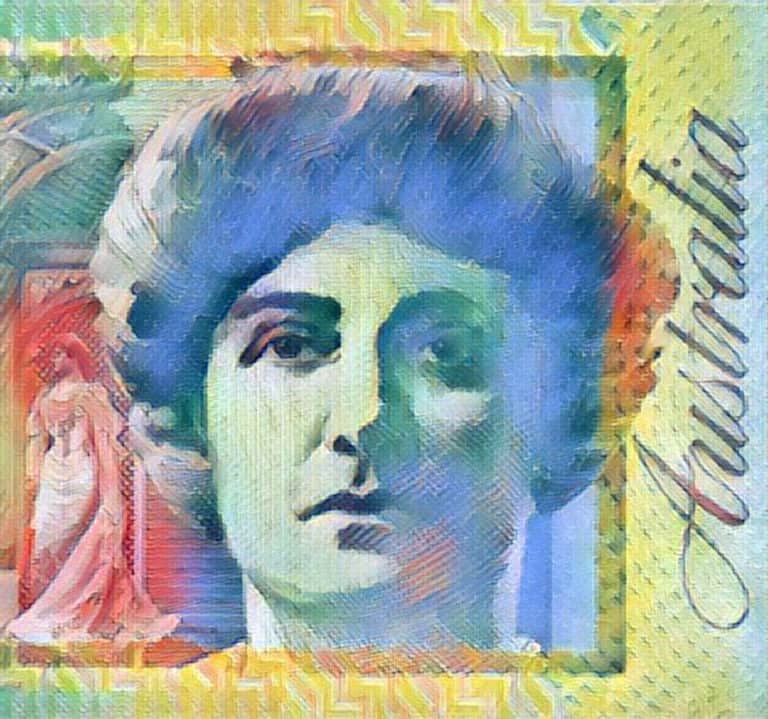 Even though interest rates offered by challenger banks or neobanks in Australia (and globally) are generally higher than those offered by incumbents, Mozo reports that these all-digital banking platforms have been lowering their rates.
Analysis performed by Mozo reveals that three neobanks were forced to lower their interest rates just like the country's Big Four banks (Commonwealth Bank of Australia, Westpac Banking Corporation, Australia and New Zealand Banking Group, and National Australia Bank)..
During the past month, Mozo found that neobank Up reduced rates by 25 basis points on its Saver Account (1.65%). Digital bank Xinja and 86 400 slashed rates by 15 basis points off their savings accounts, which resulted in new lower rates of 1.65% and 1.70%, respectively.
Kirsty Lamont, director at Mozo, stated:
"While the neobanks had managed to offer a glimmer of hope for the nation's savers, these out of cycle cuts are a worrying sign. As they seek to attract new customers, we've come to expect the neobanks will buck the downward trend of the banks but with their savings rates also heading south they appear to be rejoining the pack." 
Australian Unity and MyState Bank are offering the most competitive at-call savings rate of 1.75%. The nation's big banks are only offering rates of around 0.54%.
However, there's some positive news, as Westpac has introduced its new Life account, which offers 3% on balances of up to AUD 30,000.
Lamont added:
"Unfortunately there is not a lot of good news around if you're trying to get a decent return on your savings but with a significant gap between the highest and lowest rates in the market, it still pays to compare."
Last month, Australian digital bank UBank said it was reducing its home loan rate to historic lows for new and existing clients.

Since the COVID-19 pandemic began, Australia's financial institutions have been slashing rates. In April 2020, Australian digital bank Up reduced its rates savings rate, following the reserve bank's cuts.

In other countries like India, Fintech lenders are concerned about poor monetary transmission by banks and capping of interest rates, according to a May 2020 report.

Sponsored