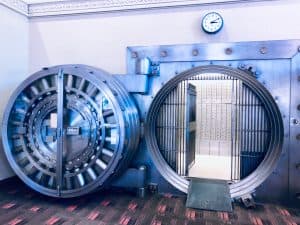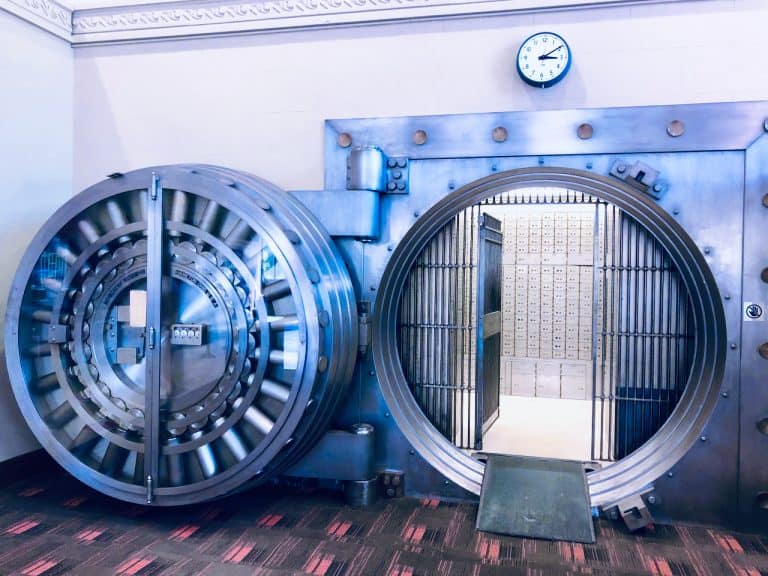 The COVID-19 outbreak has accelerated the digital lending sector's adoption of Open Banking policies and related technology, according to industry participants.
The data-sharing initiative, which requires that banks share "anonymized" customer data with qualified third-parties (after obtaining consent from the owners of the financial data), is increasingly being used to determine the creditworthiness of individuals or businesses applying for loans.
Industry professionals claim that Open Banking can give lenders an "extremely accurate" and detailed view of a consumer's finances.
As first reported by Peer2Peer Finance, Daniel Napon, the COO and finance director of Leap Lending, a peer to peer (P2P) consumer lender, has argued that the public health crisis created by the Coronavirus pandemic has increased the demand or relevance of Open Banking services.
Leap Lending launched its operations in December 2019. The platform requires all its borrowers to share their bank transaction details via open banking.
Napon believes that the financial data-sharing initiative has made funding aggregator platforms realize the real benefits of adopting the technology.
He claims that the pandemic has accelerated the adoption of Open Banking, and that before COVID, it had been "in the pipeline for brokers and lenders to adopt it and wasn't a priority, but this has changed."
Napon explained that Open Banking offers a detailed or thorough and real-time view of a customer's financial status (and other pertinent information). He added that it shows if people have been laid off from their jobs, or have been furloughed. It also allows lenders to check if the borrower has taken out another loan recently. The prospective lender is also able to check if the applicant has experienced a recent "income shock" like a complete or partial income loss.
Napon noted:
"Without Open Banking, lenders would have to rely on waiting for the next wage slip or self-declarations from borrowers to verify income or employment, but that's not a reliable process. Stakeholders understand that open banking provides a more accurate and reliable picture of a borrower and enables lenders to stay compliant with what the regulator wants regarding affordability."
Fintech TransferWise and FreeAgent recently collaborated via an Open Banking integration to allow TransferWise clients to seamlessly feed their transactions into their FreeAgent accounts.

Leading digital bank Revolut has teamed up with TrueLayer to offer Open Banking features in Italy.

As reported recently, UK SME lender Funding Circle is reevaluating whether to leverage Open Banking to improve customer experience.

Sponsored Links by DQ Promote