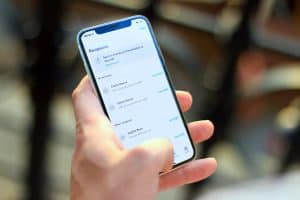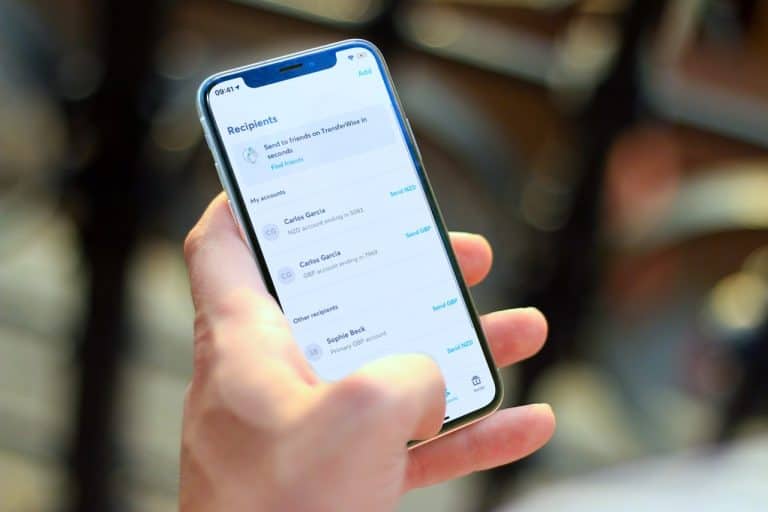 Fintech unicorn and stealth bank TransferWise revealed on August 11, 2020 that it has teamed up with FreeAgent, a UK-based accounting software firm. Through the partnership, both companies aim to offer improved accuracy and more convenience for SMBs when they reconcile their TransferWise multi-currency business accounts on FreeAgent.
As mentioned in a release shared with Crowdfund Insider:
"The companies have collaborated via an Open Banking integration to enable TransferWise business customers to seamlessly feed their transactions into their FreeAgent account."
Before this update, customers had to manually upload statements, which was quite tedious. As confirmed in the release, the new feature is available to FreeAgent's 100,000 SMB clients based in the UK, allowing companies to reconcile their accounts quickly and efficiently.
Stuart Gregory, MD TransferWise for Business, stated:
"This partnership continues our mission to bring a more convenient experience to our small businesses customers," 
Gregory added:
"As more businesses join TransferWise than ever to receive money from international clients and platforms, and to pay overseas invoices, it's important they can reconcile their accounting records in as few steps as possible to gain a real time view of their business finances. This partnership was highly requested by our customers and we're delighted to provide them with an easy, convenient experience when reconciling their TransferWise accounts."
TransferWise for Business has been designed to help freelance or gig economy workers and SMEs with sending, spending, and receiving funds in many different currencies "at the real exchange rate."
TransferWise for Business provides an API for larger businesses and banking institutions. The Fintech firm claims around 8 million customers, globally. There are now around 10,000 new business clients that are joining TransferWise each month, the company claims.
The UK-based firm is helping businesses save £3 million in "hidden fees" every day. FreeAgent's partnership with TransferWise has been announced after the company went through an Open Banking integration with QuickBooks last month.
Earlier this year, FreeAgent also entered bill payment partnerships with Xero, Pay with TransferWise.
Ed Molyneux, CEO and co-founder of FreeAgent, remarked:
"At FreeAgent, we're committed to making it as easy and intuitive as possible for small business owners to manage their finances. We know that anyone trading across multiple currencies can find it frustrating to reconcile transactions and payments within their business accounts – and that's why we're very pleased to be partnering with TransferWise."
As reported, TransferWise is bringing API powered cross-border banking solutions to Asian markets.

Last month, Transferwise raised $319 million at $5 a billion valuation as growth accelerates for the profitable Fintech.

Sponsored Links by DQ Promote