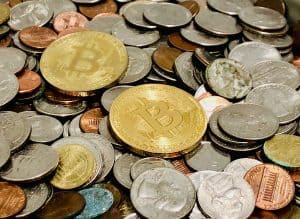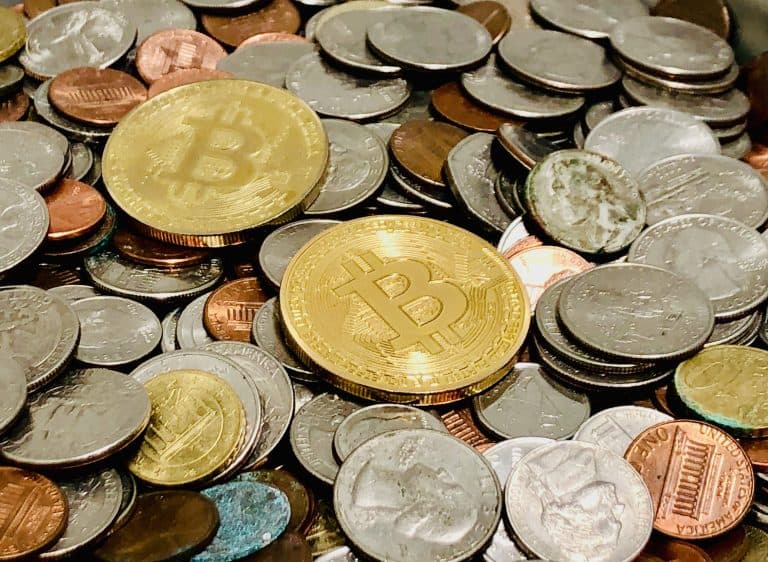 Galaxy Digital Holdings Ltd. (TSX: GLXY) (OTC: BRPHF), a financial services firm that specializes in digital assets, published its Galaxy Digital Holdings LP's and GDH Ltd.'s financial results on August 14, 2020.
Galaxy Digital CEO Michael Novogratz noted that its Q2 2020 and year-to-date results "reflect a dynamic cryptocurrency and blockchain technology sector with multiple positive tailwinds, as well as our businesses' cumulative investments in market relationships, differentiated solutions, and infrastructure."
The Galaxy Digital Founder added:
"Whether it's newly announced partnerships, consistent inflows into Asset Management, strong volumes in Trading, new mandates in Investment Banking or new and follow-on venture investments, Galaxy Digital is moving quickly to take advantage of the broad digital asset opportunity set."
As confirmed in a release, Galaxy Digital began trading on the Toronto Stock Exchange ("TSX"), after graduating from the TSX Venture Exchange. The company also finalized its share repurchase program in April of this year, which involved around 4.9 million shares valued at about 5.5 million CAD.
Galaxy Digital noted that Ian Taylor, the firm's Head of Investment, will be resigning soon and Galaxy is now looking for a suitable replacement.
During Q2 2020, the Principal Investments team at Galaxy Digital finalized two new and four follow-on investments, which were valued at $5.7 million, the release stated.
The release further noted:
"Investments made during the second quarter bring capital deployed for the six months ended June 30, 2020 to $19.9 million represented by 2 new investments and 9 follow-on investments. Investments made (including loans purchased) from January 9, 2018 through June 30, 2020 total $201.5 million and are represented by 37 new and 39 follow-on investments."
The report added that as of June 30, 2020, Galaxy Digital Capital Management had $375.4 million worth of assets under management (AUM).
These include the Galaxy Benchmark Crypto Index Fund LP – $10.5 million (as "calculated per the terms of the fund's partnership agreement"); Galaxy Bitcoin Fund, LP, Galaxy Institutional Bitcoin Fund, LP, and Galaxy Institutional Bitcoin Fund, Ltd. – $39.8 million; and Galaxy EOS VC Fund LP committed capital – $325.0 million.
The company reported a comprehensive net income of $38 million, which is significantly lower than the $113.8 million it earned during the same period in 2019. However, Galaxy's recent performance is still a lot better from the previous quarter when the company reported a loss of $27 million.
Wall Street appears to have taken the news positively, with the firm's stock rising 7% on August 14, 2020 (the day the results were made public).
Galaxy Digital's management noted:
"The current quarter gain was largely a result of realized gain on digital assets, i.e. cryptocurrencies which trade continuously in the market."
Galaxy also revealed that more than $1 billion in volume was traded via its over-the-counter (OTC)  desk. The company claims that there was "an increase in actively trading counter-parties and trading volumes relative to the first quarter of 2020 despite seeing some near-historic low volatility in the space."

Last year, Galaxy Digital recorded a net loss of $68.2 million during Q3 2019. In October 2019, the company had introduced two new Bitcoin funds.

Sponsored Links by DQ Promote