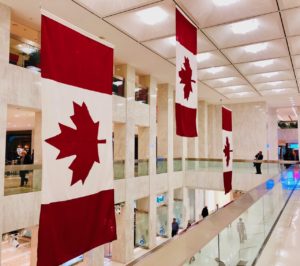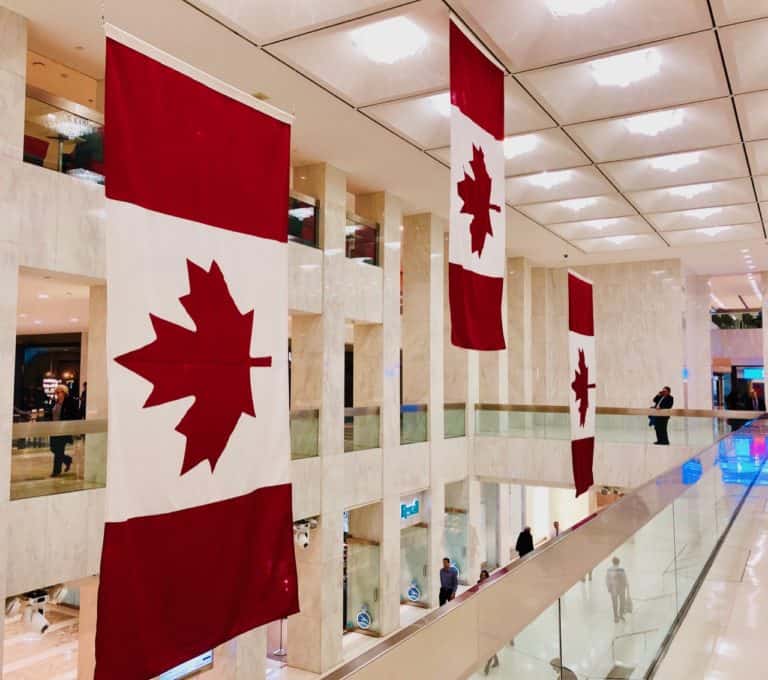 Uruguay's Kona, a company focused on enhancing customer experience with machine learning (ML) enabled solutions for businesses, which includes chatbots and various cognitive solutions for call centers, has reportedly landed a deal with a major Canadian bank.
Established in Montevideo, and now headquartered in Toronto, Canada, Kona will be helping the bank with streamlining its operations, according to El País Uruguay.
Diego Cibils, the founder at Kona, stated:
"A month ago we were able to sign the first contract and we opened the office in Ontario Centers of Excellence, a space in the city of Toronto where several technology companies and organizations that promote innovation in the country converge."
Kona will now be helping the bank in several key areas by using the latest AI technologies. The South American firm will focus on enhancing the institution's internal operations, while improving its customer experience by providing digital assistants and customized chatbots.
Cibils claims that it's a great initiative for the company because it's helping the bank offer several new all-digital products that it has not been able to provide before.
About a year ago, Kona began working cooperatively with Uruguay's Chamber for Information Technologies (CUTI) and Uruguay XXI.
Meanwhile, Canada has hosted LatAm (Latin America) Startups, an accelerator program that included Kona. Like most other accelerators, the program helped Kona with launching its platform in Canada.
The programs offered via LatAm Startups allows companies to apply for permanent residence in Canada, which is generally more open to foreign business owners (when compared to the US) because of its relatively small population and also being one of the world's largest countries.
Cibils remarked:
"[The program] showed us that Toronto is a giant financial hub and it made sense to settle there. It also helped us to adapt our products to the North American market, that is, to Canada and from there to the US."
As first reported by Contxto, Kona may be looking to hire additional staff members. It's also planning to work cooperatively with universities, so that it can recruit professionals who are experienced in working with AI-powered solutions.

Earlier this year, Uruguay-based Fintech firm dLocal added Google Pay as a new payment option.

Sponsored Links by DQ Promote