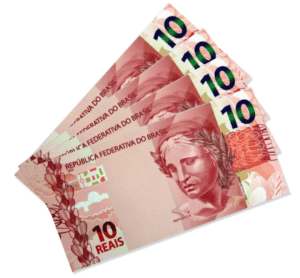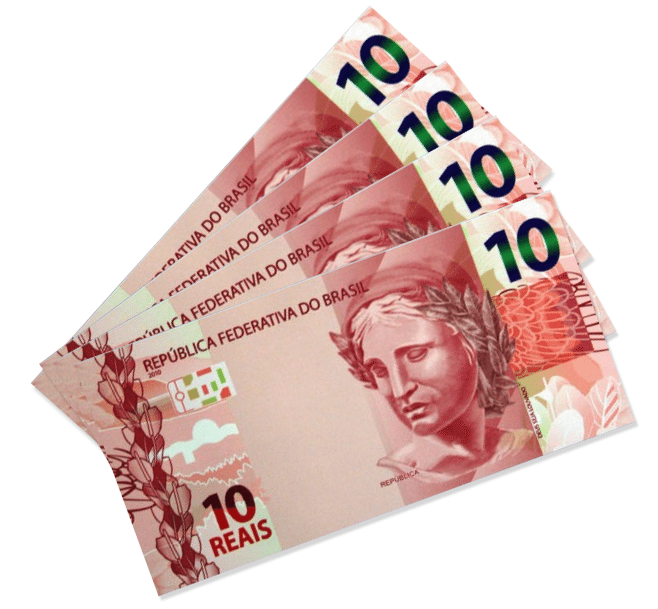 Brazilian Fintech firm SuperSim, a microlending startup based in São Paulo, recently secured R$30 million (appr. $5.6 million) in capital through debt financing, so that it can improve the South American nation's credit market.
Latin American consumers and businesses have expressed concerns about how difficult it can be to obtain loans, because the processes for determining an applicant's creditworthiness may take too long and can be inefficient.
As stated on the Fintech lender's official website:
"SuperSim was born out of a dream shared by all the members of our team: saying 'Yes' to as many Brazilians as possible, in a fast, safe and uncomplicated way."
The microlending firm mainly focuses on the C and D socioeconomic classes in Brazil. Like microlenders in other parts of the world, the company aims to democratize access to modern financial services, in order to promote financial inclusion.
SuperSim offers loans that have repayment periods of anywhere between 4 to 12 months. The company aims to ensure that borrowers pay back their loans by asking them to provide personal belongings as collateral, which has become a standard or common requirement for Brazil's working class borrowers.
Daniel Shteyn, president at SuperSim, remarked:
"Almost no other Fintech has been delivering money to new customers, [except] us. To maximize the acceptance rate, we use the cellphone as a guarantee [or collateral.] Our mission is financial inclusion that works in practice."
SuperSim's management told Contxto that it plans to conduct a Series A investment round before the end of 2020. The Fintech firm claims that it has seen a 4x increase in overall loan capacity in August, when compared to April 2020.

Distrito Ventures and two angel investors have invested in the Fintech company's operations. Navi also joined SuperSim's round as the lead investor.

The Fintech sector in Brazilian continues to attract significant investments, despite the challenges created by the COVID-19 pandemic.

Last month, Brazil based Fintech firm Solfácil secured $4 million in capital to help local consumers with financing the installation of solar panels.

BPC, a UK based payments provider, recently partnered with Brazilian Desk to offer micro and small businesses digital financial services to locals.

As reported in July 2020, JPMorgan Chase acquired a minority stake in FitBank, a Brazilian Fintech firm that offers Open Banking solutions.

Sponsored Links by DQ Promote