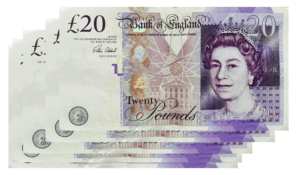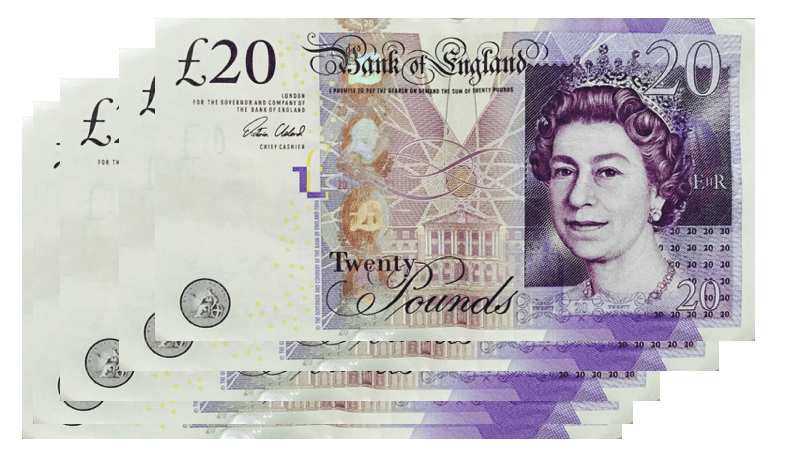 Fintech firm FXPress Payment Services revealed on August 18, 2020, that it will be acquiring Avila House Ltd, which is subject to regulatory approval. Avila House is a licensed Small Electronic Money Institution.
FXPress Payment Services Ltd is authorized and regulated by the UK's Financial Conduct Authority (FCA), and HMRC for the provision of payment services. After the deal is finalized, FXPress users will have the option to receive and hold client funds in multi-currency accounts.
The acquisition of Avila by FXPress will be completed by making a part cash and part shares purchase. However, the deal must first be approved by the FCA, which is expected within the next few weeks.
The acquisition should help FXPress with expanding its product offering by providing access to accounts that allow customers to deposit and hold funds for future use. Customers will get individual IBAN numbers so that they can manage cash and complete Forex payments.
FXPress specializes in foreign exchange (forex) services. Its proprietary payment services platform supports the Open Banking Initiative (OBI) which may be used to enhance corporate accounting systems while making it easier to conduct transactions with associated bank accounts.
At present, the payments services firm is handling £600 million in forex transactions, annually. Most of these transfers are specific payments, FXPress noted.
Jason Conibear, the CEO at FXPress, stated:
"The acquisition of Avila House expands our product and service offering to provide simple, easy to access, efficient and integrated payment services to our SME clients. Now, our clients can have the account their business needs, in the currency they want. This is an exciting step as we build out our modular, highly scalable platform to achieve our goal of making international finance simpler, cheaper and easier to access for all businesses."
London-based FXPress Payment Services is a specialist foreign exchange firm offering "boutique style" services to its global customer base at competitive rates.
The firm's management, broking and dealing teams reportedly have considerable experience working in the FX industry. The team helps clients with executing their foreign exchange requirements in an efficient and cost-effective manner.
The company states:
"From large corporate clients to individuals with relatively modest requirements, we will aim to offer you [good] customer service and assist you with finding the best solution tailored to your specific FX needs."
Sponsored