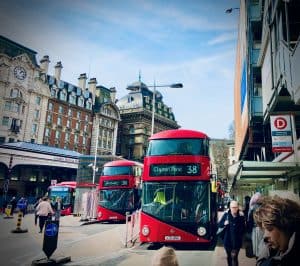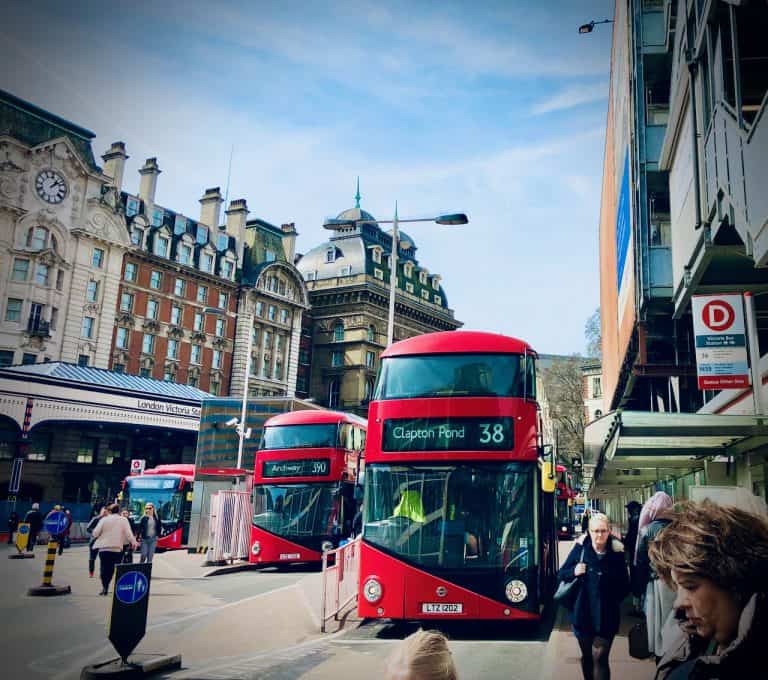 Peer to peer lender Assetz Capital has announced a partnership with Aros Kapital to assist with lending under the Coronavirus Business Interruption Loan Scheme (CBILS). Assetz Capital was approved for accreditation as a CBILS lender in May.
Gustav Rocklinger, CEO at Aros Kapital Limited, stated:
"We are delighted to be partnering with Assetz whose innovative platform ensures their unique and strong position in the UK SME funding market. Following our strategic decision to enter the UK market, we believe that Assetz will be an ideal long-term partner, sharing our ethos and business vision to support UK SMEs with flexible financing solutions not obtainable elsewhere, while producing attractive risk-adjusted returns."
Aros Kapital is described as a fast-growing Nordic financing provider focused on the SME segment. Aros Kapital provides loans, invoice financing and leasing for SMEs. It is also said to be cooperating with the European Investment Fund (EIF) to deliver loans to SMEs in Sweden.
Aros Kapital is said to be partnering with Assetz Capital as part of an ongoing plan to enter the UK SME funding market.
According to Assetz Capital, Aros Kapital will initially fund Assetz Capital's property-secured term loans to SMEs requiring financial support due to the COVID pandemic. Aros is expected to continue funding non-CBILS loans as the scheme closes or evolves later in the year.
Stuart Law, CEO at Assetz Capital, commented on the partnership:
"Unlike banks, who can fund their CBILS and BBLS loans cheaply through the Bank of England, many alternative finance providers have not been able to begin lending due to the lack of existing institutional funding relationships and also lack of track record or scale. These are not problems that we have encountered to the same degree, and whilst our cost of capital is a lot higher than a bank, we have an important place in the SME lending market for SMEs not complying with simple high street banking requirements. Our track record and £1bn scale of lending to date have attracted a range of institutional funders to fund alongside retail investors. We are delighted to welcome Aros Kapital onboard to help support our range of property secured lending under the CBILS scheme."
Law said that in the long term Aros will "strengthen their marketplace" and directly support their provision of finance to SMEs.

There has been an ongoing shift for peer to peer lenders to diversify their sources of capital and it appears that Assetz is utilizing CBILS as an entry point for a company seeking entry to the UK market. It will be interesting to see how the relationship evolves over time and whether other services are added to the Assetz platform due to the partnership.

Sponsored Links by DQ Promote