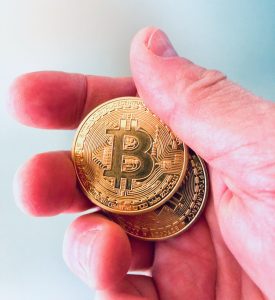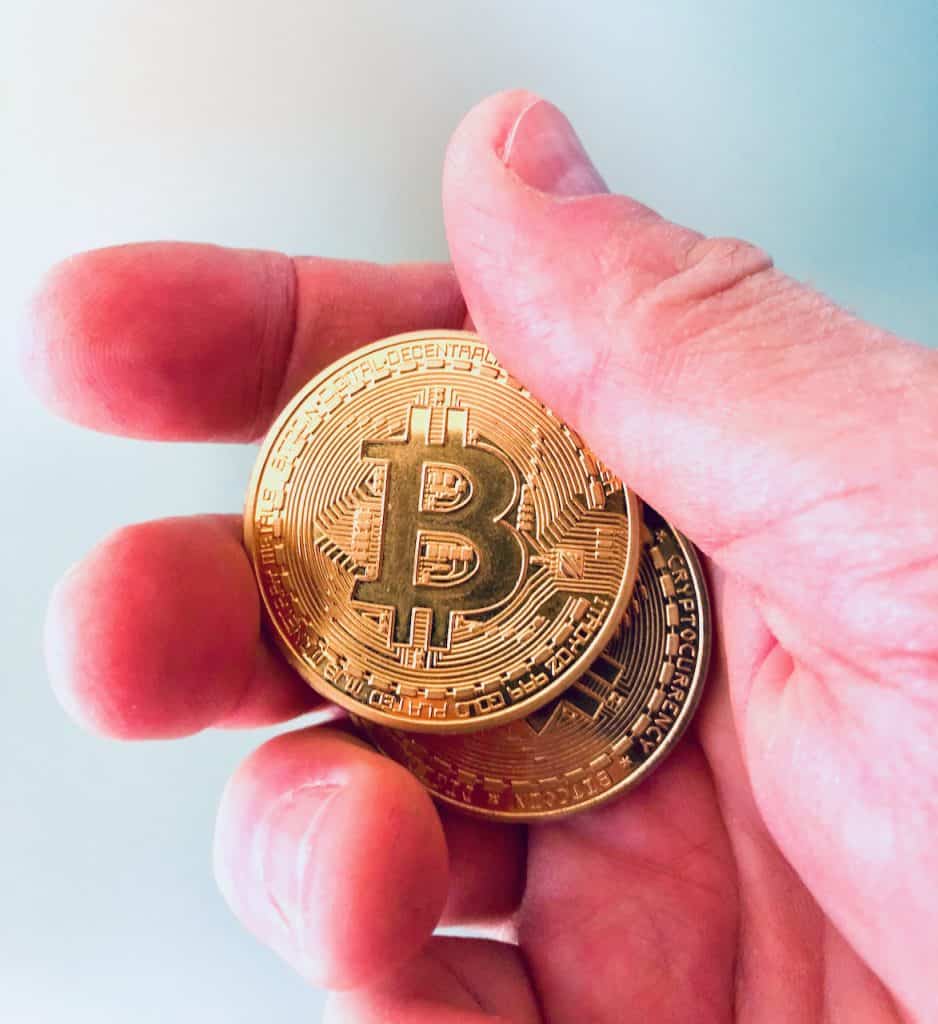 Our attitude or approach towards cryptocurrency investments are determined by our understanding or knowledge of basic financial concepts (financial literacy) and our ability to assess the potential risks involved with investing in Bitcoin (BTC) and other digital assets. This, according to researchers Georgios Panos and Tatja Karkkainen.
The emergence of cryptocurrencies like Bitcoin and Ethereum led to the beginning of a new Fintech era, according to a research project by Panos and Karkkainen.
The researchers claim that they analyzed data obtained from a global survey in order to identify the characteristics of existing and potential crypto-asset traders or investors.
Panos and Karkkainen reportedly used data from the ING 2018 Global International Survey (conducted online and over the phone) on Mobile Banking. The survey included responses from people residing in 15 different countries including the US, Australia, the UK, and several EU nations. Several Eastern European and Central Asian countries also took part in the survey.
The results from the study revealed that "the more financially literate are less likely to own cryptocurrencies."
The researchers noted:
"[According to the survey's results,] the financially literate are more likely not [planning] to own [cryptocurrencies] in the future. Expectedly, they are more likely to have heard of cryptocurrencies before. These results are economically and statistically significant."
(Note: the full survey results and report are available here.)

As reported in July 2020, UK based Millennials with £25,000+ in investable assets are increasingly investing in Bitcoin (BTC) and other cryptocurrencies (according to a survey).

A May 2020 survey of over 5,000 people from 17 countries revealed that nearly half of respondents said they trust Bitcoin over big banks, which is a 29% increase from 2017.

Interestingly, the majority of crypto users worldwide support the taxation of digital assets transactions, according to a survey from earlier this year.

Sponsored Links by DQ Promote