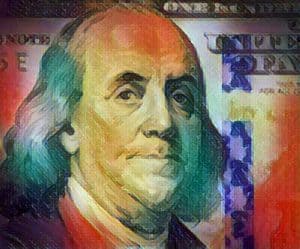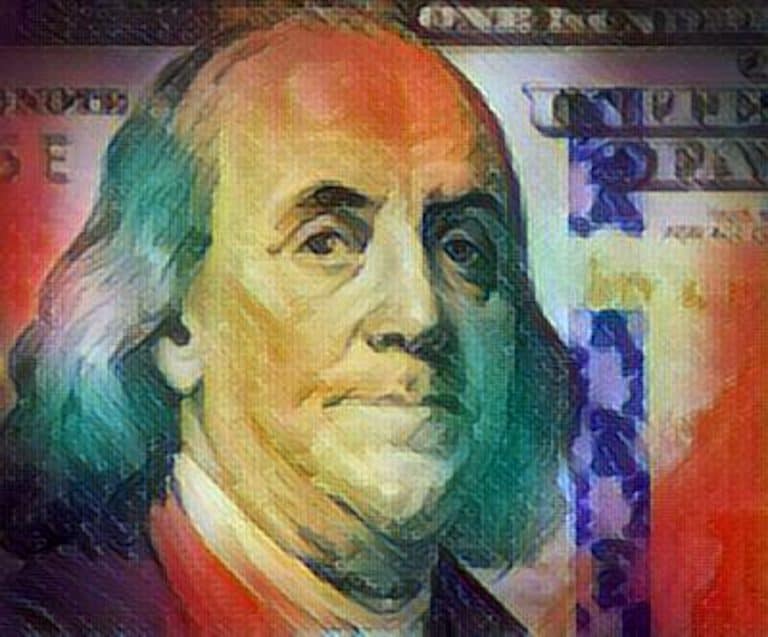 Decentralized finance (DeFi) projects continue to secure funding, despite the economic uncertainty created due to COVID-19. As covered, capital secured by DeFi lending projects surged 150% in April of this year, but more general Fintech and digital assets initiatives had recorded a 57% drop in funding, according to a May 2020 report.
As mentioned in a release shared with Crowdfund Insider, DeFi aggregator Bella Protocol recently revealed that it has finalized a $4 million seed round. Bella aims to offer a "one-click aggregator" for decentralized finance "aimed at accelerating mass adoption."
Bella's round was led by Arrington XRP Capital.
The release noted:
"DeFi has been on a rapid rise since this year. However, the industry is faced with several issues, such as hefty transaction fees, poor user experience and maze-like user journeys interacting with smart contracts. Currently, DeFi users are required to hop between multiple protocols and interfaces in pursuit of high yield."
Bella Protocol developers reveal that they're working on a user-friendly, one-click aggregator service for DeFi apps and also an asset management platform with very low transaction fees. They claim that these initiatives will offer a more seamless user experience for DeFi investors.
Bella's platform will include a lending and savings platform and also a Robo-Advisor that may be customized based on investor's or trader's individual profiles. The advisory services will  take into account the level of risk that potential investors may want to take on.
As noted in the announcement, other Bella Protocol investors include Alphabit, an established European VC fund; David Namdar, co-founder at Galaxy Digital; Laurenz Apiarius, founding partner at BlockWall Capital; Ben Gorlick, ex-Head of Product at Blockstream; Koi Ventures, Force Partners, RockX, CGS Dubai, N7 Labs, Coinbene, Amedeo Capital, AlphaCoin Fund, Bitblock Capital, BlueHill Capital, Roark Fund, Yunshang Capital, Consensus Labs, among others.
Bella Protocol has been incubated by the Advanced Research Projects Agency Network (ARPA), the well-known privacy-enhancing network that uses secure multi-party computation.
As explained in the release:
"A branch of this [ARPA developed] cryptography technology is threshold signature, which can be applied to cross-chain interoperability and asset custody. Bella Proctol is positioned as a strategic move of ARPA's long-term DeFi blueprint, and it [aims to] attract its first batch of users from the global ARPA community."
The Bella Protocol developers confirmed that they'll be introducing the platform's first feature, liquidity mining, and will also be providing more details about their airdrop program of the BEL token for ARPA holders.

It's worth noting that DeFi is an extremely high-risk area of emerging finance. While it has grown into a multi-billion dollar market in just a few years, the industry has experienced many technical issues that have resulted in a loss of millions of dollars (mainly due to hackers exploiting smart contract bugs). There are also many scams and hacks being reported in the larger crypto and blockchain space.

Sponsored Links by DQ Promote