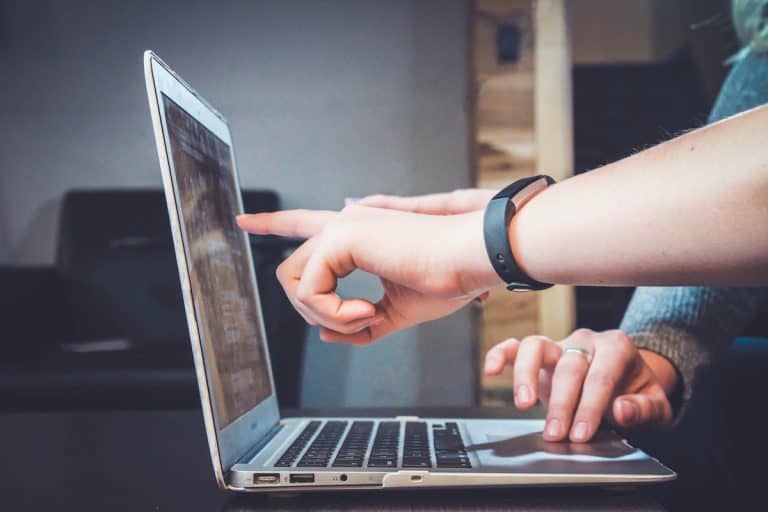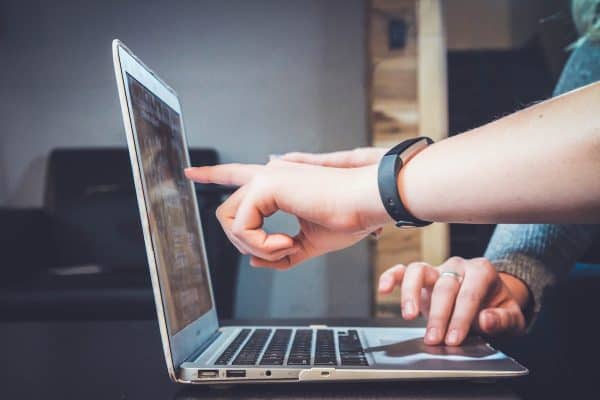 Trustly, a Sweden-based online banking payments platform, announced on Wednesday it has expanded its services to Australia and Canada. Founded in 2008, Trustly claims its account-to-account network bypasses the card networks, letting consumers make fast, simple, and secure payments to merchants directly from their online banking accounts.
"For consumers, paying online should be as easy as sliding a bill across the counter. And accepting payments and issuing refunds should be the least of merchants' worries. Credit cards, debit cards, e-wallets, invoices and cash-on-delivery are all middlemen levying fees, debt and interest for the simple task of moving money from one person to another."
Trustly noted that the expansion into Australia marks the platform's first step into the Asia-Pacific region, while Canada supports its North American market coverage.
"Together, these two countries represent a momentous move in Trustly's plan to develop a global Online Banking Payments network, adding to Trustly's existing coverage in Europe and the U.S."
Oscar Berglund, CEO of Trustly, went on to add:
"Expansion into both Australia and Canada is a major milestone in our ambitions to build a global Online Banking Payments network. They are both large markets with great potential and we already see high demand from merchants that are looking for Open Banking solutions and a compelling alternative to card payments."
Sponsored Links by DQ Promote