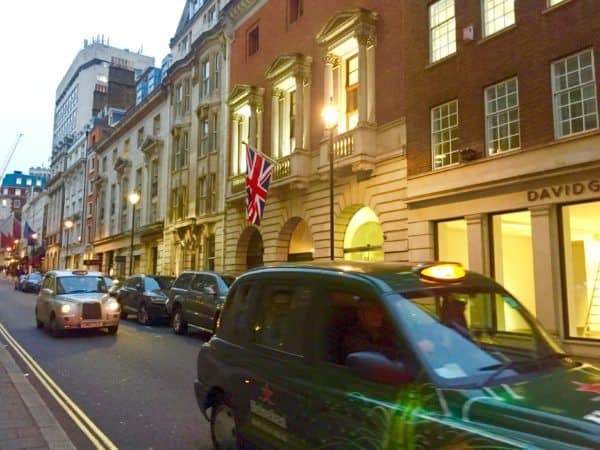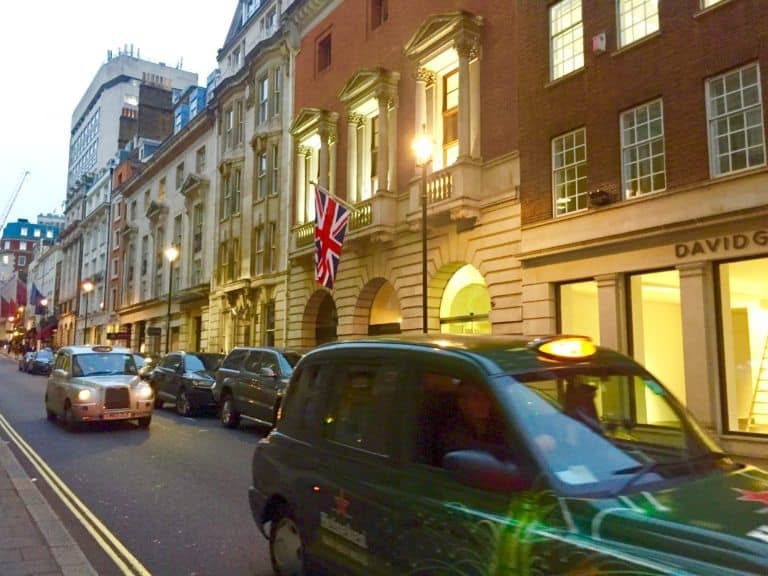 The UK's Nationwide Building Society (NBS), a British mutual financial institution, the seventh largest cooperative financial institution and the world's largest building society with 15 million members, has introduced a cloud-native Speed Layer so that it can quickly launch new products and services.
Headquartered in Swindon, England, the NBS reportedly developed the solution with vendor Publicis Sapient over the course of the past 18 months. According to Nationwide, the Speed Layer aims to offer (almost) real-time data cache. It has also been designed to improve overall speed, security, and resilience.
The new tech solution has processed over a third or 33% of a billion transactions with tens of thousands more being completed every day. The new system can validate or verify the accuracy of data, and is able to reconcile more than 100,000 data pieces per second.
This level of performance means that data should be available to app users a lot faster than what current systems are able to provide. This will begin with the login process and will include more interactions as more capabilities or functionality is added. The upgrade should lead to 500% faster processing times, after it has been completed.
David Burke, CTO at Nationwide, stated:
"Millions of our members are completing billions of digital transactions each and every year. We are always looking for ways to provide a faster, more convenient and more secure experience for our members."
Burke added:
"The implementation of our cutting edge Speed Layer does just that. By harnessing the power of cloud native technologies, we have built a new foundation for our digital services."
In May 2020, the NBS updated its AI powered digital assistant Arti to answer numerous queries during the COVID-19 crisis.

In April 2020, Nationwide halted plans to offer business services, and returned £50 million in bail out funds to the RBS, following the Coronavirus outbreak.

Sponsored Links by DQ Promote