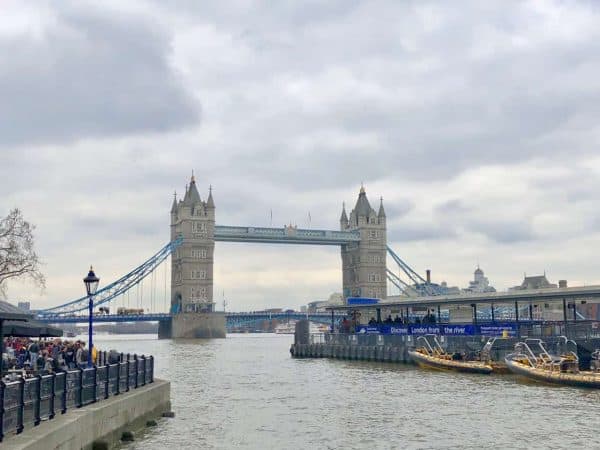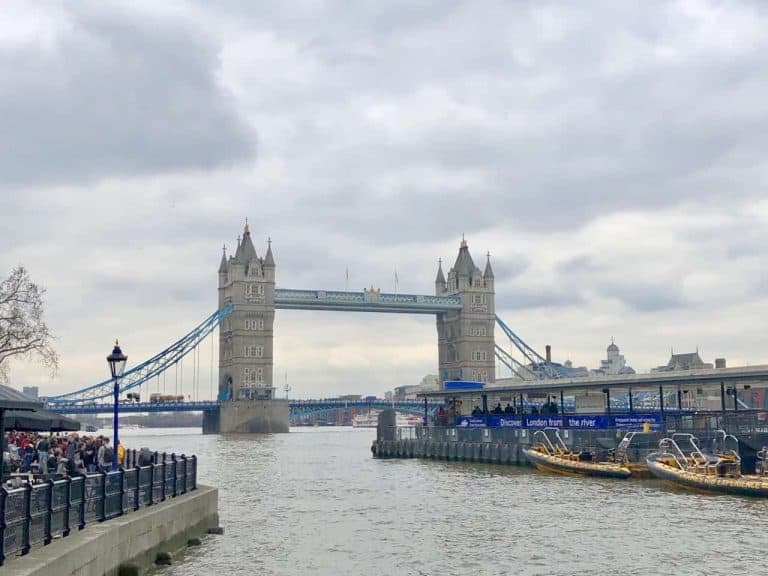 The UK's Nationwide Building Society has prepared its virtual assistant Arti to answer common COVID-19 mortgage holiday questions from the country's residents.
Nationwide's team of mortgage, technology, and artificial intelligence (AI) professionals have been working on an initiative that involves developing, testing, and launching a chatbot service in just a few days.
Chatbot Arti's new abilities were introduced in March 2020. The digital assistant has been answering numerous mortgage holiday queries. It's responding to around 350 queries per day from the UK's residents.
The mortgage-support virtual assistant has also been trained to answer questions related to obtaining travel insurance and different queries involving Visa card disputes, which have increased significantly since the Coronavirus outbreak.
Nationwide's specialists have also taught Arti to understand intent and figure out how a similar or the same question may be asked in different ways. The bot has been trained to accurately respond to these types of queries.
Beverley Bartlett, senior digital manager at Nationwide, stated:
"The speed at which we delivered this new capability meant that frontline teams could spend their time dealing with more complex queries from our members. It means we can continue to serve our members in more ways, more quickly and effectively, but still with the added reassurance of the human touch, if needed, that our members value."
Last month, Nationwide halted its plans to offer business banking services, and returned £50 million in Royal Bank of Scotland (RBS) bailout funds to the Banking Competition Remedies Board.
In May of last year, Nationwide received a £50 million grant from the RBS bailout fund, in order to assist the organization with developing business banking solutions. The funds from the RBS had matched the company's own £50 million contribution.
The UK-based building society noted (in April 2020):
"The impact of COVID-19, including assumption changes to short and long-term interest rates, has meant that the option of entering the business banking market is no longer commercially viable." 
Sponsored Links by DQ Promote