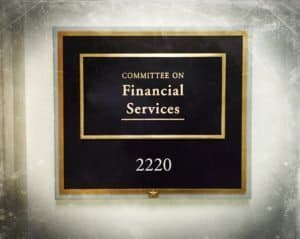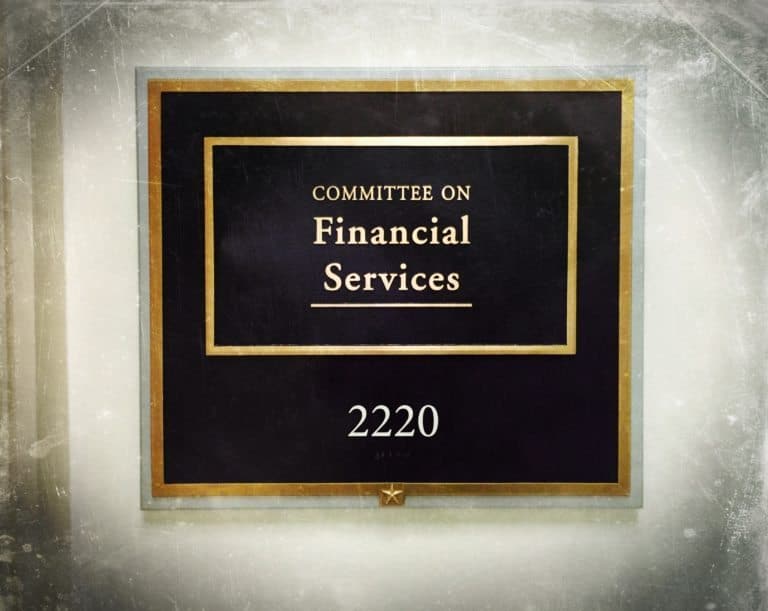 The House Financial Services Committee has posted its list of (virtual) hearings for the month of September. While always subject to change, the Committee has scheduled a hearing by the Task Force on Financial Technology (Fintech) on digital banking. The hearing entitled "License to Bank: Examining the Legal Framework Governing Who Can Lend and Process Payments in the Fintech Age," is scheduled to take place on September 29, 2020, at 12 PM (ET).
Currently, the regulatory process to become a bank is a convoluted and very difficult process. While there is merit to setting strict standards of operations, to receive a federal bank license can take years.
Not too long ago, Varo Bank became the first 100% digital-only bank to accomplish this Herculean task minus any shortcuts like purchasing a chartered bank. The Fintech is on a mission to become your bank of choice, minus any branches, by providing better services, at a lower cost, to the masses.
There are other digital banks in operation in the US and multiple platforms in the queue. LendingClub is in the process of acquiring Radius Bank with a vision of becoming the first "marketplace bank." Goldman Sachs has a blossoming digital retail operation in Marcus after acquiring another company's license, along with a fair amount of deposits.
It was reported in June that the Office of the Comptroller of the Currency (OCC) had issued an advance notice of proposed rulemaking (ANPR) inviting public comment on its regulations regarding digital banking activities.
Meanwhile, many traditional banks do not appreciate the added competition with some lobbying to slow  down the digital competition.
It will be interesting to see the list of witnesses on the roster once the Fintech Task Force posts the agenda.
The House Financial Services Committee's current schedule for September hearings is republished below.
September 8 at 12:00 PM – The Subcommittee on Diversity and Inclusion will convene for a virtual hearing entitled, "Holding Financial Regulators Accountable for Diversity and Inclusion: Perspectives from the Offices of Minority and Women Inclusion."
September 10 at 12:00 PM – The full Committee will convene for a virtual hearing entitled, "The Need for Financial Aid to America's States and Territories During the Pandemic: Supporting First Responders, Assisting Schools in Their Efforts to Safely Educate, and Preventing Mass Layoffs."
September 16 at 12:00 PM – The full Committee will convene for a virtual hearing entitled, "Prioritizing Fannie's and Freddie's Capital over America's Homeowners and Renters? A Review of the Federal Housing Finance Agency's Response to the COVID-19 Pandemic."
September 17 at 12:00 PM – The Subcommittee on Investor Protection, Entrepreneurship, and Capital Markets will convene for a virtual hearing entitled, "Insider Trading and Stock Option Grants: An Examination of Corporate Integrity in the Covid-19 Pandemic."
September 22 at 10:30 AM – The full Committee will convene for a hybrid hearing entitled, "Oversight of the Treasury Department's and Federal Reserve's Pandemic Response."
September 24 at 12:00 PM – The Subcommittee on National Security, International Development, and Monetary Policy will convene for a hybrid hearing entitled, "An Examination of the Administration's Implementation of Statutory Reforms to the Committee on Foreign Investment in the United States."
September 29 at 12:00 PM – The Task Force on Financial Technology will convene for a virtual hearing entitled, "License to Bank: Examining the Legal Framework Governing Who Can Lend and Process Payments in the Fintech Age."
Sponsored Links by DQ Promote