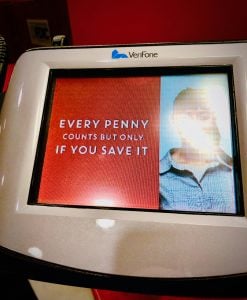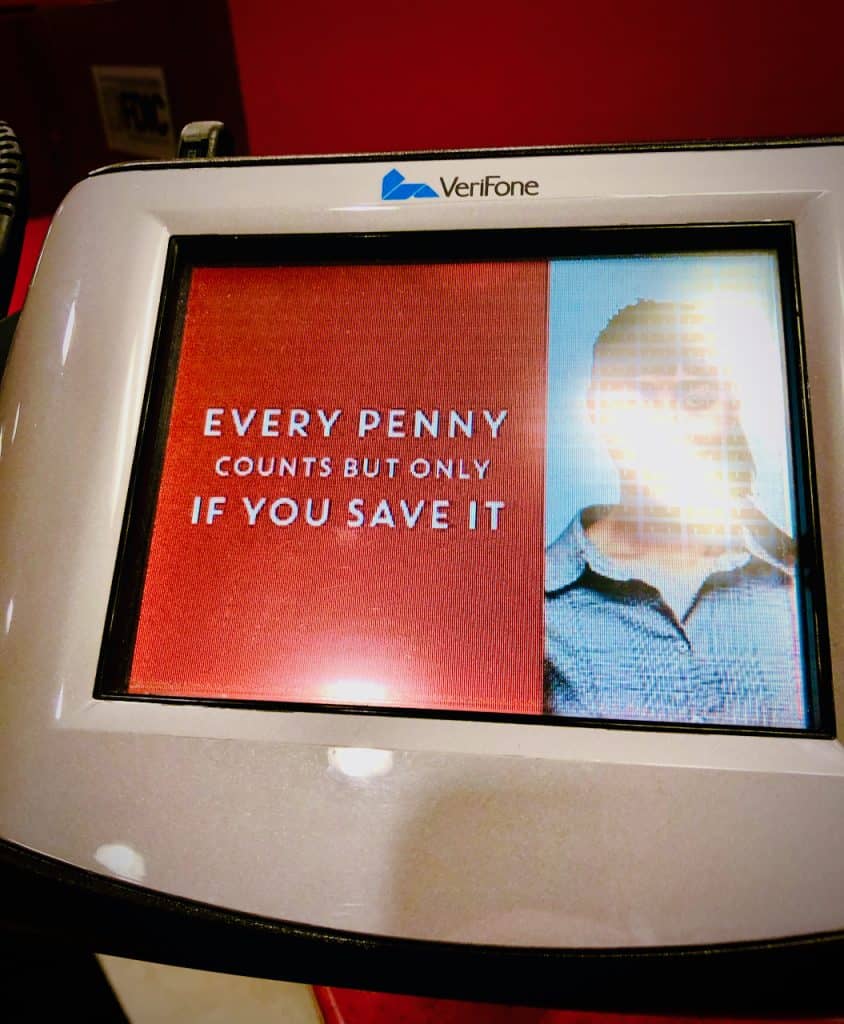 The global digital banking platform market is on track to reach $9 billion by 2026. It's currently expanding at a compounded annual growth rate (CAGR) of 16% during the forecast period, according to a new report.
According to a release that summarizes the findings of an extensive study, the main factors driving the growth and adoption of the global digital banking platforms include: the "increased importance" of online or digital customer experience, a shorter replacement cycle, and the need for enhanced security and greater reliability of financial services.
As mentioned in the report:
"The rising level of investment by public / private capital holders in the development of advanced and sophisticated mobile-friendly banking platforms, enterprise and web-based banking applications and custom-built banking services [could present more] opportunities for the global digital banking industry to expand in the near future."
Mobile-friendly banking services have become quite popular, globally. As recently reported, CaixaBank, a retail banking group based in Spain, has announced that it now has more than two million customers who sign online, web, and mobile banking transactions on their smartphone, using the CaixaBank Sign application.
Germany-based digital bank N26, which offers a mobile banking platform, recently celebrated its one year anniversary in the US with almost 500,000 customers.
The report added:
"The emerging trend of digital transformation in the global banking industry is increasing the market for digital banking platforms. Digital transformation or digitalization of businesses refers to the integration of digital technology into various business processes, organizational activities and business models. Optimization of the end-to-end business process, increased operating efficiency, improved customer experience and reduced costs are just some of the factors driving the digital transformation of the banking industry."
The National Bank of Egypt (NBE), the country's largest banking institution in terms of total assets, number of branches and employees, has introduced several services via its Al Ahly Net and NBE mobile app, in order to support its virtual banking and overall digital transformation strategy.
COVID-19 is leading to changes in consumer behavior such as increased use of digital financial services, which are more widely supported by banks, globally.
The report further noted:
"The growing threat of cyber-attacks is hindering the adoption of digital banking. Fighting cyber-attacks is one of the biggest challenges facing banks across the globe, considering the delicate nature of the consumer details they have. As cyber criminals conduct more sophisticated and regular attacks, the number of major data breaches is expected to increase over the period."
Banks, government offices, and other organizations have been targeted by malicious malware in the form of a P2P botnet, which had been mining privacy-oriented cryptocurrency Monero (XMR) by hogging the computing resources of targeted computers.
As covered recently, cyberattacks in the UK and the US have increased as more consumers and businesses are conducting financial transactions online.
---
(Note: The complete report, titled "Global Digital Banking Platform Market By Component (Solution and Services), By Deployment Type (On-premise and Cloud), By Type (Retail Banking and Corporate Banking), By Banking Mode (Online Banking and Mobile Banking), By Region, Industry Analysis and Forecast, 2020-2026" has been released by ResearchAndMarkets.com. It's available here, but requires registration.)

Sponsored Links by DQ Promote