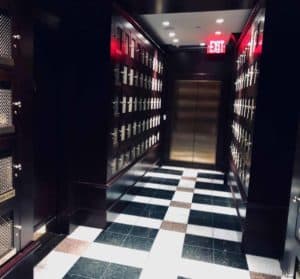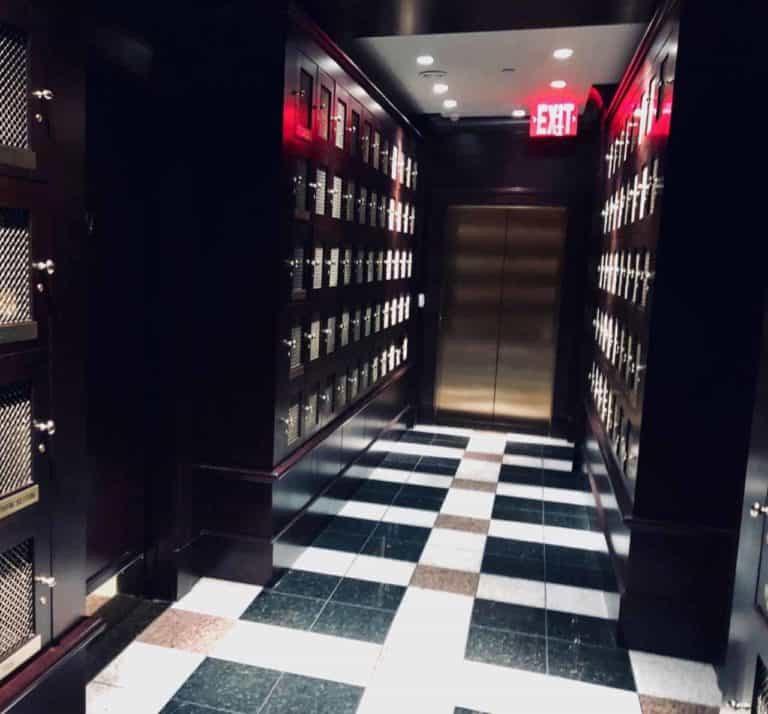 Five senior management professionals working at Binance-owned CoinMarketCap, the largest cryptocurrency market data site, have left the company.
Carylyne Chan, who has been serving as interim CEO at CoinMarketCap, has also resigned. Binance's management confirmed that they'll be replacing the former staff members with their own employees. However, the leading crypto exchange, which continues to offer services without authorization in multiple jurisdictions, claims that CoinMarketCap will continue to operate as an independent business entity.
Chan noted in a detailed blog post:
"I am writing to tell you that I am leaving CoinMarketCap today. However, I'm not leaving with a heavy heart, but rather optimism as I focus on other entrepreneurial endeavors…One of my first orders of business when I came to CoinMarketCap was to establish its brand and tell people what we stood for. Do you remember that CoinMarketCap didn't have a logo until May 2018?"  
She claims that CoinMarketCap had always aimed to operate with certain guiding principles such as "integrity, transparency, non-censorship and accountability." Although Chan noted that the data site applied these principles to every part of its business model, it has been widely reported over the past few years that CoinMarketCap had been reporting inaccurate trading volume.
Recently, BitMEX, the world's largest crypto derivatives exchange, had been ranked very low on CoinMarketCap, while Binance, the new owner of the data site, had consistently been ranked at the top, even though trading volumes may fluctuate on a daily basis.
Other executives who left their roles at CoinMarketCap include Spencer Yang, the ex- VP of operations, growth and revenue at the company; Jeremy Seow, former VP of products at the data site; Matthew Lippl, ex- global head of design and growth; and Jared Chin, project lead and head of events.
CoinMarketCap was launched in 2013 when the crypto market was still very small and Bitcoin (BTC) was trading at only around $600 to $1,000. Brandon Chez, former CEO at the leading digital currency data provider, had left when Binance acquired the company for an estimated $400 million (exact amount not disclosed) earlier this year.
In her farewell letter, Chan noted:
"As I've laid out my strategy and plans for CoinMarketCap over the course of the next few quarters, you should see many new assets being listed, and much more content and educational material added to the site. These will all ensure that not only do we cater to you, as our core community, but also those who are crypto-curious and just finding out what the crypto space is all about. You can expect thousands of pages of educational content being added to the site, refreshed designs and deeper interactivity across the site and apps."
While educational content about crypto and blockchain is always useful, the main purpose of launching a website like CoinMarketCap is to provide accurate financial data. However, many digital asset traders and investors have pointed out that the website has been displaying inaccurate data.

This is not a new problem and can also be seen on crypto-related websites that track the performance (or lack thereof) of so-called decentralized applications (dApps).

Sponsored Links by DQ Promote