Expand your business' impact by designing smarter products that benefit customers
Building great financial products should follow the same basic rules as building any other solid products. However, this post will go beyond the basics and discuss how we can build financial products to improve the financial well-being of customers.
This is merely an introductory article intended to be brief and light. The goal of this article is to ground us in the definition of financial well-being and share some perspectives on building products that promote it.
First things first, let's establish the basics. Any financial product must appeal to customers in the following dimensions: functional, social, and emotional.
Take the example of the ubiquitous credit card. Many credit cards in the market appeal to different demographics and provide various mixes of functional, social, and emotional benefits. To illustrate this concept, let's analyze a typical credit card in each of these dimensions:
Functional –

Ability to set purchase limits
Ability to add joint users
Immediate fraud notifications

Social –

A metal card that gives a sense of prestige (and may also beat up your wallet)
A customizable card enabling members to express their personal brand/identity (e.g., sports team, animal print)
Rewards – special rewards and bonuses to brag about

Emotional –

Ability to increase limits with one click when making a big purchase
Ability to easily turn off the card when traveling
Zero liability on fraudulent transactions
24/7 customer support – talk to a real person anytime
Given the functional, social, and emotional baseline for designing financial products, let's define some key financial well-being related concepts before we move on to building products.
What is financial well-being?
Financial well-being, as defined by the Consumer Financial Protection Bureau (PDF file), is the state where a person is able to meet their current and ongoing financial obligations, feel secure about their financial future, and make choices that allow them to enjoy life.
What is financial health?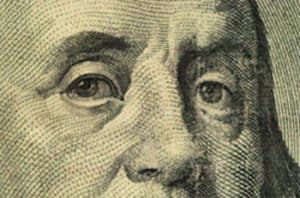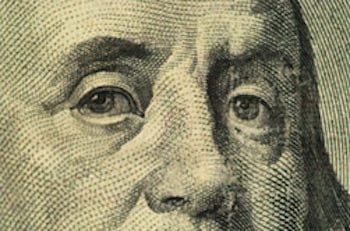 According to the Financial Health Network, financial health is defined as the following:
". . . A composite measurement of a person's financial life. Unlike narrow metrics like credit scores, financial health assesses whether people are spending, saving, borrowing, and planning in a way that will enable them to be resilient and pursue opportunities over time."
From this we can gather that financial health is comprehensive yet specific, action-oriented, and impacts the state of financial well-being, which we defined above as a sense of financial security and freedom. Now that our key definitions are established, let's take a look at ways of improving product value by promoting financial health and thereby amplifying financial well-being.
Key considerations for improving customers' financial well-being:
Build for the whole person:
Knowing why/how/when customers choose certain products over others is critical. In addition, knowing why/how/when products fit within customers' financial journey is key to building for financial well-being.
Although the financial journey of every individual is distinct, one thing that may apply to all of us is that none of our financial paths are linear.  In order to deliver the next level of impact, we should understand the makeup of the entire stack of financial products that customers come to use in their financial journeys. The entire journey involves different facets of the financial spectrum. Starting with a simpler framework, the two most important aspects for most people are earnings (income) and expenditure (spending).
Know your customers' psyches and contexts:
Knowing customers' mental models and developing a greater understanding for their situations and environments can inform how to make better financial products. Note that often the individual is influenced or restricted by their individual circumstances when making decisions.
Here are some useful ways to develop customer understanding:
Developing customer personas and archetypes through relentless listening, focused studies, analyzing pattern, and validating assumptions.

   

Following customers' life stages and life events is a way to develop better understanding for the situations' customers are involved in and how their environment is changing.
Watch out for trends and changing behaviors: For example, who could have predicted that the COVID-19 pandemic would contribute to a

reduction in overall credit card debt

?
Seek help when in need: Plenty of resources are available to those seeking to learn better design methods; help could come from online articles and blog posts (like this one), coworkers and colleagues, the websites of professional organizations, or academic research. For example, Irrational Labs behavioral design guide can help you diagnose problems, identify solutions, and experiment with building better financial products.
Means to an end
Money is, more often than not, just a means to an end. At the end of the day, we use money to satisfy a need, enjoy an experience, or achieve other goals and intentions. Decisions about money depend not only on customers, but also on networks (friends, family, mentors) in people's lives. Building products that welcome participation in the decision-making process from customers' key stakeholders can improve financial outcomes.
In many cases, the users might merely be the account holders, however, decisions could be made at the household, friends and family, community level. For example, parents could be cosigners on a loan or spouses taking out joint loans.
Ultimately, people want money to enable a lifestyle of their choice and not be bogged down by making the right choices.
Judging is counterproductive
To help people stay the course of their financial journey and achieve their goals, it's imperative to avoid judgement. Overt judging and nagging can drag people into negative consequences at worst and stop them from using your product(s) at best.
We all have ups and downs; that's being human and experiencing life. Knowing that we can never be perfect, empathizing with the customer helps us build products that can provide assurance and encouragement.
By no means does guidance equate to sugarcoating communications with the customer. One of the worst things a product can do is create delusions about people's current situations. The messaging needs to be direct, providing the appropriate level of insights and honestly explaining the consequences of setbacks in the journey. In addition, providing ways to improve on the setbacks and get back on track and empowering customers to work toward their financial goals upon establishing trust & buy-in goes a long way.
Measure what matters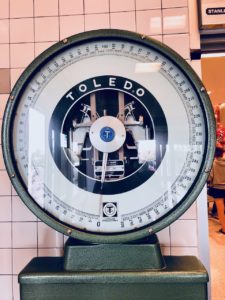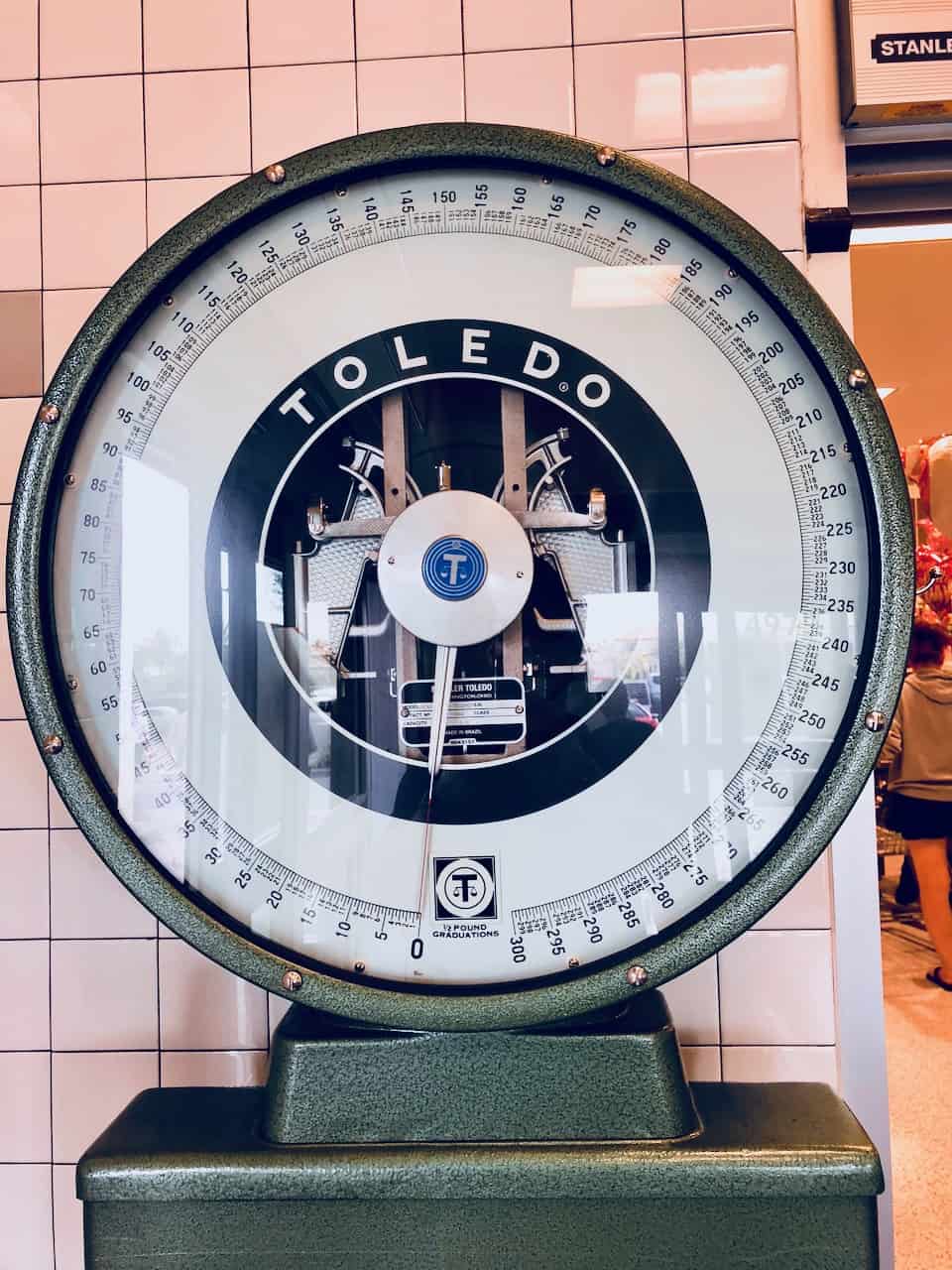 In order to know if your products are successfully improving financial health and well-being, you should develop an evaluation framework that's right for your customers and your products. It is critical to measure baseline metrics and track how your products' actual performance compares to the intended outcomes. If you're looking for a starting point, you can use Financial Health Network's toolkit to measure how your products are improving the financial health of your customers.
We hope this article grounds you on the understandings of financial wellbeing and financial health and inspires you to build products using the following considerations – building for the whole person, knowing customers psyches & contexts, acknowledging that money is merely a means to an end, judging is counterproductive, and measuring what matters.
---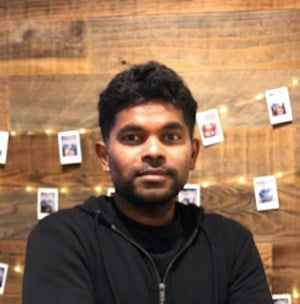 Ram Alagianambi is the Lead Director of Product Management at LendingClub. He is an expert in product management, engineering & tech, and business development. He has been leading, founding product & tech groups in startups and organizations of various sizes across different industries, business models, and domains such as fin-tech, data, cloud, mobile, eCommerce, SAAS, marketplaces. He has a strong track record of advising successful startups that have been acquired and are making an impact on society. Beyond his startup advising, he also lectures and conducts workshops across different geographies.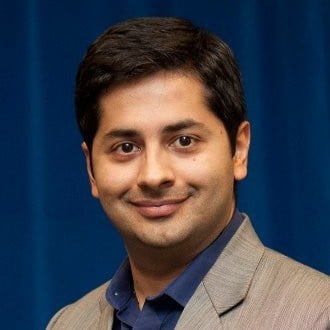 Arun Sikka is the Vice President, Lending Risk Management and Credit Strategy at LendingClub. He is a credit expert with 15 years of experience in credit risk domain including underwriting and collections. His experience spreads across three countries and multiple banking products including Personal Loans/Line of Credit, Credit Cards, Auto Loans, Mortgages/HELOC and Small Business. Arun is passionate about leveraging analytics, developing frameworks and driving data driven decisions that creates business value for organizations of all scale and maturity and has led the risk team of major Canadian Banks (BMO and RBC) through various digital transformations including launching online small business loan application, digital line of credit and chequing account opening through mobile.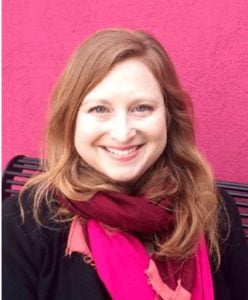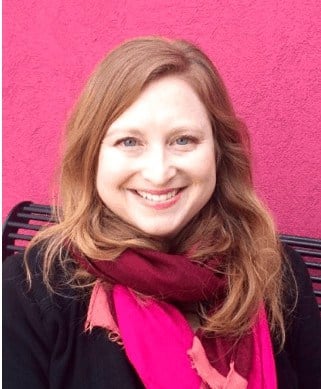 Janna Goldberg is the Director of Research at LendingClub, where she leads a team of mixed methods researchers in UX, consumer insights, and product development research. Janna works closely with executives, product, marketing, design, and more to advocate for the LendingClub member in all decisions, setting the research philosophy and agenda to contextually understand people's situations and encourage the business to stay true to its mission and vision. Skilled in finding the right methods to address the problem at hand, Janna and team bring the voice of the user to the forefront in the LendingClub product development process and have been instrumental in understanding people's needs during the current pandemic in order to help LendingClub be there for its members in need. Passionate about people, Janna has worked in applied social science research throughout her career, including for Bank of America Merrill Lynch and the RAND Corporation. Janna holds a Ph.D. in demography, planning and policy from the USC Price School of Public Policy.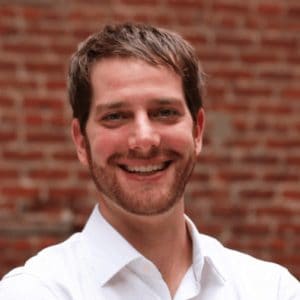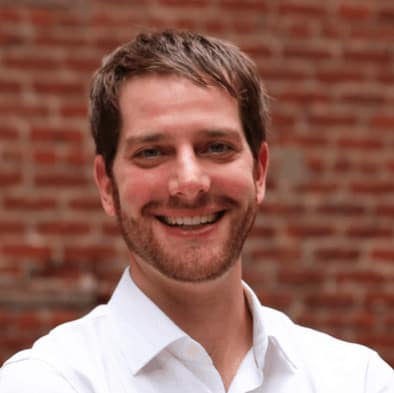 Louis Caditz-Peck is the Director of Public Policy for LendingClub. Louis strives to create a financial system that uses technology innovation to treat people better. He joined LendingClub in 2013 to develop and launch its small business lending program, and since has helped lead nonprofit/fintech coalitions to pass a series of state and federal laws on data innovation and consumer and small business protection. Louis worked to co-found the Marketplace Lending Association and the Responsible Business Lending Coalition, is a co-author of the Small Business Borrowers' Bill of Rights, an industry/nonprofit consensus on responsible lending standards signed by over 100 organizations. He has spoken on fintech innovation and financial inclusion at MIT, Harvard, the Financial Health Network, the Cato Institute, the SBA, and hearings and events of US Congress and state legislatures. Louis holds a bachelor's degree from Wesleyan University and attended the MBA program at UC Berkeley.