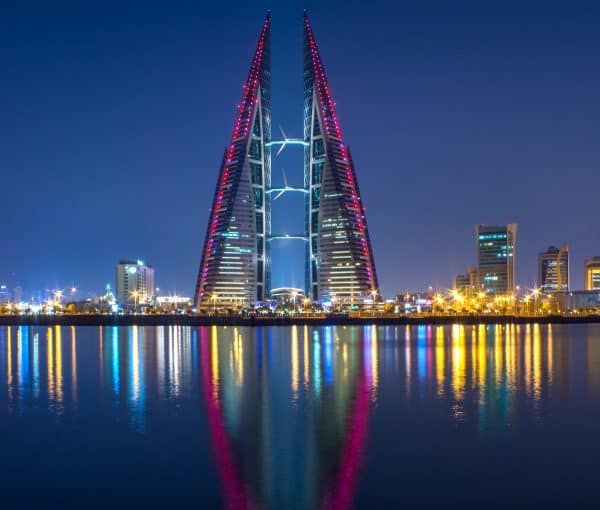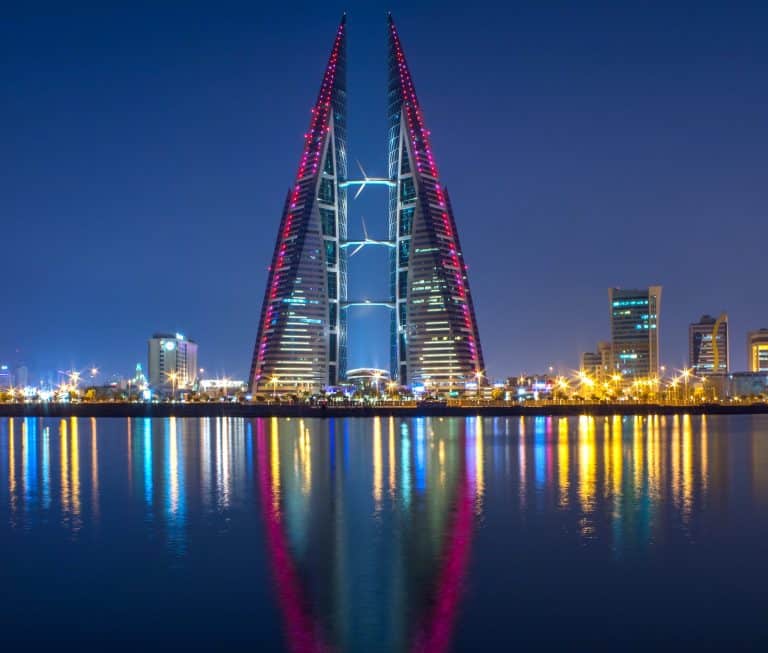 The Middle Eastern country of Bahrain has identified key focus areas to further develop its economy. The nation's government has outlined a national strategy for supporting digital commerce.
Zayed Alazayani, the Industry, Commerce and Tourism Minister, stated that the Kingdom will be introducing new laws and regulatory procedures. Alazayani noted that the government is focused on organizing the value chain of e-commerce while supporting initiatives that will increase public awareness of the latest digital technologies and platforms.
Bahrain, which is a small island nation that's recognized by the World Bank as a high-income economy, has been focused on adopting new technologies to streamline government and private sector business operations.
As reported in August 2020, Open Banking is increasingly being adopted by the Fintech sector in Bahrain. As covered in June 2020, the Fintech startup ecosystem in the country is ranked among the fastest-growing sectors in the Middle East, according to a report.
Alazayani, whose comments came during an online discussion organized by the Ministry in partnership with stc Bahrain (on September 6, 2020), stated that the government's vision is to establish an integrated environment for digital commerce, so that the country can become the preferred hub for launching online or digital businesses in the MENA region.
Alzayani explained that e-commerce platforms must be supported by simple and effective policies and appropriate regulatory guidelines. He believes that clear guidelines will improve consumer confidence in digital commerce solutions, which may help SMEs operating in the region.
Last year, a website called mall.bh was introduced in Bahrain. It now has more than 200 virtual stores that are selling their products and services 100% online. This is a good time to switch to e-commerce, because the country along with the rest of the world are struggling to cope with COVID-19 – which has caused many physical business locations to shut down.
The minister remarked:
"This was the sector's greatest opportunity for rapid development to keep pace with the changes in consumption patterns. Technology has created alternative solutions to many traditional methods like online collaboration and development tools. The ministry is looking forward to the evolution of the consumer into an e-consumer with increased confidence in domestic e-commerce and online transactions."
Nezar Banabeela, CEO at stc Bahrain, said that digital transformation should lead to more strategic partnerships between the nation's public and private sectors. These initiatives could potentially create new job opportunities, Banabeela said.
He also mentioned:
"Digitalization brings together government and private sectors and introduces innovative methods that lead to pushing national development and sustainable growth for the business sector and society. That will support us in pursuing the continuity of projects and increasing their flexibility to expand their scope at all levels."
Sponsored Links by DQ Promote