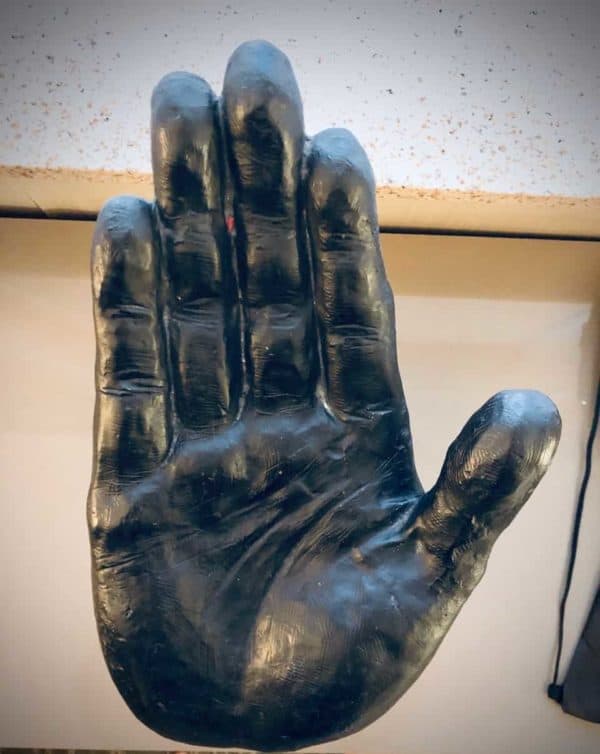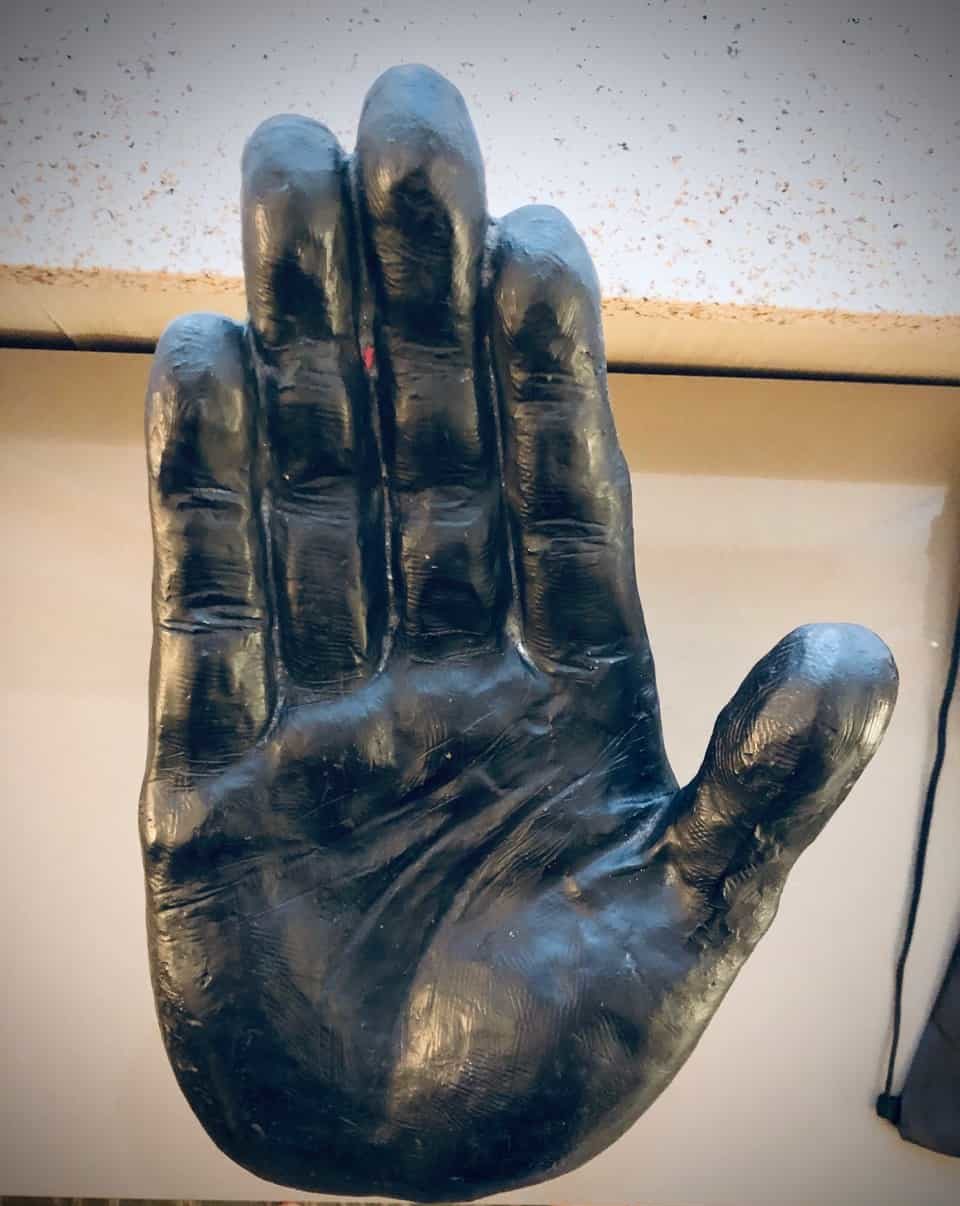 Hungarian firm PeasyPay has launched a biometric digital payment system that uses facial and palm recognition to verify customers' IDs and settle transactions.
The Fintech company stated that it will be introducing its biometrics-enabled point-of-sale payments technology in Spain and the UK.
Consumers can download PeasyPay's Android or iOS app and then take a selfie and also a photo of their palm with their smartphone's camera before completing the registration process for their bank card.
Special POS terminals may be equipped with cameras and facial recognition capabilities that can scan customers' faces and palms – which are then compared with the biometric template that has been developed in advance. Payments are approved and processed via the linked card, only if the scans match.
PeasyPay has been launched by EIT Digital, an established European digital innovation and entrepreneurial education organization that aims to support Europe's digital transformation efforts.
PeasyPay's services have been available in Budapest, Hungary since December 2019. The Fintech company has teamed up with E-Group and OTP Bank, a leading financial services provider based in Central and Eastern Europe with banking services for private individuals and corporate clients.
The PeasyPay pilot reportedly includes more than 25 retailers and is already underway in Guadalajara, Spain, with business partners Ci3 (Centre for Innovation on Smart Infrastructures) and Liberbank, a Spanish bank constituted by a combination of several different local service providers.
The PeasyPay system is also being used in the UK to allow cab drivers to easily pay the fees for accessing Glasgow Airport's parking area. There's also a pilot being launched in Slovenia, which will help a restaurant with securely processing transactions.
PeasyPay helps with facilitating GDPR-compliant in-store payments without requiring a wallet, smartphone or credit card.
Csaba Körmöczi, the product lead at PeasyPay, noted:
"The system is composed of three elements: a smartphone app for the customer (used only during registration), a smartphone app for the merchants, and the payment terminal."
Last month, Poland's mPay partnered with iDenfy to use its biometric facial recognition software to complete KYC checks needed for mobile payments.
SingPass, a facial recognition solution for ID verification, will be used by Singapore's DBS Bank for digital onboarding.