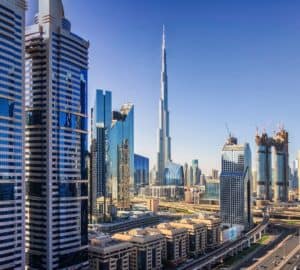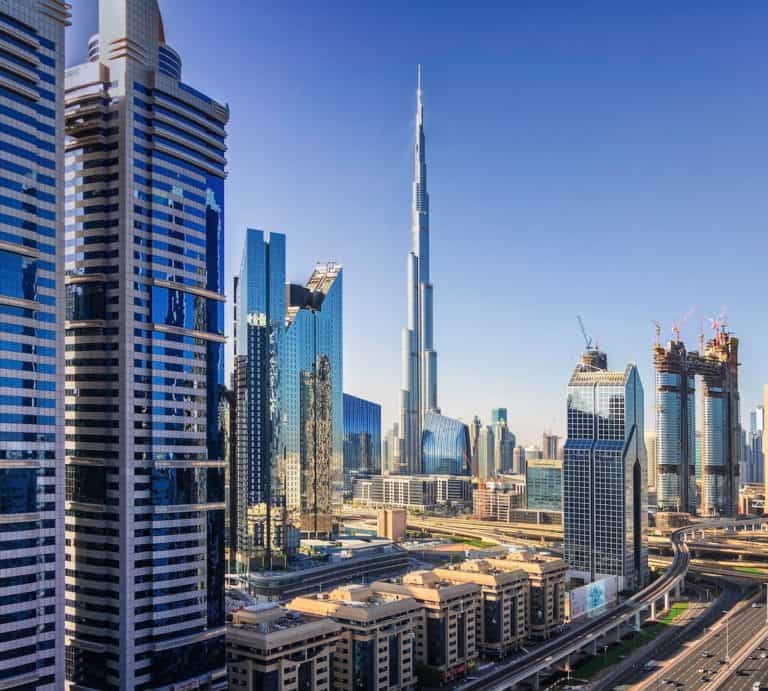 Dubai's Buy Now Pay Later (BNPL) Fintech firm Spotii has officially launched on Microsoft AppSource, which is an app store and online marketplace for companies using various Microsoft products.
Spotii's digital platform allows fashion, beauty, and lifestyle retail outlets to provide more flexible payment plans to their clients. The Fintech firm's payments options allow users to make four equal installments for any purchases they make via Spotii. As covered, the UAE-based Fintech startup had introduced its services in the UAE back in May 2020. The company had secured a "seven-figure" seed investment just two months after its launch.
The partnership will allow Spotii to use Microsoft AppSource as a platform to market its BNPL services to different retailers using various products and solutions of the global tech giant. As a Microsoft partner, Spotii will be able to work directly with the sales and marketing departments to market its products to the tech firm's business clients based in the UAE, Saudi Arabia, and other MENA region countries.
Spotii's management claim that they're the very first BNPL platform in the Middle East to team up with a global enterprise tech firm like Microsoft. However, it's worth noting that this is not some major partnership, as many startups like to claim. Microsoft offers similar deals to many other companies, which are quite basic and just makes it easier to use the tech company's line of products and services.
Anuscha Iqbal, founder and CEO at Spotii, noted that Microsoft has helped with launching products which can be quite challenging right now due to the COVID-19 outbreak.
Toby Bowers, General Manager, Business Applications Group, Microsoft Corp., noted that Microsoft AppSource gives customers access to the solutions that are only accessible from the company's partner ecosystem.
Roberto Croci, Managing Director, Microsoft for Startups MEA, said:
"We are proud of the milestone that Spotii has achieved by publishing their solution on Microsoft AppSource to become an enterprise-ready partner solution. The value of the Microsoft for Startups program is in enabling Spotii to accelerate their business growth with our co-selling, co-marketing and go-to-market services and unlock access to markets at scale."
Ahmed Khizer Khan, CEO at Daman Investments (a Spotii investor), had stated in July 2020:
"The launch of this payments platform couldn't have come at a better time, especially as business owners navigate the current market turbulence in order to position themselves for future success. We have been monitoring the startup landscape for businesses that are able to traverse the current situation and would also be active contributors to the growth of the region." 
Khan had said in July this year that his firm feels confident that the Spotii platform will be able to contribute towards the fast developing Fintech sector in the GCC region.

Sponsored Links by DQ Promote