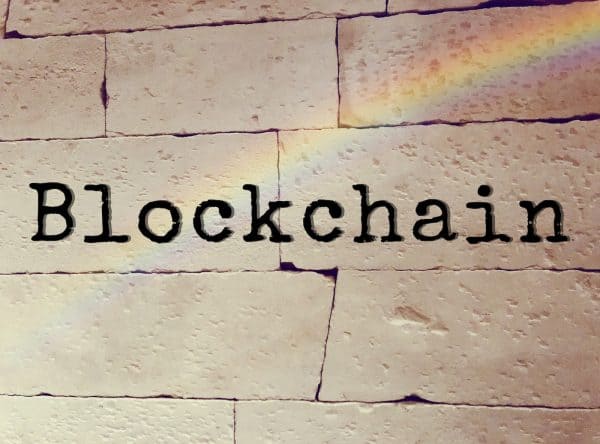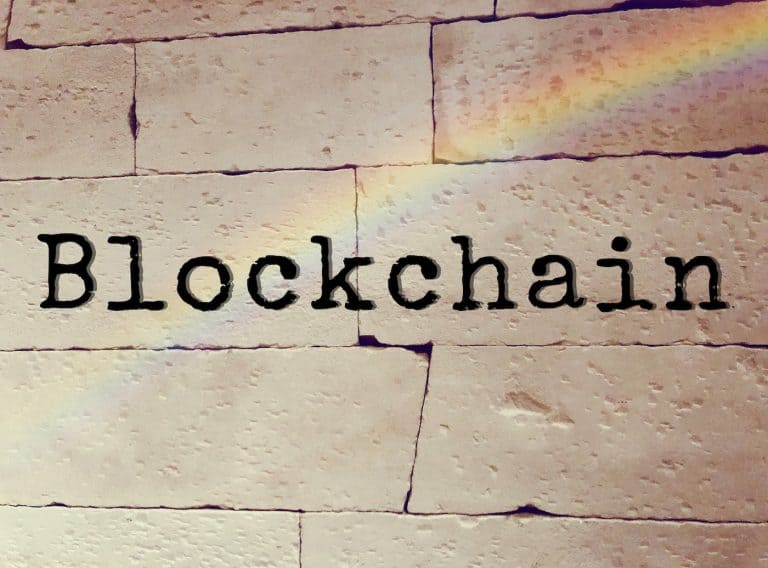 Cryptocurrency and blockchain technology adoption continues to rise, with banks, institutional investors, and everyday consumers now using these platforms to engage in everyday transactions or to implement various business use cases.
According to Chainalysis, the "patterns of cryptocurrency usage" vary widely across the globe. The blockchain security firm claims that its recent report is one of the first attempts to quantify key differences in how DLT and crypto-assets are used by businesses throughout the world. The report was compiled using blockchain analysis and insights from expert interviews, which looked into important regional differences in crypto adoption and related use cases.
As mentioned in Chainalysis' report, the Central and Southern Asia and Oceania's cryptocurrency market has been growing steadily. Approximately 12% of all value sent and received using cryptocurrencies came fromt his region, the report revealed.
In total, $40 billion worth of digital assets were received by entities based in Central and Southern Asia and Oceania, according to the report. It added that another $41 billion in crypto-assets were transferred out of the region to various places throughout the world. This region accounted for a relatively small or 1.7% of the illicit share of crypto valued received and just 0.8% of illicit share of value sent.
It's worth noting, however, that these estimates are quite low considering the recent multi-billion dollar PlusToken Crypto Ponzi scheme, which originated in China and may have affected neighboring Asian countries.
Central and Southern Asia and Oceania (CSAO) has the world's fifth-most active region when it comes to cryptocurrency related activities, out of the eight regions examined by Chainalysis and documented in its extensive research report.
Chainalsysis noted:
"With many developing countries in the (CSAO) region, we see heavy retail activity, which could suggest users are turning to cryptocurrency for remittances and possibly even everyday transactions."
The report added:
"CSAO has the third-highest share of its cryptocurrency market made up of retail activity, with between 15% and 22% of transaction volume coming in retail-sized transfers of $10,000 worth of cryptocurrency or less during the time period studied. [Chainalysis] believes that some of this activity is due to remittances from overseas."
Chainalysis cites a report from Knomad, which notes that India led the world in 2017 when it comes to fiat remittances received at an estimated $69.0 billion. Vietnam was ranked tenth at roughly $13.8 billion, Indonesia was ranked 17th at $9.0 billion, while Thailand was ranked 24th at approximately $6.7 billion. The blockchain security firm reveals that these four nations are among the biggest digital asset markets in the CSAO region.
Chainalysis further notes:
"It's possible that residents have shifted some of their remittance activity to cryptocurrency to take advantage of lower fees and shorter wait times."
Sponsored Links by DQ Promote