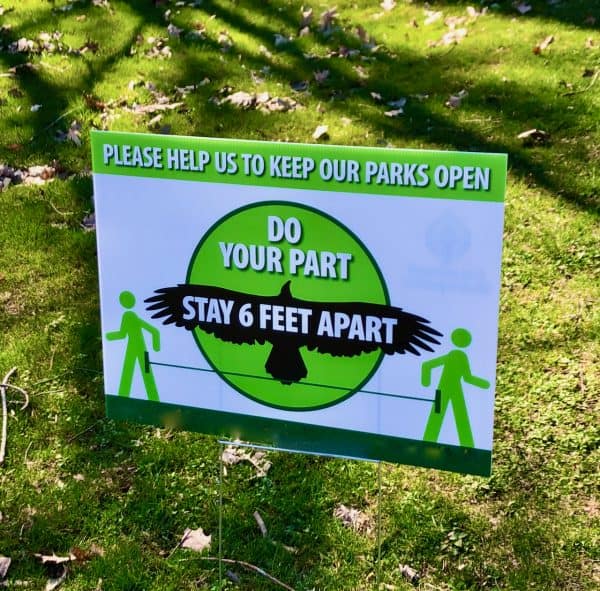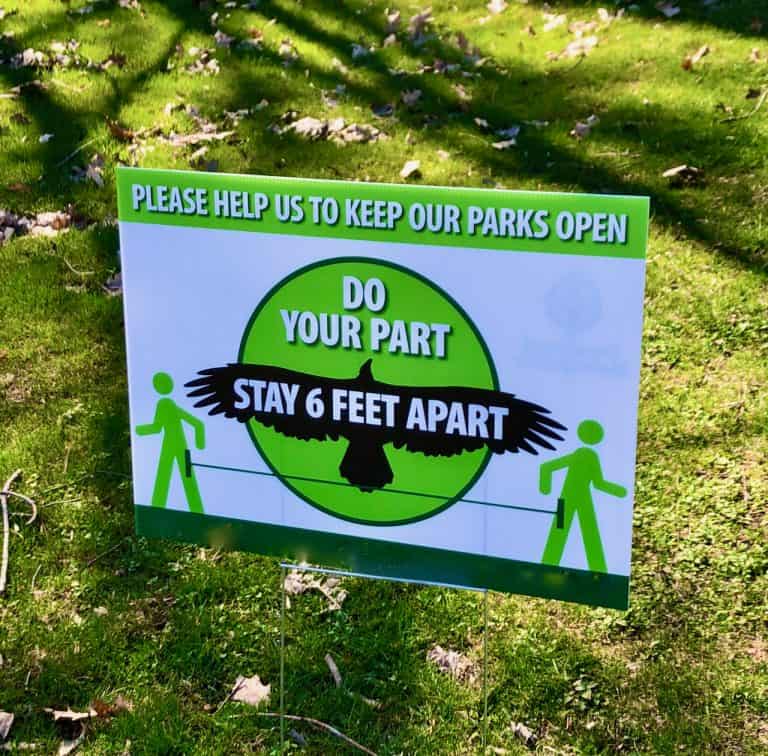 The global COVID-19 outbreak has led to major socioeconomic changes and uncertainty. It has also led to changes in consumer behavior and preferences, especially when buying and paying for products and services.
Individuals and organizations across the globe are increasingly using all-digital platforms and services, instead of visiting physical locations due to lockdowns that had been enforced in many countries to prevent the spread of the Coronavirus. In many parts of the world, COVID has led to a significant decline in the use of cash. More people are also making digital or contactless payments.
A new report from Capco, titled "Shifting Payments Priorities," outlines where the main focus areas for payments providers should be as we all begin to live and interact in the "new normal" environment.
Capco's report recommends being "where the customer pays." Companies or businesses should adopt a multi-channel approach. For instance, they need to consider offering point of sale, online, app, contactless, and QR code payment options.
Capco also suggests that service providers should re-evaluate their proposition roadmap. They point out that consumer expectations have "performed a U-turn" due to COVID and that we must be aware that "high-value" propositions now need "hyper-specialization."
The report also mentions that we need to support customers in need by addressing matters related to short-term financial vulnerability, gaining access to key services and the availability of personal finance tools. Capco further notes that businesses or service providers need to invest in their product. The report explains that providers are now able to independently manage, partner or outsource their processing capability.
Howard Rees, Principal Consultant at Capco and co-author of the recent report, stated:
"While some payments providers have their priorities in order and are enhancing their service comprehensively, many are not reacting quickly enough and it leaves them at high risk of disintermediation, inability to acquire new customers and ultimately, a loss of profitability."
Rees added:
"From conversations with various payment firms, most, if not all, have confirmed they are re-evaluating their strategies for the remainder of 2020 and beyond in light of recent events. Firms must ensure they are holistic in their approach; considering only one or two factors will leave them behind the pack in a competitive payments world."
As reported in March 2020, Capco had looked into the mobile banking products of 16 financial service providers based in Europe including the UK. Capco learned that challenger banks such as Starling Bank, N26, Monzo and Revolut had been outperforming most traditional banks when it comes to usability and offering user-friendly services.

However, Fintech challengers have now experienced major challenges, which may partly be due to the unexpected changes caused by COVID. But it's also more difficult to compete with incumbents because they have many more financial (and other) resources and a much more established market presence.

Sponsored Links by DQ Promote