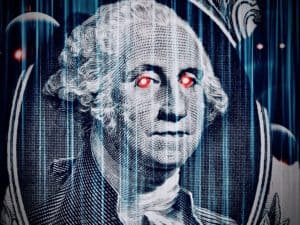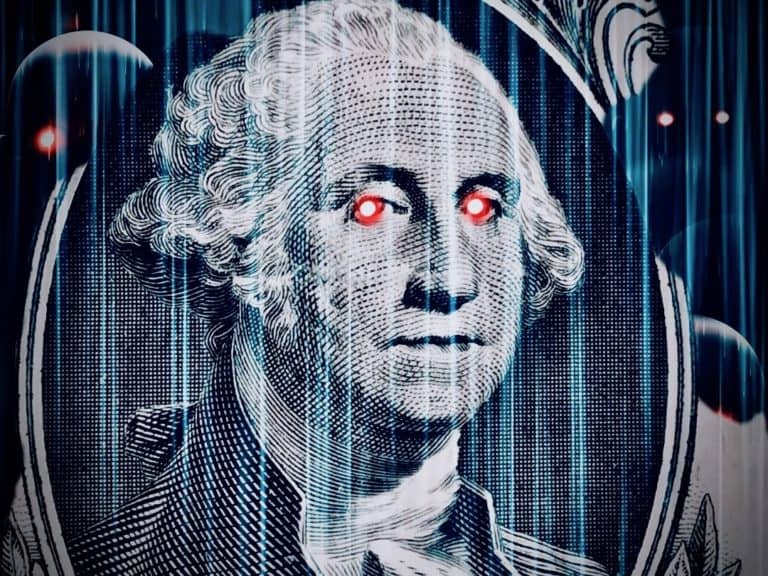 The Financial Action Task Force (FATF) recently published a document for regulatory authorities and enforcement agencies. The FATF listed several different "red flags" in cryptocurrency transfers and service user profiles that may indicate that the entities involved in the transactions are engaging in money laundering, terrorism financing, or other types of illicit activities or financial crimes.
According to Chainalysis, this serves as a valuable resource for government stakeholders. It's also useful for financial institutions and virtual currency services because it allows them to gain a better understanding of the types of customer activity that they need to be flagging.
The Chainlaysis team thinks that this will lead to more effective or more accurate filing of Suspicious Activity Reports (SARs), "successful prosecution of bad actors," and significant improvements in digital currency compliance programs.
Chainalysis' management notes:
"For cryptocurrency businesses and financial institutions, compliance professionals can use transaction monitoring tools like Chainalysis Know Your Transaction (KYT) to get alerts whenever a customer transacts with an address associated with criminal activity or entities."
They added:
"Transaction monitoring tools like Chainalysis KYT are also useful for catching [suspicious or unusual transactions,] as services headquartered in high-risk jurisdictions are tagged in the software and generate compliance alerts. For investigators, or even compliance professionals who need to take a deep dive into one user's transaction history, tools like Reactor can also help spot red flags like this one, which hinge on one user making multiple transactions of a specific type within a short time frame."
Chainalysis' Reactor tool can help compliance experts with identifying potential "structuring" activity, which involves breaking up cryptocurrency transactions into much smaller amounts, or in amounts that are below record-keeping requirements or reporting thresholds (similar to structuring cash payments). The Reactor tool allows compliance officials to toggle or switch between native virtual currency amounts and USD fiat amounts as they work on tracking the flow of funds.
The Chainalysis team stated:
"We believe FATF's list of cryptocurrency service red flags will go a long way towards standardizing how member jurisdictions track illicit activity in cryptocurrency. … much like the Monetary Authority of Singapore's recently released guidance for complying with new cryptocurrency regulations, FATF's red flags list is a valuable resource for cryptocurrency businesses to use as they build out their compliance programs and designate the types of transactions that would trigger an alert for further action and documentation."
The US State of Wyoming recently partnered with Chainalysis to prevent money laundering and illicit activities involving cryptocurrencies.

According to a report from Chainalysis, Russia and Ukraine have "disproportionately high" cryptocurrency usage with many locals shifting financial activity to digital assets. The blockchain security firm has also found that Asian countries like India, Indonesia, Vietnam, and Thailand have one of the fastest-growing digital asset markets.

Sponsored Links by DQ Promote