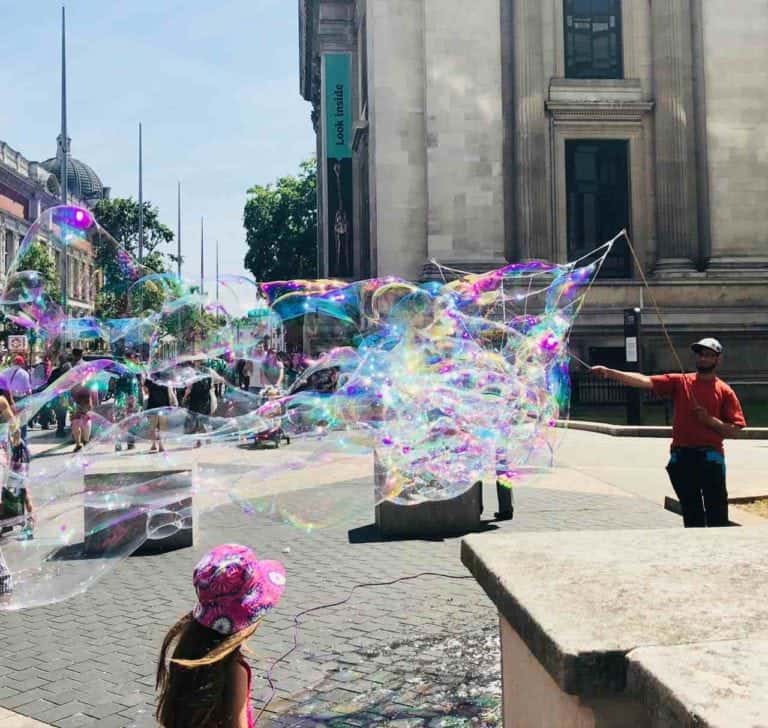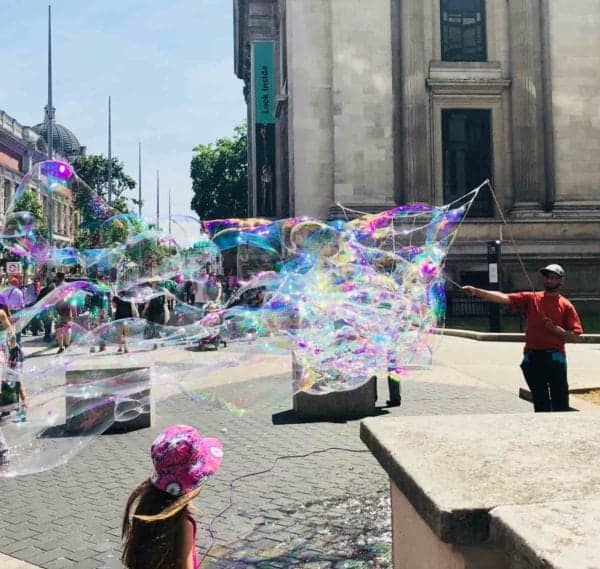 The Bitcoin Mercantile Exchange (BitMEX), a leading crypto derivatives exchange, has taken a look at the relatively short seven-year history of decentralized exchanges (DEXes) – which includes the first major iteration of the technology, Counterparty.
BitMEX noted that it considers these early attempts to have failed and examines how they've evolved into the Uniswap protocol, a widely-used Ethereum token exchange. BitMEX acknowledges that it's a "clever mechanism for inducing and managing liquidity."
After taking a look at Uniswap and its competitors (or copycats) and how it may fit into the emerging DeFi space, BitMEX concluded that a lot of the DeFi hype and excitement has been created by "unsustainable price bubbles and aggressive token issuance schedules, fuelling speculative demand."
Despite these issues, BitMEX claims there just might be some technology that could potentially lead to sustainable solutions like non-custodial, leveraged, "quasi" decentralized trading, which the exchange thinks is "too compelling of a concept to ignore."
As the exchange has previously noted, a DEX may be considered as "one of the two holy grails" of financial technology or Fintech, along with the interrelated concept of "distributed" stablecoins.
According to BitMEX:
"The purpose of an exchange or stablecoin being distributed is … to ensure the system is unstoppable, in the face of regulatory pressure. Nobody should doubt the potentially transformational impact of these systems, even the most extreme skeptics, if they can indeed be made to work. A rational criticism of distributed exchanges may be that they cannot work in a robust way."
The exchange further noted:
"A DEX is certainly technically possible, within the confines of a single blockchain ecosystem and the tokens which exist within that system. Since all the tokens are native to the blockchain, one can build an exchange, with a centralized order book and clearing mechanism on top of the blockchain."
BitMEX explained that this may be done using the Bitcoin (BTC) or the Ethereum (ETH) networks. Some of the main challenges would include scalability, liquidity, usability and "ensuring the fairness of the exchange."
BitMEX concludes in its extensive report:
"Uniswap is certainly an interesting, ingenious and successful invention. Of course for it to be really interesting there actually needs to be useful tokens native to Ethereum worth trading and investing in. There are custodial tokens representing the USD or bitcoin on Ethereum (Such as USDT, DAI and WBTC), however if the assets are controlled by a centralized custodian, one loses most of the benefits of a DEX."
However, when we break an exchange down into these independently functioning components, and only one of them is actually centralized, then it may be possible to improve the "resilience" of the platform, "at least in the medium term," BitMEX argues.
The exchange believes that even if Tether's USDT and WBTC eventually become the most dominant tokens that are traded on DEXes, DeFi is still "somewhat interesting."
Meltem Demirors, CSO at CoinShares, noted recently:
"Activity on DEXes has far exceeded expectations, largely thanks to the trend of yield farming, or using existing ETH or ethereum-based assets to 'earn' new tokens by providing liquidity. The data provider Glassnode reports that over 15% of all ETH is locked in smart contracts, up from 11.5% a year ago. At today's price, that equates to $6.5B of ether being put to work. All of this frenetic activity requires the ability to exchange a wide range of assets on a venue where anyone can trade anything with anyone without requiring a listing or formal support from the venue itself."
Sponsored Links by DQ Promote