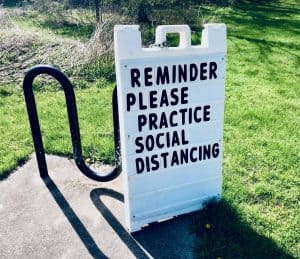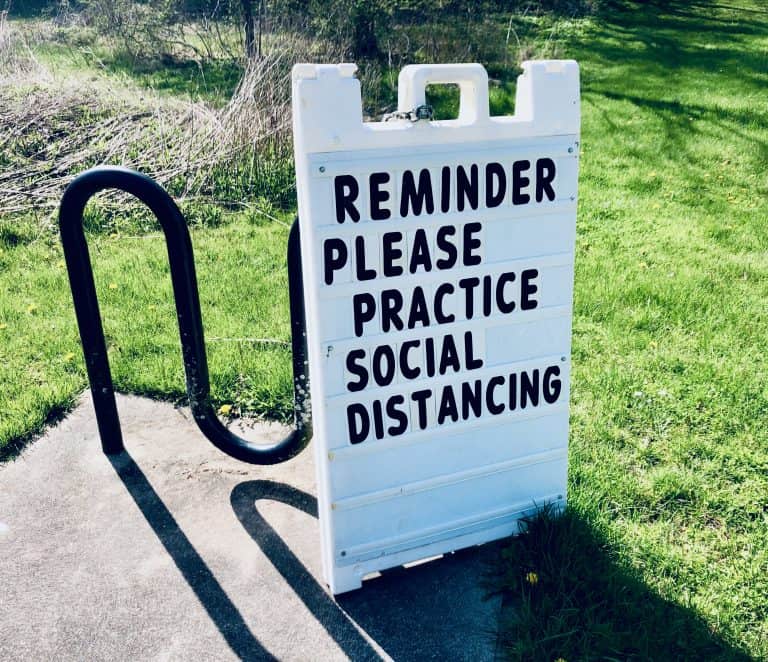 Michele Tucci, Chief Product Officer at CredoLab, a Fintech firm that's focused on driving better credit decisions with the help of its platform, explains that his company has a strategy that may help US lenders with coming out of the COVID-19 pandemic "stronger than before."
Tucci notes:
"Being a sailor myself, I like to know where I am going and leverage tools to help chart my own path. Sailing blind into a credit storm is not an option for CredoLab's clients."
The CredoLab team reveals that more than one in four Americans or 25% don't have enough credit history to receive an accurate or proper score from traditional bureaus. Many consumers with low incomes find it challenging to open and maintain bank accounts, which are needed to assist them with establishing that history.
Tucci tells the Bankless Times that there's a better or improved way, which uses POS decisioning to help businesses with finding reliable clients from those whose credit worthiness can't be determined by the more traditional PII methods. The COVID-19 crisis is now driving more businesses toward adopting e-commerce solutions, which means these types of credit solutions are needed now more than ever.
During the past 20 years, Tucci, CEO and founder Peter Barcak and the CredoLab team have reportedly been experimenting with various types of alternative data sources. They claim that if you have the appropriate tools, then you will be able to access key insights from consumers' mobile phone data. CredoLab claims that it has around 70 clients based in 21 different countries
Tucci added that CredoLab is able to finalize a digital onboarding application with a cloud-powered decision engine within 60 days.
He remarked:
"This is the new normal. With more digital originations there will be more openness to testing new solutions."
Earlier this year, LenDenClub, a peer-to-peer (P2P) lending solution provider, partnered with Singapore-headquartered CredoLab, an established developer of bank-grade online credit scorecards, which are based on mobile phone metadata.

LenDenClub has integrated CredoLab's credit scoring system, called CredoSDK. The credit system will help the firm in developing intelligence on customer personalities and behaviors. This will allow the system to assess the credit-worthiness of borrowers applying for loans, which will depend on their personal and professional credentials, and financial status.

As reported in October 2019, Singapore based Fintech firm CredoLab teamed up with iovation, a fraud detection and authentication solutions provider. Iovation is a TransUnion company that specializes in device-based fraud detection and authentication solutions.

These new tools could mean that Fintech lending platforms may have a competitive advantage over traditional lenders.

Lizzie Chapman from ZestMoney recently noted that many traditional lenders in India had not invested in cloud based technologies, which means their platforms were not quite ready to work efficiently in an all-digital environment. She also claims that both traditional and digital or online lenders seem to be reluctant when it comes to issuing new loans at this time due to the socioeconomic uncertainty resulting from the global Coronavirus crisis.

She reveals that there's never been as much demand for loans from SMEs and that this should continue for the next 6 months. She also predicts a huge increase in demand for online lending in India.

Chapman believes that one of the interesting things we'll see in lending over the next couple years is that the credit bureau score will be less accurate (in India and perhaps globally). There will be big losses in credit bureau data for many borrowers, which suggests that the credit score could be less reliable and also not as accurate, Chapman noted.

According to the ZestMoney CEO, this might be a huge benefit for alternative lenders who have actually made investments in capturing alternative sources of data in order to build arguably better AI-powered lending solutions.

Sponsored Links by DQ Promote