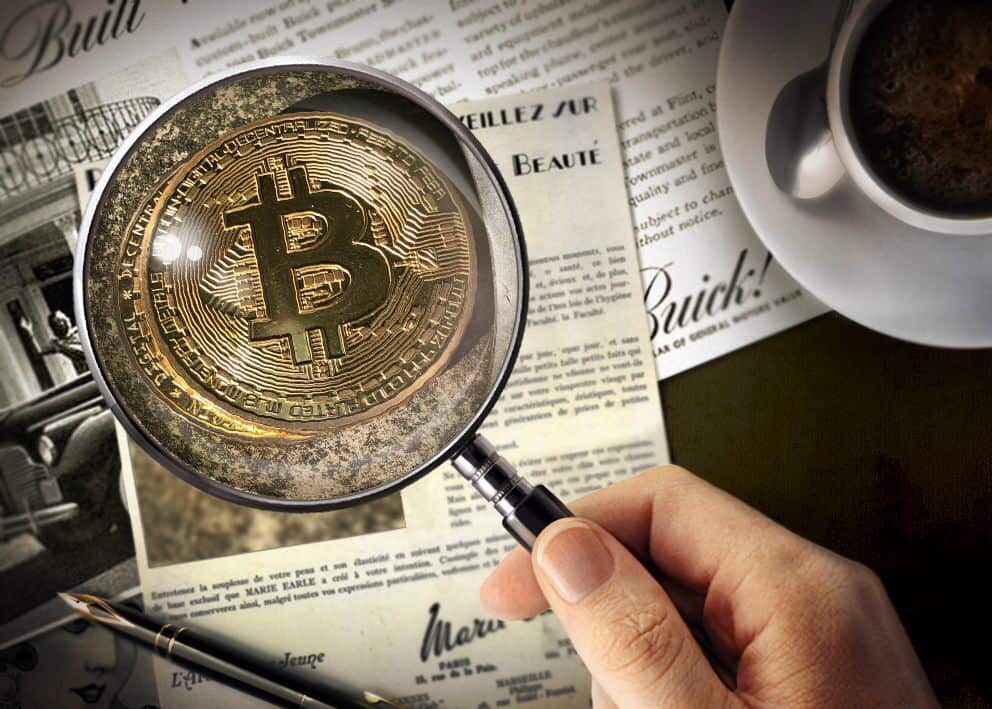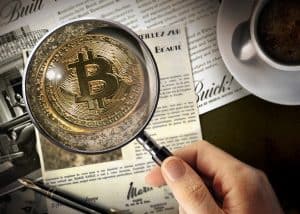 Jay Hao, CEO at OKEx, a leading cryptocurrency exchange, notes that it seems everyone in the blockchain space is talking about carrying out a "fair launch." He goes on to ask, "what exactly is 'fair launch' and is it a better model for token distribution?"
Hao argues that Bitcoin (BTC), the flagship cryptocurrency, may be considered or qualify as a "typical fair launch coin." He explains that BTC didn't have a private sale, there was no initial coin offering (ICO), and there was also no pre-mining involved (which means its creators did not actually mine or reserve a certain amount of the currency before they released it to the general public).
Hao added:
"Anybody who wants Bitcoin needs to mine or buy it. Flash-forward more than 11 years and now, projects like Yearn Finance are promoting the concept again….Almost all projects that adopt the distribution model of Fair Launch share one main goal: to allow all participants to join the game following the same rules. But who are we referring to when we talk about participants?"
He goes on to explain that on the Bitcoin (BTC) blockchain network, the "participants" (or those  who might actually benefit from "fair" launches) are the ones who purchase mining hardware equipment or hashrate in order to mine BTC and are following the same set of rules: PoW (Proof of Work). Hao points out that the number of these participants in the entire group is relatively small. He adds that, after mining Bitcoin, they're able to sell it in secondary markets whenever they want. He also notes that there's "sufficient buying power to cover it."
He believes that as more users understand these concepts, Bitcoin's popularity and purchasing  power will or should "get stronger, resulting in Bitcoin's price continuing to rise."
He further notes that when it comes to the "decentralized" finance (DeFi), the "beneficiaries from token mining" becomes almost everyone. He clarifies that what he means here is that "everyone who holds the necessary token can participate in DeFi mining." He adds that centralized digital asset exchanges like OKEx have started offering "one-stop" mining for DeFi tokens which should make DeFi mining a lot simpler.
He also notes that "with all this action surrounding Fair Launch we now have a situation in which everyone has a lot of DeFi tokens in their hands and all of them follow the same process – 'Mine-Sell-Withdraw'." He claims that it should become clear why this "might not end well."
He explains:
"Eventually, we find ourselves seeing a repeating trend in which 1,000 sellers 'fight' for one buyer in the secondary market. The seller is caught in a vicious circle of low-price competitions and it is very common that a market promptly plummets or even collapses soon after a 'Fair Launch.'"
He argues that it should now be obvious that Bitcoin mining and DeFi mining are "completely different and, as such, the notion of a fair launch has totally different effects on the two."
Hao goes on to mention that without conducting a private sale, ICO, or getting institutional funding, there could be two clear outcomes for token distribution. He notes that the first option or scenario is that "there are too many participants, causing the distribution of tokens to be too scattered."
The majority of the tokens, in this case, would be "in the hands of retail investors who tend to follow each other and move with market sentiment." He argues that "this can lead to extreme price fluctuations extremely quickly." He also mentions that "any positive or negative news can seriously affect market sentiment, which leads to superlatively high fluctuations." He adds that, "in this situation, it is no longer the big players manipulating the market, but the players who can grasp the key information."
Hao presents the following hypothetical scenario:
"For example, let's say a certain token founder goes missing, others take over, the founder returns, or starts to sell off his or her stake…. But the price of the token also fluctuates accordingly, resulting in retail investors being burned by the same token. Obviously, the cost of market manipulation has been significantly reduced."
He continues;
"Another possibility is that there are too few participants, in which case, Fair Launch becomes a playground for whales, and people with more tokens get more tokens. Compared with non-Fair Launch projects, the concentration of tokens is even worse. Especially in the bull market, high-frequency trading causes high gas fees due to the blockage of Ethereum, which makes the gas fee more expensive for retail users to join in. And, the huge [number] of tokens mined/farm through staking by whales has no lock-up mechanism, meaning they can sell the tokens at any time. The so-called "Fair Launch" token has once again become a market for big players."
Hao argues that in both these scenarios (mentioned above), the "degree of token dispersion is inappropriate – it is too high or too low."

Sponsored Links by DQ Promote