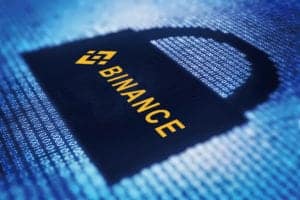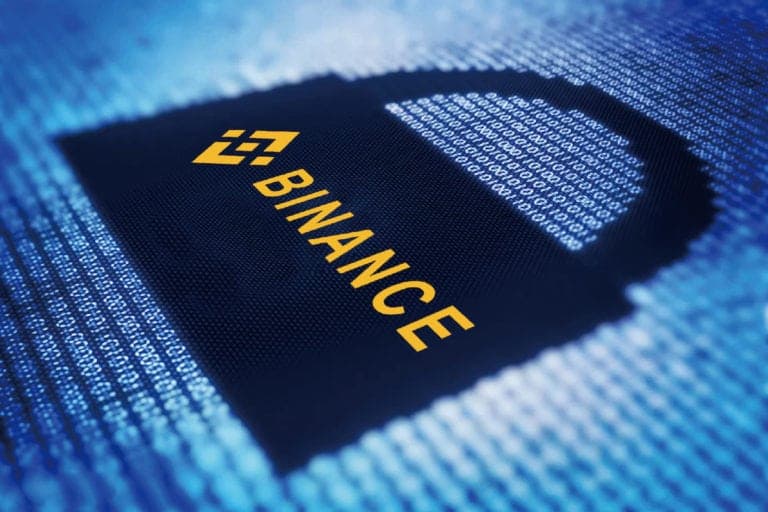 The recently issued UNI governance token, which is associated with Uniswap, a leading Ethereum token exchange, aims to help Uniswap transition into a "decentralized," community-managed and owned protocol. However, the exchange protocol's team hasn't been completely transparent about how they aim to achieve "decentralization."
Liesl Eichholz, the Growth Strategist at Glassnode, confirms that Uniswap has quickly managed to become the highest-volume decentralized or non-custodial crypto exchange (DEX) within 18 months of its launch. The protocol now has several new competitors or copycats like SushiSwap, which is a Uniswap fork (variation) that issued the SUSHI token. The token's holders can also take part in governance-related decisions on SushiSwap.
Eichholz confirms that even though Uniswap lost a significant amount of its liquidity, it still managed to survive the storm created by SushiSwap, and now appears to be more resilient than ever.
She adds that we've now also seen Uniswap introducing its own native token, called UNI, as a response to what SushiSwap has been doing. The UNI token has also been issued because Uniswap's community may use it to achieve their goal of complete "decentralization."
As covered, the Uniswap developers had noted:
"UNI officially enshrines Uniswap as publicly-owned and self-sustainable infrastructure while continuing to carefully protect its indestructible and autonomous qualities."
Eichholz points out that the main purpose of the UNI token is being able to take part in governance-related decisions on Uniswap protocol (like voting on proposals or updates) and being involved in the managing the funds in the governance treasury.
She adds that UNI token holders could be entitled to a potential share in any revenue generated via the platform. She explains:
"The governance contract contains a fee switch which, if activated, will enable UNI holders to earn a portion of the protocol's fees (similar to the SUSHI fee model). This switch is subject to a 180 day timelock, giving investors and liquidity providers (LPs) half a year to prepare for the shift to this new revenue sharing model if it occurs."
She further noted that the UNI token is (at first) being introduced through a community airdrop and "liquidity mine," which began recently on September 18, 2020. She also mentioned that the maximum total supply of UNI tokens has been capped or set at 1 billion.
As confirmed by the Uniswap team and community, 60% of the total UNI token supply will be distributed to protocol users, which would be via the airdrop of 150 million tokens or through the liquidity mining. The remaining 40% will be given to the creators, investors, employees, and other project advisers of the Uniswap protocol, with a four-year escrow period.
However, there doesn't seem to be any fixed timeline for when the tokens will be released from escrow.
As stated in Glassnode's report:
"While the distribution schedule …. shows them vesting gradually, the tokens allocated to the Uniswap team and investors are currently held in regular Ethereum addresses (i.e. externally owned addresses, or EOAs) with no transfer restrictions. In contrast, the governance treasury tokens are locked up in smart contracts and will be released programatically over time." 
No one really knows who actually has control of the private keys associated with these Ethereum addresses. Because of this and also due to the lack of restrictions on making transfers from these addresses, the tokens might not be held in escrow.
A user must also own or have been delegated at least 10 million UNI tokens (or 1% of the total Uniswap token supply) in order to have the right to publish a proposed change to the protocol.
All of the UNI tokens haven't been distributed. Moreover, the publication of a Uniswap governance proposal requires 8% of the total token supply. Only crypto exchange Binance has enough UNI tokens right now to actually issue a proposal.
Eichholz notes:
"This means that even though the governance treasury will be unlocked in less than a month, currently only Binance – a centralized exchange in direct competition with Uniswap – has the power to propose uses for these funds. Of course, if it decided to participate at all, Binance couldn't be expected to create proposals that benefit Uniswap."
Sponsored Links by DQ Promote