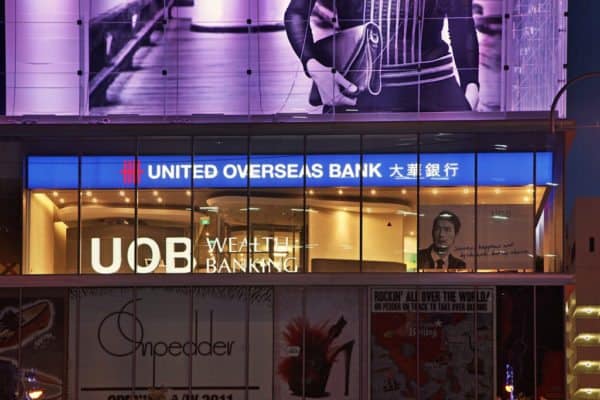 Singapore's United Overseas Bank (UOB), a multinational banking organization with branches mostly based in Southeast Asian countries, has reportedly become the world's first lender to use a new Visa API that allows clients to add cards to third-party apps without having to carry or use physical cards.
UOB's management noted that the bank has created an ecosystem with the help of several companies, which includes Fave, Fitbit Pay, Grab, Shopee, Singapore Airlines and SP Group. These firms will be using the Visa API in order to make it easier or more seamless to conduct digital payments and distribute rewards.
Customers have the option of using UOB's app to add debit and credit cards to third-party apps. They need not enter their 16 digit card number, expiry date and the security code manually to use these payment services. There's also no waiting period which is required when companies send out physical cards (before they can be used).
Customers simply have to log into the bank's UOB Mighty app and select the card they want to add on their third-party app. After completing this step, customers are directed to the selected app in order to confirm their choice.
Jacquelyn Tan, head of group personal financial services at UOB, stated:
"Whether our customers are banking on our mobile banking app UOB Mighty or making payments on our partners' apps, our aim is to create an intuitive experience and to remove any disruptions or detours to their digital journey."
As reported recently, Singapore's three major traditional banks, which includes the UOB, DBS, and OCBC may not yet be concerned about competing for market share with some of the newer digital challengers.

The three incumbents have been moving forward with their own digital transformation strategies. They've continued to announce updates during these challenging times, when many physical business locations have shut down due to the COVID-19 outbreak.

Sponsored Links by DQ Promote