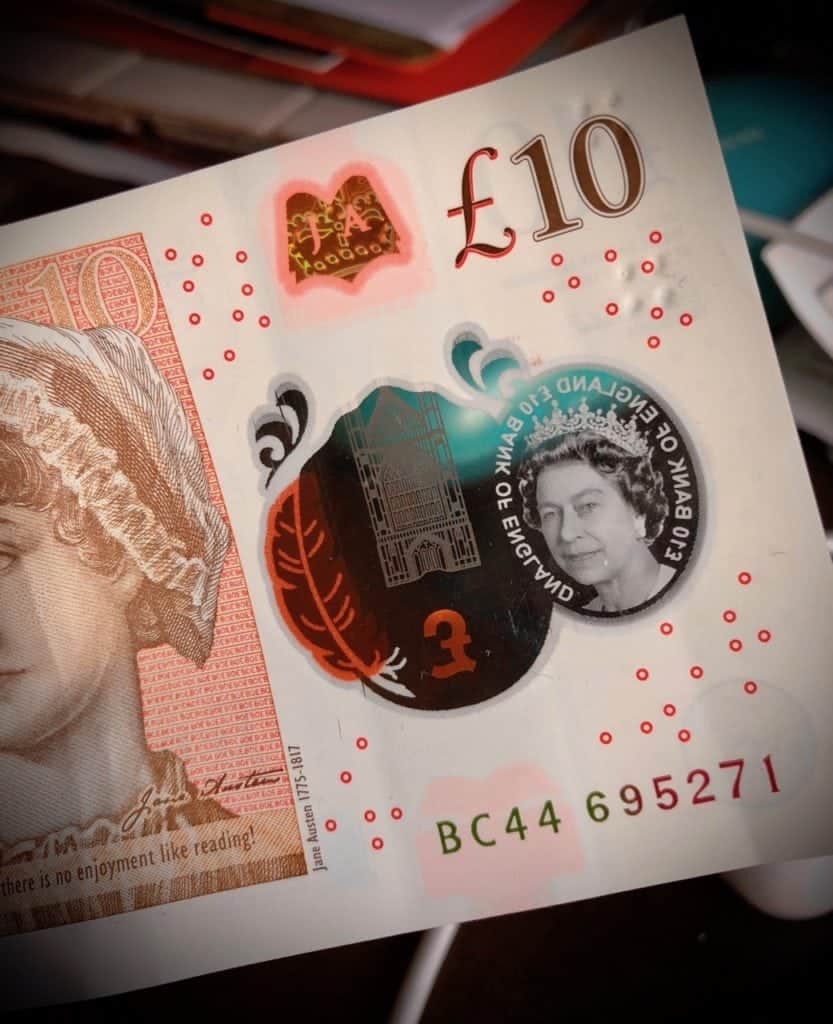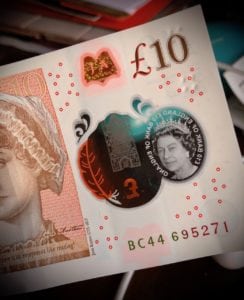 Alternative lending platform Greensill has reportedly hired Tracy Clarke, who has been serving as CEO of Europe, the Americas, and Global at Standard Chartered, as a non-executive director.
Clarke will be joining Greensill's board of directors in 2021 after her planned retirement from Standard Chartered Bank, where she has worked for around 35 years.
Clarke remarked:
"I am excited to be joining Greensill at this time. I have been impressed by the company's innovative approach to working capital solutions and improving the way that businesses and individuals are paid." 
Clarke has served as non-executive director (NED) for England Netball during the last five years. She has also been NED at BSKYB for over six years, until it was acquired by Comcast back in 2018. Additionally, Clarke was a board director at TheCityUK and NED at Inmarsat, a satellite-operator, until December of last year.
Maurice Thompson, Chair of the Board at Greensill, stated:
"We are delighted to welcome Tracy to Greensill. She brings a wealth of experience, working at the highest levels within a listed global bank specializing in trade finance. She is joining Greensill at an exciting time in our growth trajectory as we continue to accelerate the movement of capital into the real economy, where it is needed most." 
Greensill is notably among the very few alternative or Fintech focused lenders that has been accredited to assist with the Coronavirus Large Business Interruption Loan Scheme (CLBILS). Other Fintech lending platforms including OakNorth and Metro Bank have also been approved to help disburse funds via the CBILS.

In July 2018, Greensill received a $250 million investment from private equity firm General Atlantic.

As reported in May 2019, the SoftBank Vision Fund invested $800 million in working capital provider Greensill. The company had noted at that time that the investment "underscores the value of working capital finance as the most advanced means of providing low-cost capital to companies large and small while opening up a new asset class to global investors."

In October 2019, Tokyo-based Softbank said it would invest another $655 million into Greensill's operations.

As reported in June 2020, Greensill Capital, a London based provider of capital finance for businesses and people globally, has announced that it would be acquiring Colombia's Omni Latam in order to accelerate the growth and adoption of innovative financial tech solutions in Latin America.

Since its launch in 2011, Greensill reportedly provided $150 billion in financing to over 8 million customers and suppliers based in 175+ countries. Volume during the first four months of this year has increased over 2x from last year due to the pandemic, the company claims.

Former British Prime Minister David Cameron serves as an adviser to the firm.

Greensill distributes part of the credit it generates to over 100 investors. Some of them receive financing via its Germany based lender, Greensill Bank AG.

Sponsored Links by DQ Promote