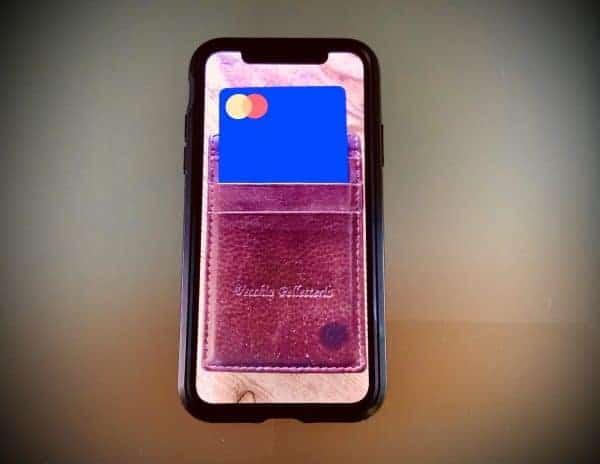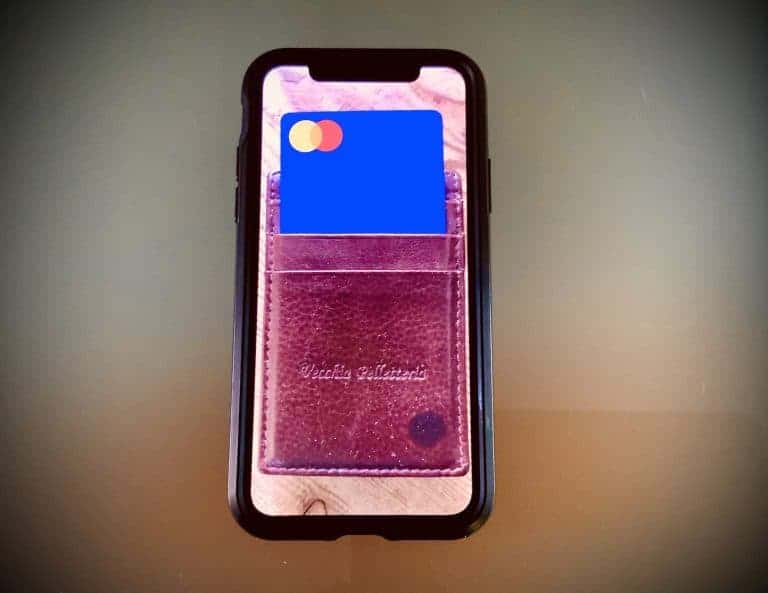 UK-based Fintech firm JudoPay, which offers a mobile-first payment platform, has teamed up with Mastercard in order to promote the adoption of touch-free or contactless payment methods.
JudoPay's management noted that Mastercard would be helping the Fintech company with its expansion into the UK, Europe, North America, Australia, and the APAC region.
JudoPay's mobile payments services are used by major companies including Wahaca, KFC, itsu and Fintech firm Chip.
Mastercard will help expand Judopay's network by providing it with a direct route into the Mastercard Payment Gateway Services ecosystem.
Jeremy Nicholds, CEO at Judopay, stated:
"The partnership with Mastercard is the natural next step for our relationship. It will be a key strategic partnership as we grow our business across a range of different markets and head into an increasingly digital future. Mastercard and Judopay already have a successful track record, having worked together to provide Pay by Link solutions earlier this year. Now, we aim to help those adapting to the new normal (following the COVID-19 outbreak) by building a touch-free economy that's accessible to all."
Earlier this year, Judopay and Mastercard had introduced hygienic payments for pharmacies. The service allows people to purchase essential products online and get them delivered to their homes, instead of having to visit a physical store location. Both service providers are now planning to potentially launch other types of touch-free payment options in the UK and in other countries as well.
In April 2020, JudoPay had revealed that it would be taking part in the #KeepBritainMoving initiative, which had been launched in response to the economic uncertainty resulting from the Coronavirus outbreak
JudoPay had said that it was planning to support UK-based SMEs during these challenging times. The payment firm confirmed that it would provide expert business advice and consulting services to small companies. It had committed to offer digital payment support, so that firms can maintain their operations.
Nicholds had stated (in April 2020):
"Small businesses are the financial bloodline of the UK economy, and their survival in the current economic climate is vital, not only for the growth of the UK, but to local communities who depend on them." 
Nicholds had also mentioned:
"We want to play our part in helping fellow businesses during these tough times. We joined the #KeepBritainMoving initiative because it aligns with our goals and our efforts to help businesses streamline and adjust to the unprecedented and changing landscape."
Sponsored Links by DQ Promote