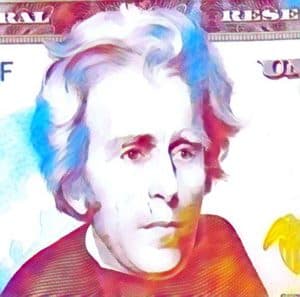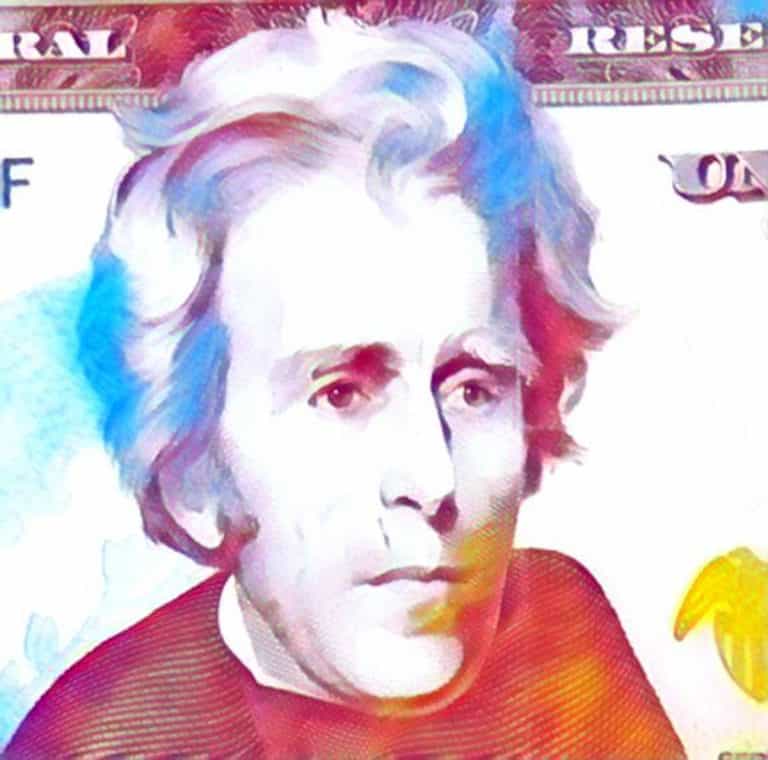 Scott Stuart, Product Manager at Kava Labs Inc, a venture-backed firm focused on payments and blockchain technologies, notes that at Kava, their goals include developing a user-friendly decentralized financial services platform.
Stuart claims that a lot of the core infrastructure and "decentralized" community governance for Kava is now in place. He says that this should help with "maximizing" the supply and reach of USDX, which is the crypto-backed stablecoin that's native to the Kava platform ecosystem. He believes that USDX will serve a key role in "increasing the usability of the platform."
Stuart explains that USDX growth may be achieved by incentivizing the creation of USDX. It would also help if the barrier to entry of crypto-assets onto Kava was minimized, Stuart noted. He also recommends maximizing the liquidity of USDX trading pairs.
He further notes that the Harvest money market is all about incentivizing or rewarding the creation of the USDX stablecoin. He explains that Harvest accomplishes this by offering "nested rewards" for USDX issuers or minters.
He adds that the Kava lending service incentivizes or rewards USDX minters with KAVA tokens. He explains that Harvest "extends these rewards by distributing HARD tokens to suppliers and borrowers in Harvest's USDX market."
He also mentioned:
"Kava DeFi ecosystem apps like Kava.io and Harvest.io display one synthesized yield (APY) to users who enjoy nested rewards by both minting USDX (through the Kava lending service) and supply/borrow USDX (through the Harvest money market service)."
He adds:
"Harvest enables a broader range of customer segments to onboard their assets to the Kava DeFi platform. Harvest accomplishes this by providing a "Supply" feature which allow users to earn with their crypto assets without having to borrow and manage liquidation risk. Harvest broadens the range of risk/reward product offerings on the Kava platform."
As reported recently, the Kava blockchain developers had proposed the Harvest project, which is the first cross-chain money market for earning more returns on digital assets.
As covered in September 2020, Kava developers had said that they'll offer a "curated" Apple Store experience where DeFi apps will be carefully vetted.