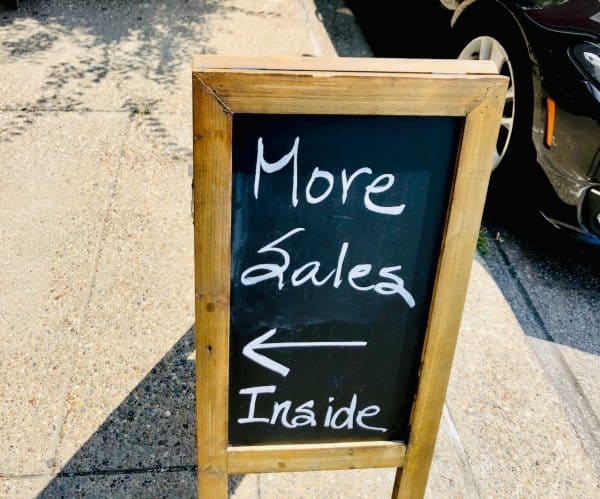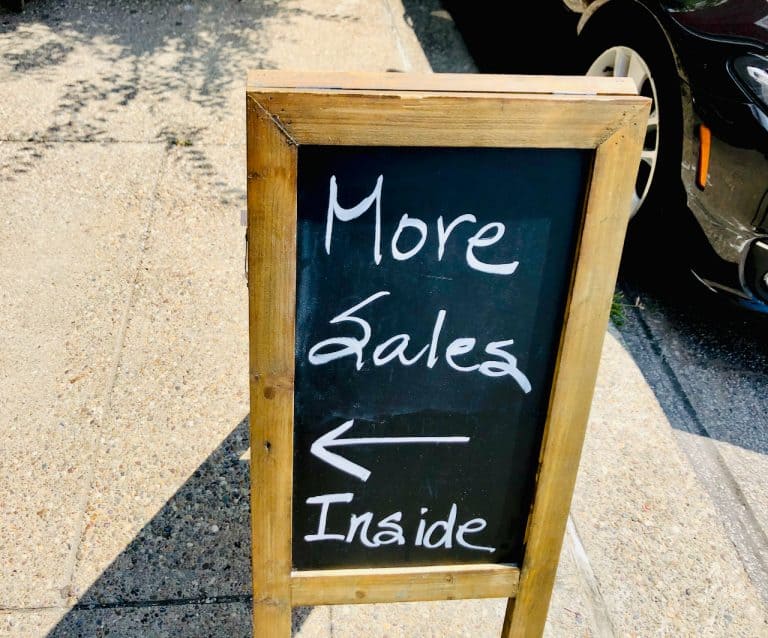 The Kava (KAVA) blockchain platform community members noted recently that they had initially compared their platform to MakerDAO, a leading Ethereum based lending system, and its CDP functionality.
The Kava team now claims that being compared to MakerDAO "doesn't really do justice" to what their platform actually is. They explained that Kava is "much more than a cross-chain lending platform."
They added:
"Just like Jeff Bezos started Amazon with only books, we were fine letting the meme's run around and position Kava as only a cross-chain lending platform. However, like Amazon, behind the scenes we've had a much grander plan for the platform that we've been diligently working on."
They continued:
"With the upcoming Kava-4 'Gateway' release scheduled for October 15th, it's safe to say Kava will have completed its first mission to establish cross-chain (decentralized finance) DeFi for major assets like Bitcoin (BTC), XRP, and Binance Coin (BNB). With this step of our journey soon reaching completion, it's time to unveil the larger vision for the Kava platform and what it means for the Kava community and KAVA holders."
Kava's developers explain that their blockchain-based platform was developed to provide a foundation for various open financial services. The Kava-3 release in June of 2020 "accomplished Kava's goal of offering … [a] cross-chain lending platform" while establishing the foundation for more potential use cases.
Kava version 3 comes with a "decentralized" validator set, which aims to offer network security.
It also comes with on-chain governance (for managing the lending platform); a cross-chain bridge (for moving cross-chain digital assets to Kava); a CDP module (for holding/escrowing crypto-assets used as collateral); an auction module (for liquidating crypto-assets when required); and a price feed module (for price reference data from oracles to "inform the system accurately").
Kava-4 'Gateway' will aim to offer expanded cross-chain functionality, by offering support for more assets including BTC, XRP, Binance USD (BUSD), Chainlink (LINK), among others.
(Note: for a complete list of features and other details, check here.)
The Kava team explained that they're building a foundation that will give developers the ability to quickly deploy decentralized applications (dApps) on Kava's "open" and "decentralized" network while leveraging its security, "cross-chain bridges", and other key infrastructure that can cost a lot of money when using other services and also take a lot longer to develop independently.
The Kava developers state:
"Unlike other open smart contracting platforms like Ethereum or Polkadot, Kava's DeFi applications are curated by the KAVA holders who govern the blockchain. Whereas other blockchains provide no assurance that their DeFi apps are safe, secure, and of quality, Kava will provide a curated 'Apple Store' experience where every application will be thoroughly vetted for quality and safety by Kava's decentralized community before going live."
Brian Kerr, CEO at Kava Labs, had noted earlier this year that Cosmos' value proposition is that "if you make a blockchain and it has a similar consensus mechanism to another blockchain …[then by using] … the inter-blockhain communication protocol (IBC), you should be able to connect those two blockchains and transfer data [or assets] between them."
He explained that Kava is a Cosmos SDK (software development kit) blockchain, Binance (Chain) is a Cosmos SDK blockchain, OKEx's OKChain is now a Cosmos SDK blockchain, and the Cosmos Hub is its own blockchain.
He confirmed that all these chains can connect and interoperate using IBC, and this is the main value proposition.
Kerr added that his development team chose Cosmos because it allowed them to not have to depend on the Ethereum (ETH) security model. He had argued that this was really important when dealing with money. He claims there are "a lot of issues" when building anything on the Ethereum (ETH) blockchain.
In an interview with CI in November 2019, Kerr had explained:
"Through the Kava platform, users will be empowered to collateralize their crypto assets in exchange for USDX, Kava's USD-pegged stablecoin. We will issue USDX loans in proportion to the digital assets submitted to the platform as collateral. By collateralizing their digital asset holdings through Kava, digital asset holders will unlock previously untapped value from their holdings, as they enjoy enhanced access to loans, leverage, and stablecoin hedging and payments."
Sponsored Links by DQ Promote