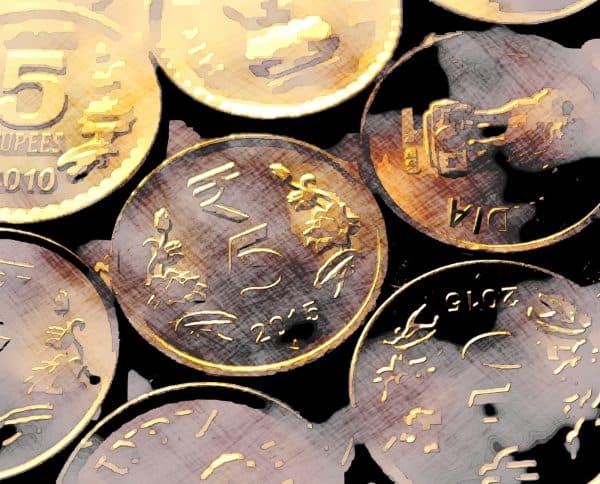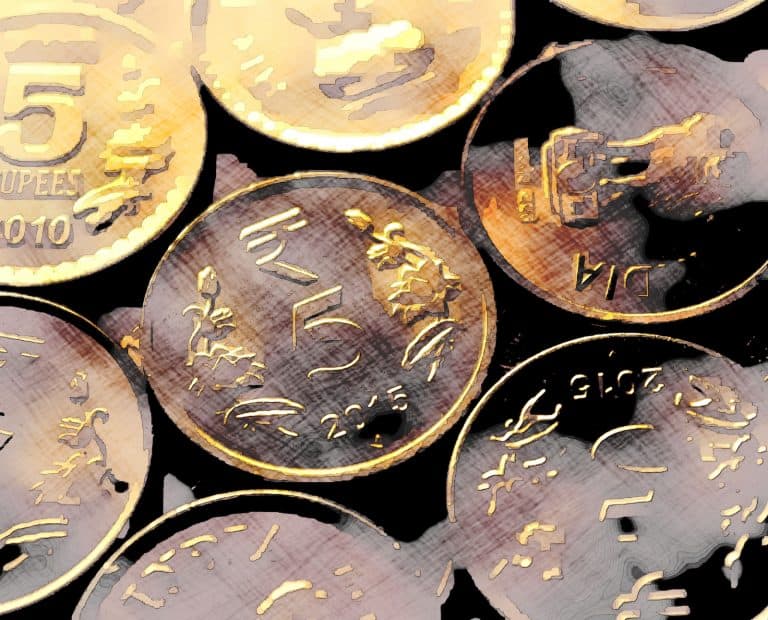 Bengaluru based Simpl, a company that aims to make money simple, so that people can "live well and do amazing things," has reportedly added 1,500 new merchants through digital banking platform Razorpay during the lockdown period (following the COVID outbreak).
Simpl's partnership with Razorpay will allow the company to expand its  product offering to a larger number of merchants across India.
Economic uncertainty due to the Coronavirus crisis has created many challenges for individuals and businesses across India. But it has also led to a significant increase in digital commerce activities, which includes the rise of Buy Now Pay Later (BNPL) platforms and services. Simpl appears to have taken advantage of this trend as its has on-boarded many new merchants to its network (which offers BNPL services).
Simpl's management noted that they're focused on supporting D2C (Direct to Consumer) merchants such as Matte, Yoga Bar, and Sleepy Owl Coffee. Simpl plans to work with around 2,500 merchants based in India.
Amitabh Tewary, CIO at Razorpay, stated:
"There's a very popular saying at Razorpay – Everything I do, I do for the customer. To be associated with Simpl for their 1500 new partner businesses gives us immense delight more so because of how we are together making digital payments user-friendly and accessible for customers." 
Simpl's first product is a payment option that allows customers to skip paying repeatedly. The company's services allow users to perform one simple transaction that takes care of all orders across merchants.
Simpl notes:
"No more multiple verifications, payment failures, or fumbling for change once the order arrives. Simpl works with merchants like Zomato, Bigbasket, Dunzo, and Quick Ride to completely rethink the authentication and payment experience so that their users can enjoy a buying experience that is fast and friction-free."
Consumer behavior has been changing due to the pandemic, with many more people conducting transactions online and using e-commerce platforms to do their shopping.
Some reports suggest that consumers are trying to save money or cash and may be exploring different micro-credit options. There have also been reports claiming that consumers are using various micro-credit options for small-ticket purchases.
Nitya Sharma, CEO at Simpl, remarked:
"We're excited to partner with Razorpay to bring the best payment experience to our users and merchants. It is another step in our effort to simplify payments and build trust between our merchants and customers. At Simpl, we are seeing a 40% increase in transactions for essentials, and about 40-45% increase in transactions for medicines as compared to pre-COVID days. There has been an increase in cart conversions by 70% for our merchants with payment failures at near-zero."
Sponsored Links by DQ Promote