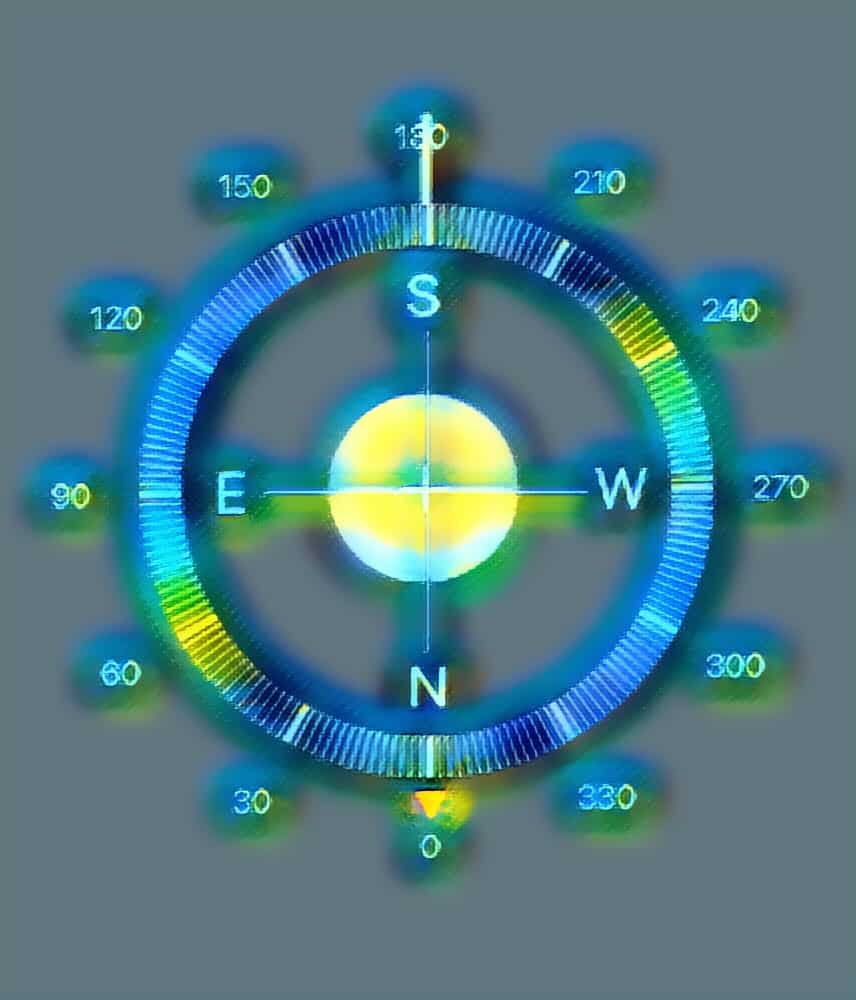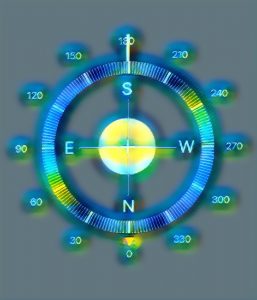 HASHR8 Inc., a cryptocurrency mining and media firm that aims to support the "decentralized growth" of hashrate (or computing power used to secure digital currency networks) while enhancing the security of blockchains, has introduced Compass – which is a platform that will match Bitcoin (BTC) miners with verified hosting facilities across the globe.
According to a release, Compass is built to help people mine Bitcoin in a manner that they can generate more profits. The platform allows crypto miners to "secure competitive hosting agreements with the lowest-cost mining facilities worldwide, automating the process and eliminating broker fees."
Bitcoin mining is a very competitive industry with relatively high entry barriers. As explained in the announcement, those who might be willing to "brave these conditions" still face the time-consuming or challenging process of sourcing their hardware from a reliable distributor. They also need to choose a good hosting facility and negotiate an affordable electricity rate.
According to HASHR8, this process can become quite overwhelming and it might also present significant counterparty risk.
Thomas Heller, COO at HASHR8, stated:
"Bitcoin mining is a global game now, and [we think that] Compass gives everyone the best opportunity to compete. Whether a miner wants to move from China to a facility with a better power rate or a fund wants to deploy their first 100 mining machines, Compass makes it easy."
Compass has been designed to remove the different barriers to hosting and aims to offer a good user experience. Bitcoin miners may now acquire hardware and "seamlessly secure space in the world's best facilities at competitive rates, and start profitably mining bitcoin much faster," the announcement noted.
Whit Gibbs, CEO at HASHR8, remarked:
"Decentralization for Bitcoin comes through the democratization of mining. Irrespective of nations, most hashrate is controlled by a few dozen miners. We are excited to give everyone the ability to mine bitcoin profitably and truly decentralize the network." 
Compass reportedly has considerable hosting capacity that may be accessed from many data centers across the globe. Facilities have been listed from North America, China, Kazakhstan, and Iceland. When it is launched, Compass platform users will have the option to buy or enter into various hosting agreements and acquire hardware as needed.

Sponsored Links by DQ Promote