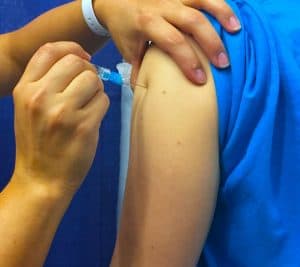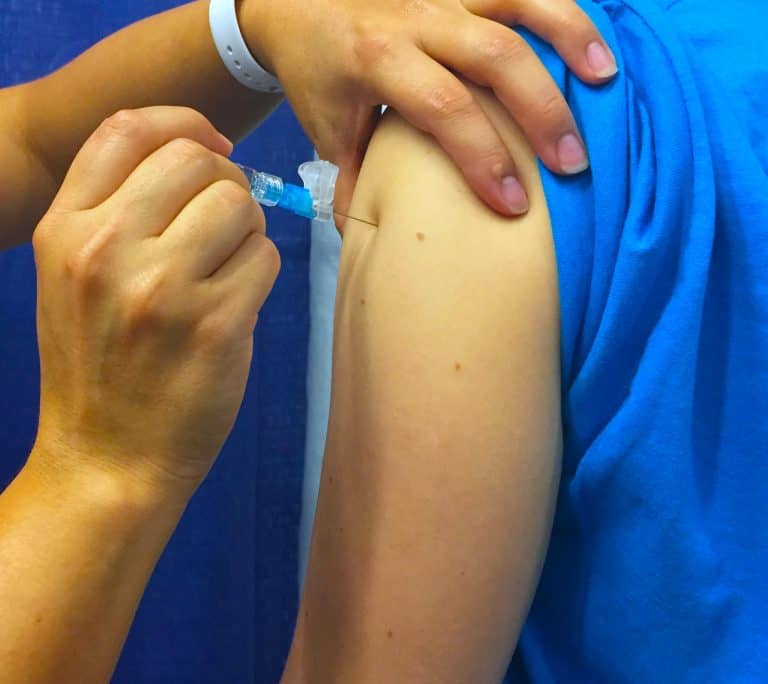 Robert Miller, Director of Product Management and Strategy at ConsenSys Health, an organization that leverages blockchain and machine learning for "sustainable and value-based" healthcare, recently talked about the "uniqueness" of healthcare-related data.
Miller also discussed the relationship between federated learning and went over the different challenges in the standardization of healthcare data.
As explained by Miller, healthcare data is some of "the only data that we have that is not autobiographical, but it's biographical." For instance, you can almost always see any piece of information in some way as healthcare-related information.
As noted in a blog post by Ocean Protocol:
"When you write a social media post or you're on Amazon searching a product- you took an action and that generated some information. But in the context of healthcare, at least in the traditional context, it is a physician actually, that is taking down notes." 
The blog post further explains:
"It is through their lens of the world of your action, their interpretations that generate your healthcare information. Even though it's a super-sensitive, intimate [piece of] information about you — it's always generated through the lens of another person. It's biographical, not autobiographical. And that generates all sorts of interesting problems…."
Most people tend to think of this type of information as simply their medical records or the type of information that's needed by the administration at a physician's office or an insurance firm. You can also view most information as health information "if you dig deep enough," Miller argues.
As noted in a blog post by Ocean Protocol:
"It's not just your CT scan, but you might be able to use somebody's social media activity and their text messages to get a proxy of how social they're feeling. This could be an indicator of how mentally well they are or not."
The developers of Ocean Protocol, which allows software engineers to build marketplaces and other apps to privately and securely publish, exchange, and consume data, have introduced data mining to incentivize a supply of "relevant" and "high-quality" data sets.
In September 2020, the Ocean Protocol team introduced a program for Web 3.0 startups that's been designed to help them "unlock" the power of AI and innovative data management apps.
According to Miller's observations:
"There's an increasingly expansive view that not only are your health records or health data, but all of your data is health data in some sense or the other."
He argues:
"I don't think that identity really exists in healthcare to die the way that it does in other domains. Health data is very unstandardized but the situation is getting better. Let's say there are two hospitals- If you were to walk in and go up to the desk of each and sign up for them, they will probably record your identity in two different ways. It is very difficult to take a person's identity in one context in one part of the healthcare system and match it to a person's identity in a different context, because there aren't standardized ways of doing this. Not only do we not have self-sovereign identity, we just don't have a good sense of identity at all in health."
Miller further notes that standardization is a key problem that must be addressed so that we can have or maintain data sovereignty. He added that we're now getting better at being able to effectively standardize data and people are "slowly converging" on certain widely-accepted standards.
He also revealed:
"Machine learning algorithms are getting better at matching people's identities or like learning the sort of quirks but there is a long way to go.The reason why there is no national standard patient identity in the United States like there is in other places is a long-standing worry on part of our lawmakers."
Sponsored Links by DQ Promote